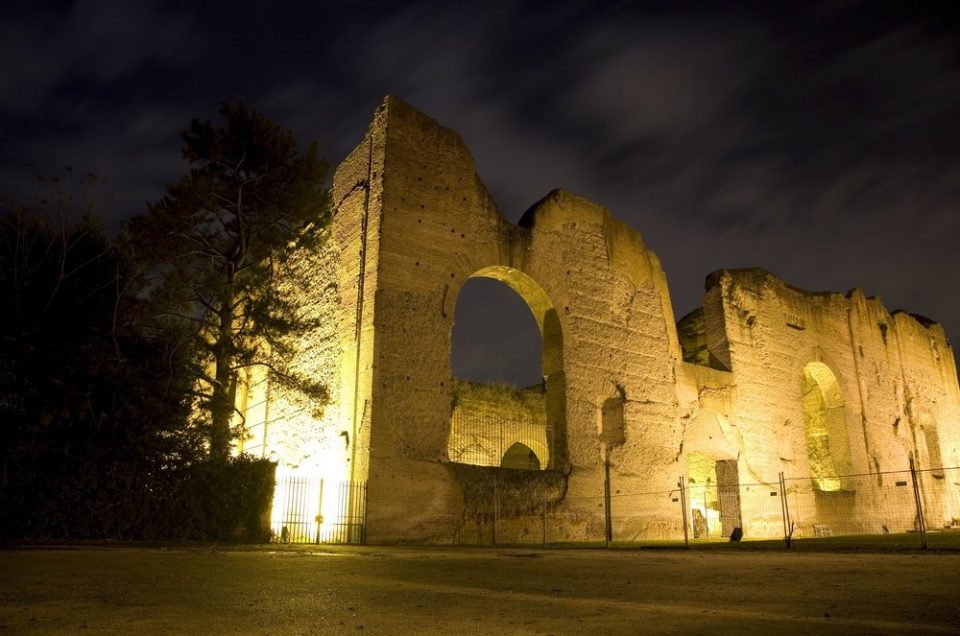 With ombré skies hugging Rome's dusky evenings, savoring an opera in the midst of ruins is one of the most magical ways to welcome a summer in Rome.
Whether it's Verdi's tumultuous tale of Nabucco, Rossini's joyful The Barber of Seville, or Puccini's infamous Madam Butterfly, these operas are amplifying their bravo factor because of their gorgeous outdoor setting, the Baths of Caracalla. Formerly public baths for Romans and later enhanced with libraries, the Baths of Caracalla date back around 212-217 AD.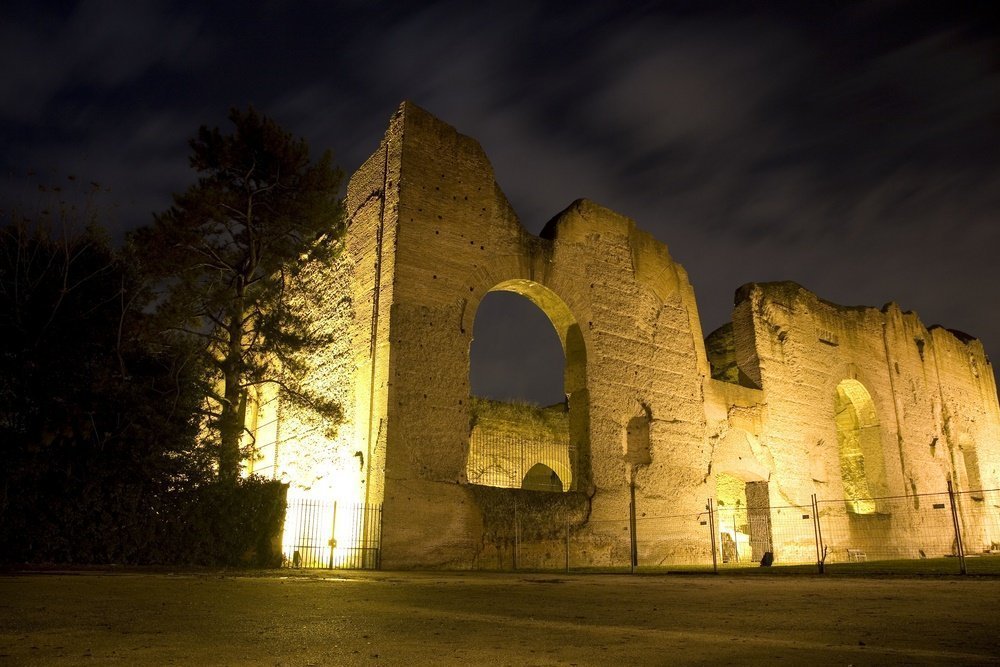 Featured on some distinguished Walks Inside Rome tours, the Baths of Caracalla today serve as the perfect backdrop for enjoying an opera. Not only does this outdoor theater offer marvelous acoustics, but there are also stunning lightshows projected onto the Baths' ruins that accompany and enhance all operatic performances.
Opera has been one of Italy's most poignant forms of entertainment for hundreds of years. First emerging in Florence in the late 16th century, opera is recognizable by its unique blend of vocal music, drama, and dance, often coupled with a tragedy or two. Taking in an opera at the Baths of Caracalla provides a fitting encore to a day touring Rome.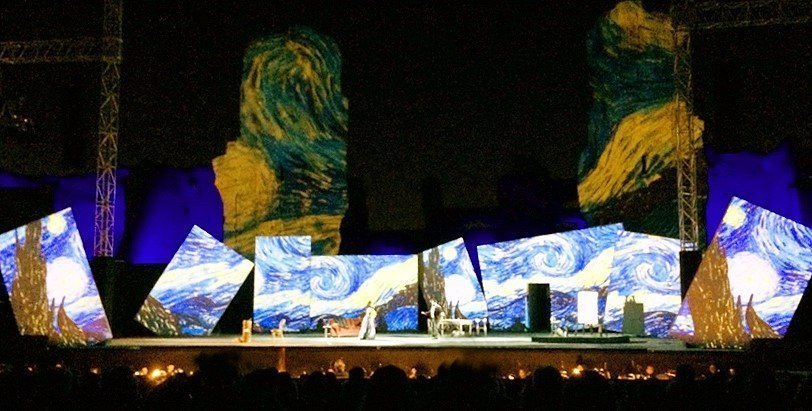 Every summer, the Baths of Caracalla host a selection of operas from the Teatro dell'Opera.
Beginning promptly at 9:00pm, these evening performances are all set in the outdoor theater, Teatro alle Terme di Caracalla. With English and Italian subtitles provided, tickets range from €25 to €100. Walks Inside Rome also offers a special Opera Tours for those looking for an even more dramatic summer.
 → Click here to learn more about our Rome Opera Tour