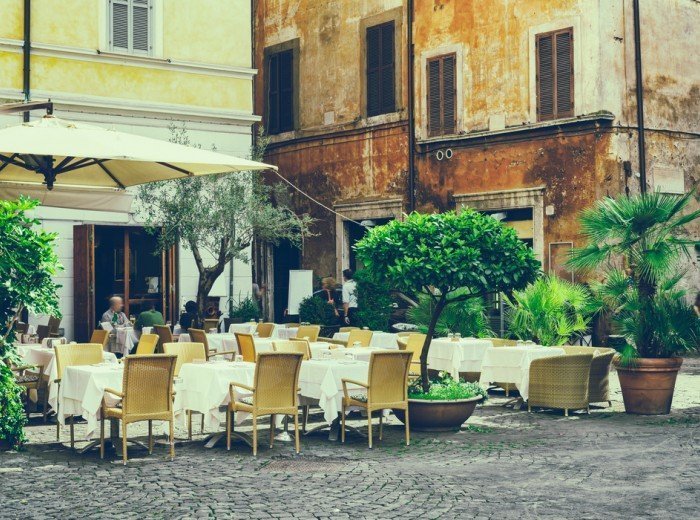 If you're on vacation in Rome remember to eat at one of his characteristic restaurants called trattoria.
A restaurant is a cozy and familiar-looking place to eat typical Roman dishes across all price ranges. Artichokes, supplì (rice balls), pizza, carbonara and cacio e pepe (a creamy sauce of Pecorino and black pepper) are the most popular dishes, but there are also the lamb, coda alla vaccinara (ox tail) and for dessert the tiramisu. Just so you can enjoy a true dining roman type. We have selected five restaurants in Rome to eat an authentic Roman dining.
Cesare al Casaletto
This nondescript trattoria is the best place to eat the rigatoni with pajata beyond traditional Roman dishes made with the intestines of calf served with natural wines. Cesare al Casatello Restaurant  is located at Via del Casaletto 45  and is open daily except Wednesdays.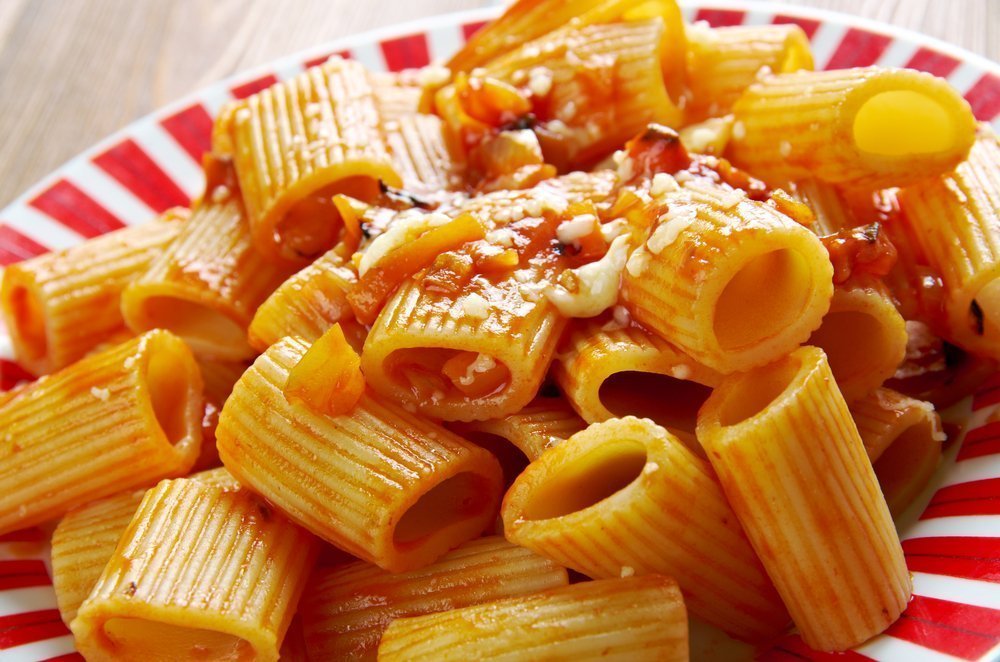 Armando al Pantheon
This restaurant is just a few steps from the Pantheon and is the ideal place to taste the pasta alla gricia and abbacchio a scottadito. The place is very small and is located at Salita dei Crescenzi 31 is that despite the historical center for reasonable price, and special flavors.
Roscioli
The Roscioli family, since ancient times, offers its guests the best dishes tastes like its delicious salumi and formaggi. The restaurant was originally a grocery store that over time has become a very good restaurant serving the dishes with a wine list varied and served with special bottles. It's a very institution in Rome.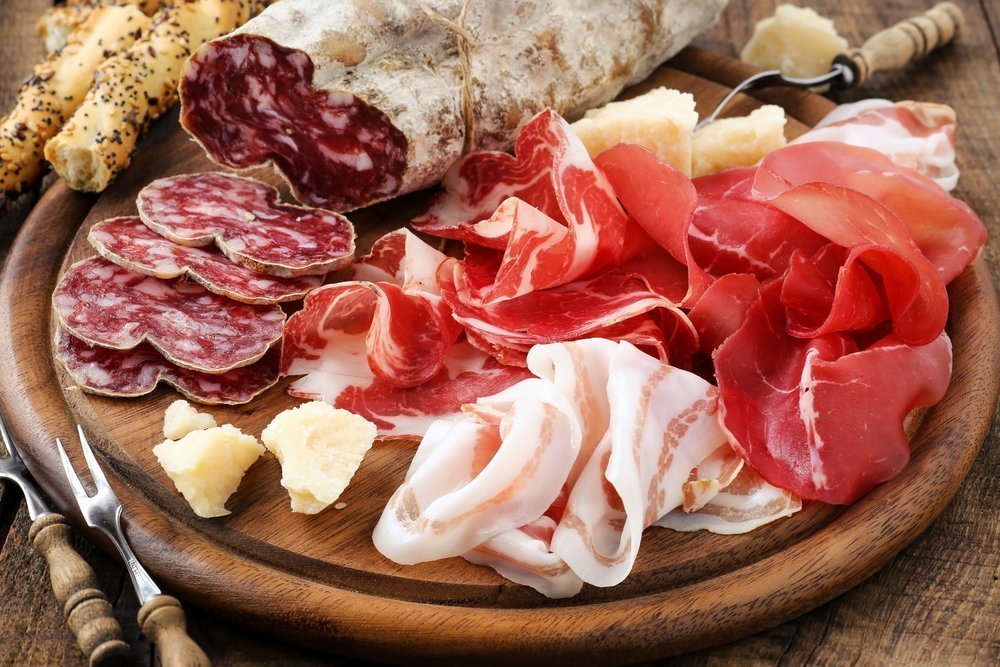 Dar Filettaro a Santa Barbara
The ideal place for those who love the fried cod (filetti di baccalà) in batter. A small itrattoria, near Campo dei Fiori with tables covered with paper tablecloths and is open only in the evening. And is possible to eat the cod fillets walking and you can eat other foods such as bread, butter and anchovies, beans and chicory.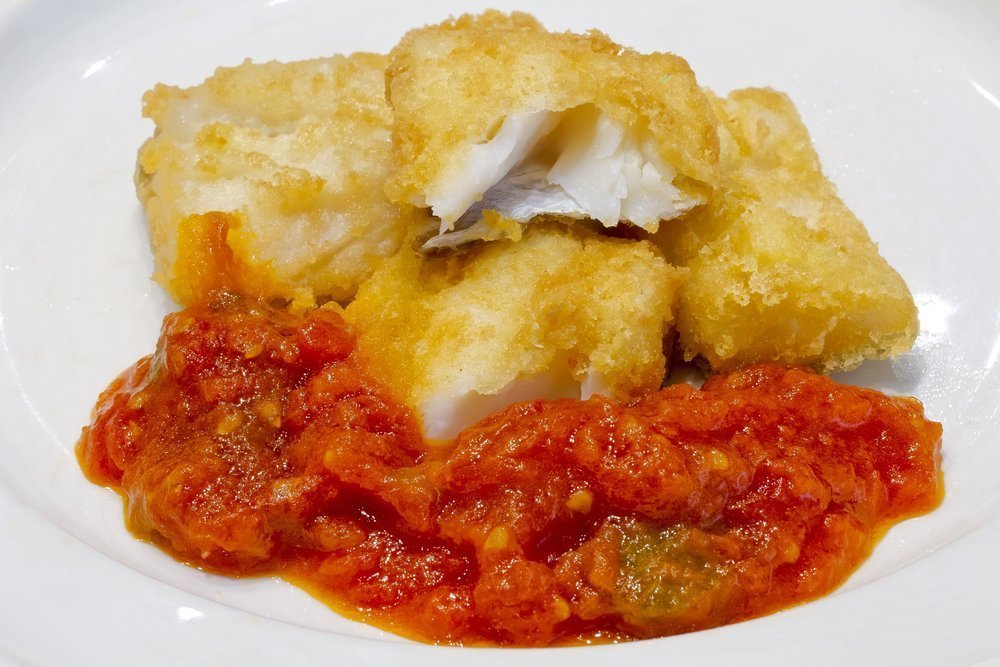 Da Bucatino
Da Bucatino restaurant is located at Testaccio, you can eat a plate of amatriciana with a bib. Da Bucatino is an example of the true traditional roman trattoria to eat delicious dishes in a family atmosphere and reasonable prices.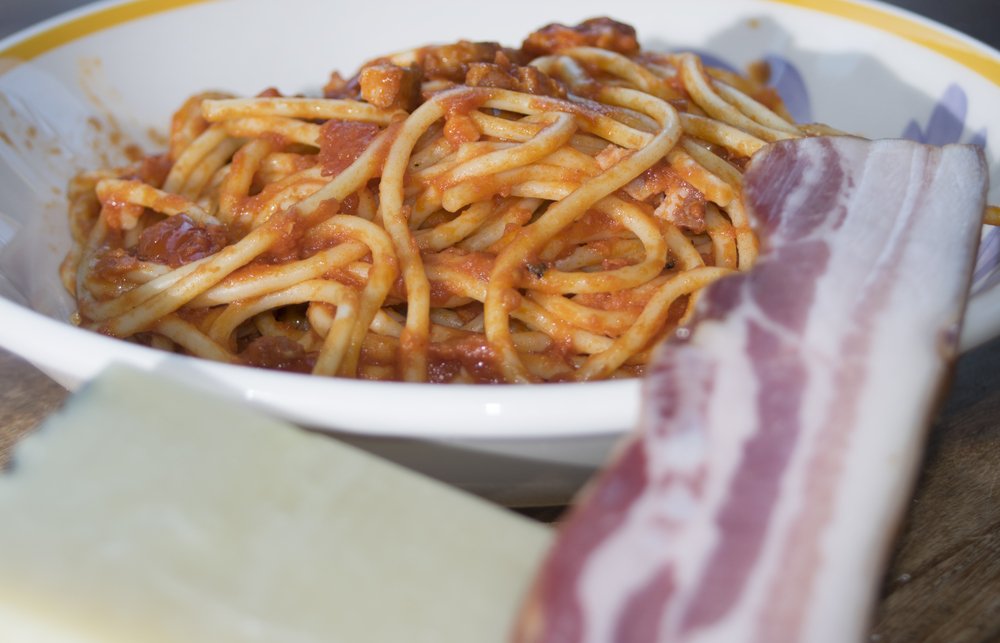 This is a small list of places where you can enjoy the fabulous Italian dishes. An ideal route to know Rome for foodies.