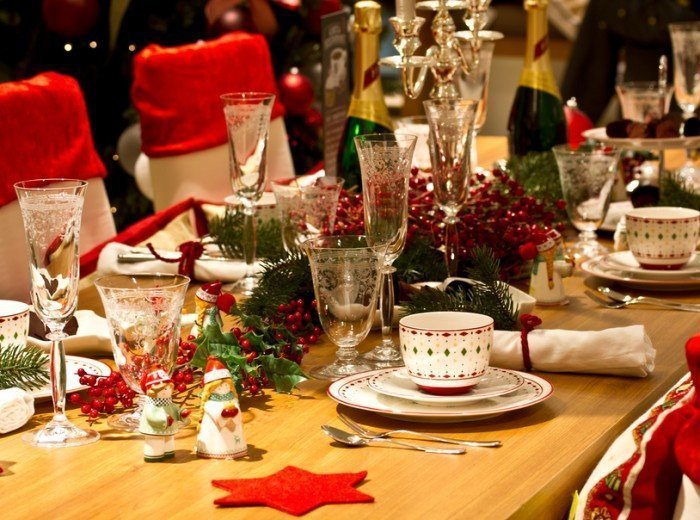 Christmas is a festival created to celebrate the birth of Jesus and since ancient Roma, the city celebrated on December 25. These festivals were called "Saturnalia" because they were dedicated to Saturn began Dec. 17 and ended on December 25. During this time no one was working we will exchange gifts and banquets were organized full of delicious foods. From 542 AD, the Christmas menu in Rome was fish on Christmas Eve and meat in Christmas Day.
Christmas Appetizers
The Roman tradition of the Christmas dinner starts from the starters. Sliced and fried in batter cod or artichokes, along with platters of cold cuts.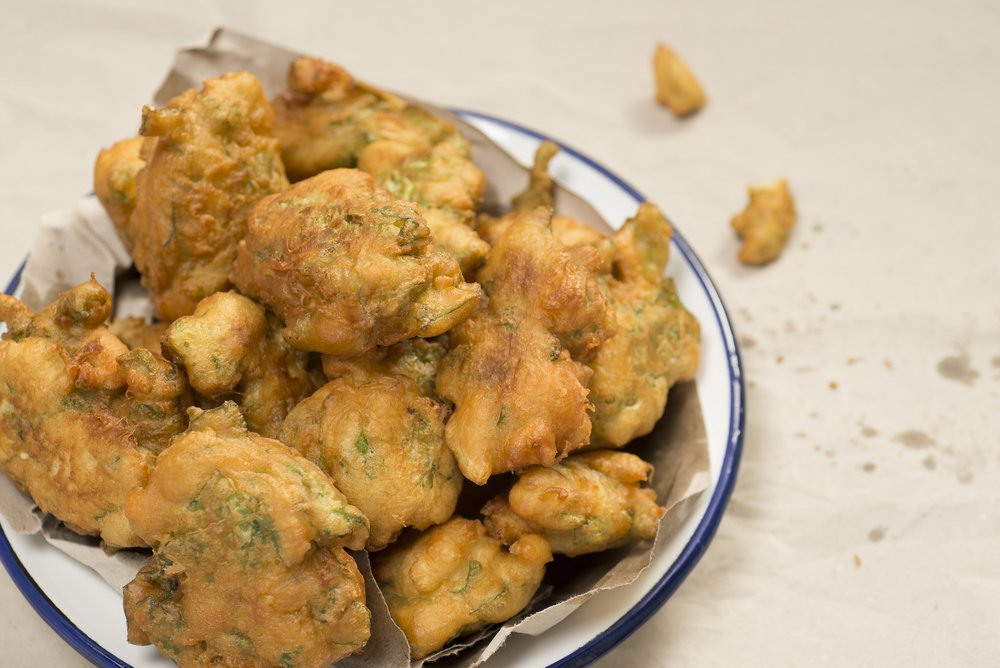 First Christmas Dishes
Traditional Roman puts on the table, as a first course, stracciatella or the chicken broth with eggs and Parmesan often replaced with fresh pasta stuffed with meat called cappelletti.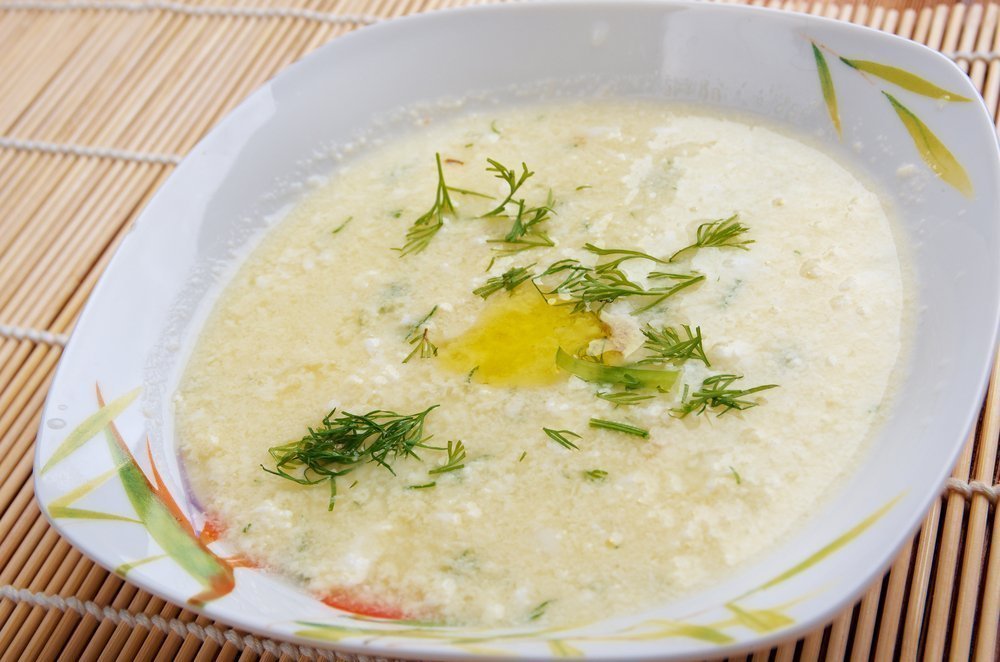 Second Christmas Dishes
The second dish served at Christmas as tradition is the capon stew served with a green sauce or breaded cutlets of lamb, accompanied by side dishes of artichokes, hunchbacks or chicory in a pan with oil and garlic.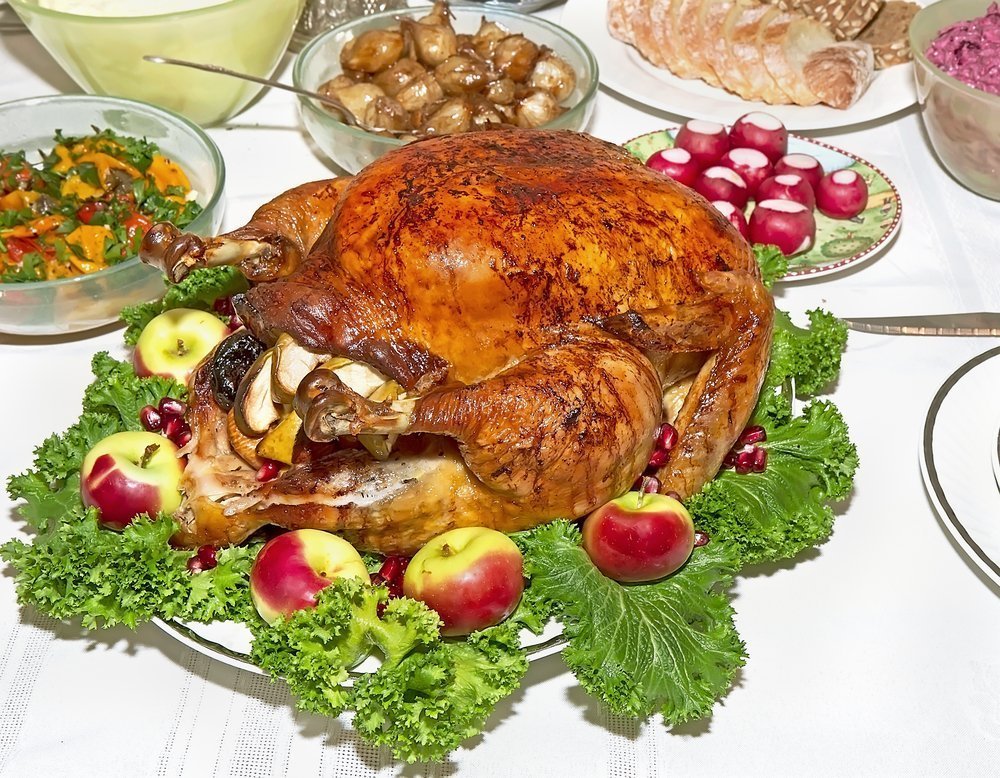 Christmas Sweets
After listening to Christmas poems for children we rest a little to let the stomach sweets, eaten most of the Roman tradition is the Pampepato to which are added the traditional Italian Christmas cakes: nougat and panettone.