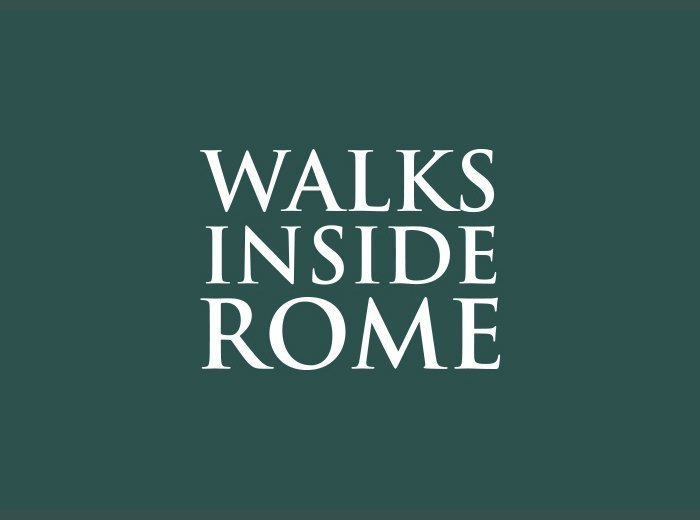 Discover Rome in the fall gives the opportunity to visit the city colored by warm colors that make it even more beautiful. The colors of the leaves change, the sunsets are more and more red and a beautiful light colored its elegant buildings of the center.
Imperial Forums
The archaeological site in the center of Rome that narrates its origin and life of the ancient Romans is the most evocative of the city. A Walk in the ancient ruins will enjoy the city kissed by a warm and pleasant sun.
Villa Borghese
The Villa largest of Rome is the perfect place to walk around and see the leaves of a thousand shades of red color throughout the villa. Inside the park you can rent a boat to relax in the calm waters of the central lake.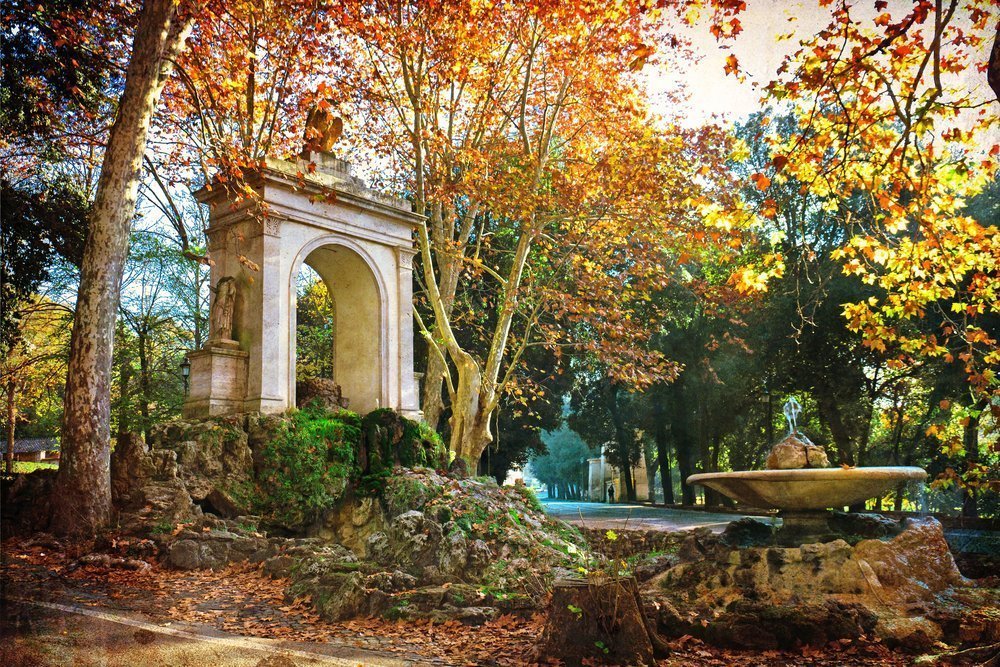 Theatre of Marcellus
It seems the small copy of the Colosseum, is the oldest theater in Rome, built by Caesar and completed by Augustus in 11 BC The only theater that has come down to us as it has been built.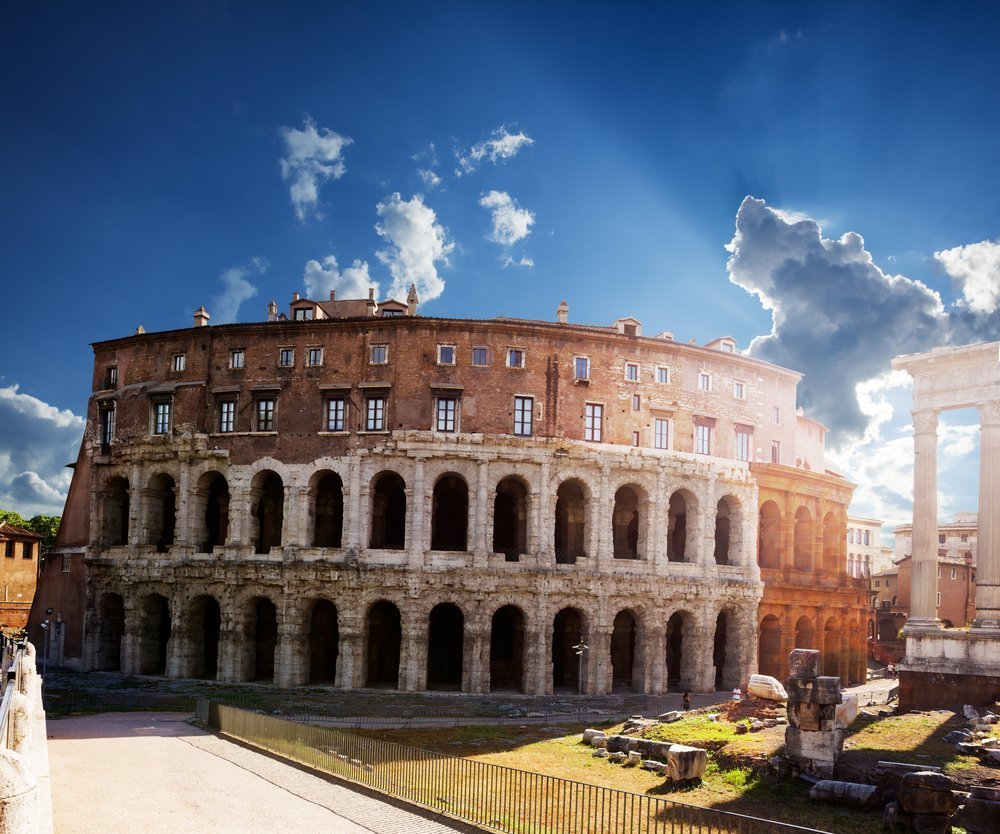 Trastevere
The Tiber is the road that runs along the banks of the river that flows through the city of Rome. A long walk between ancient palaces and beautiful villages regaleranno unique views of the city.