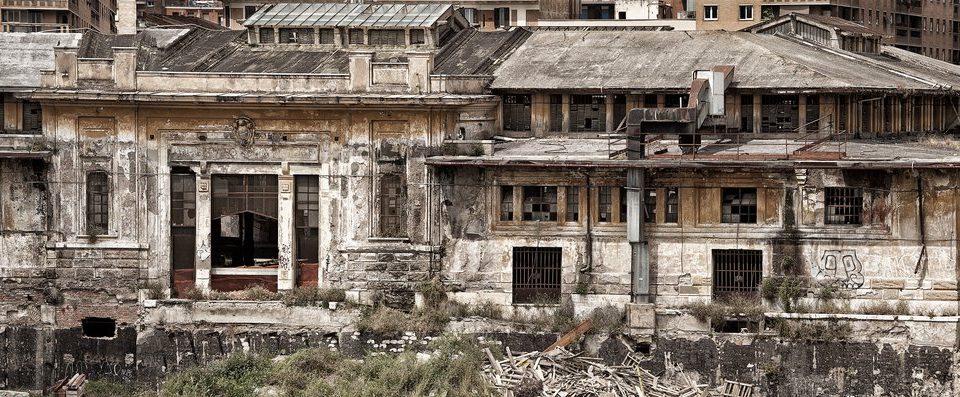 February 18, 1920 in Rome was the foundation stone that gave birth to the Garbatella district. To celebrate his ninetieth birthday were organized events, shows and concerts to celebrate one of the most popular and famous district of Rome February 13 to 19.
The History
In the Middle Ages this area was inhabited by landowners and members of the Catholic Church who chose the Garbatella for the monastery of St. Alexis Aventine. Only in the years vetoes began to form the new district which is populated only after the Second World War thanks to the presence of the River Park which became the most important reference point for the city's economy.
The Name
The Garbatella name seems to have three hypotheses that tell the story of its name: the first is linked to a particular type of agricultural cultivation typical of the area, another hypothesis is linked to a girl's body was found in the river,. while the latter case is linked to the presence in the area of a girl who worked in a local tavern with ways of making polite and kind.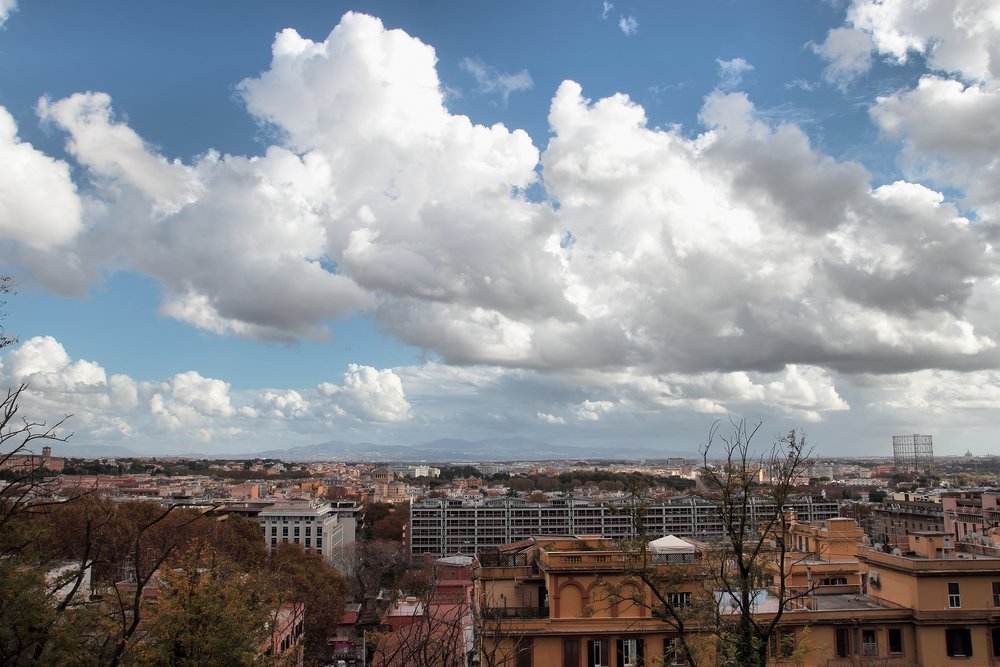 The architecture of the neighborhood
The neighborhood is characterized by houses, villas surrounded by gardens used in the past as a meeting place by the women of the neighborhood. The prevalent architectural style is called Baroque because it puts together the baroque style with details medievalicome friezes, marble and stucco, a drastic change occurred with fascism.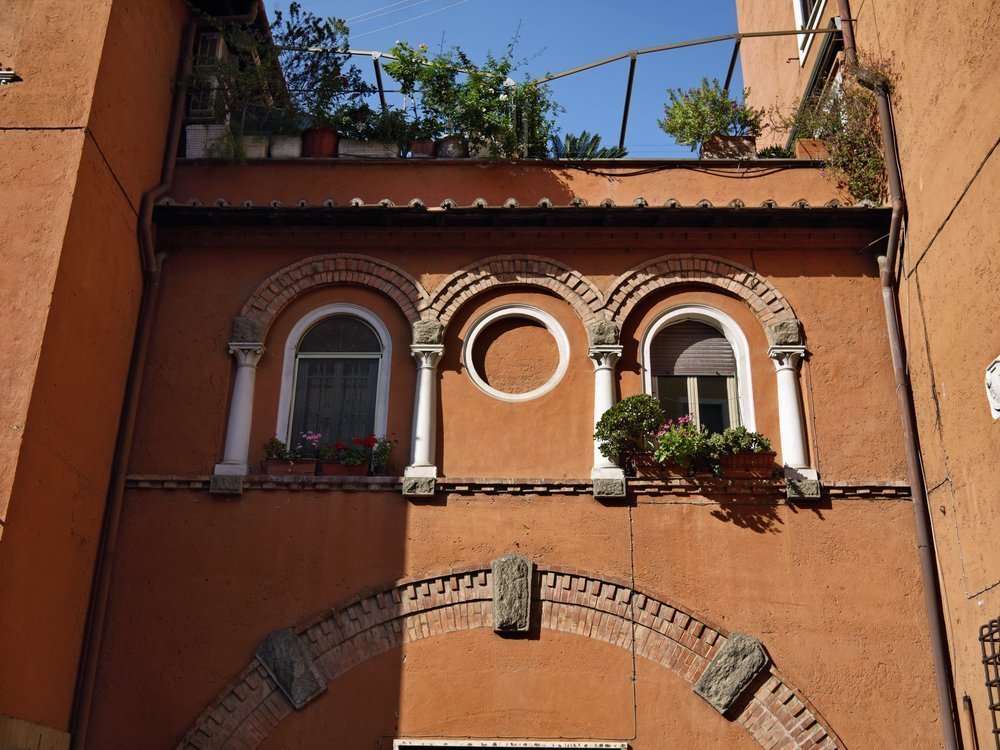 The attractions
Among the popular atmosphere of the neighborhood you can find plenty of religious buildings such as the Church of San Francesco Severus, the church of San Filippo Blacks in Eurosio over the catacombs of Commodilla within which you can find a cemetery and a small basilica or the modern bridge of music.