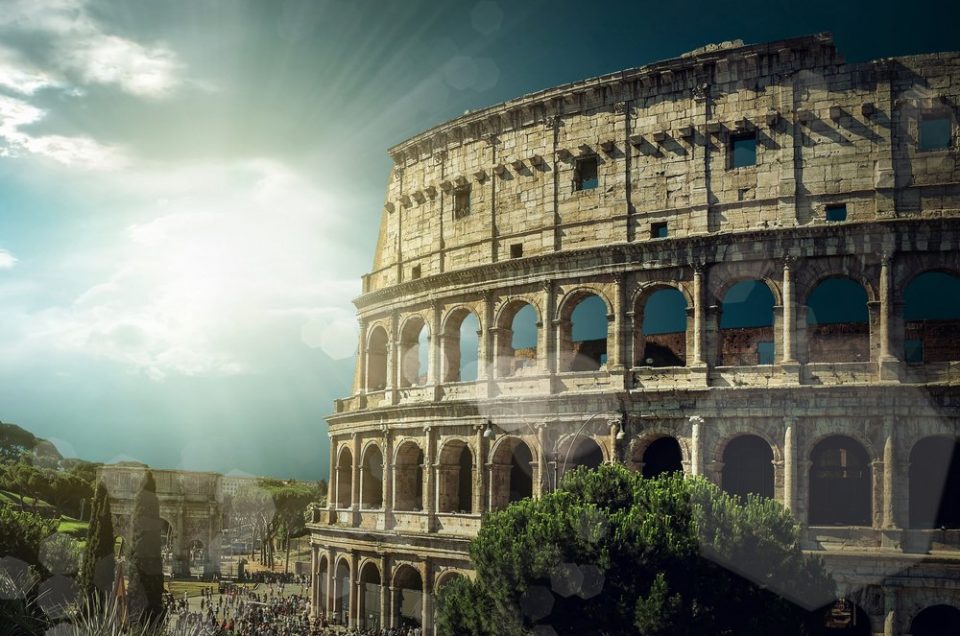 From October 16 to 24 Rome celebrates cinema with a festival dedicated. The city has been since ancient times an important reference point for international films with Cinecittà Studios, but has lent its most beautiful corners in many Italian and international directors for the art.
Angels and Demons
The film was shot in 2006 and has remained in the history of the scale reconstruction of St. Peter's Square and the Sistine Chapel, the world's largest. The rest of the film was shot in many places around the Vatican in Rome, Castel Sant'Angelo and up to around the Fountain of the 4 Rivers.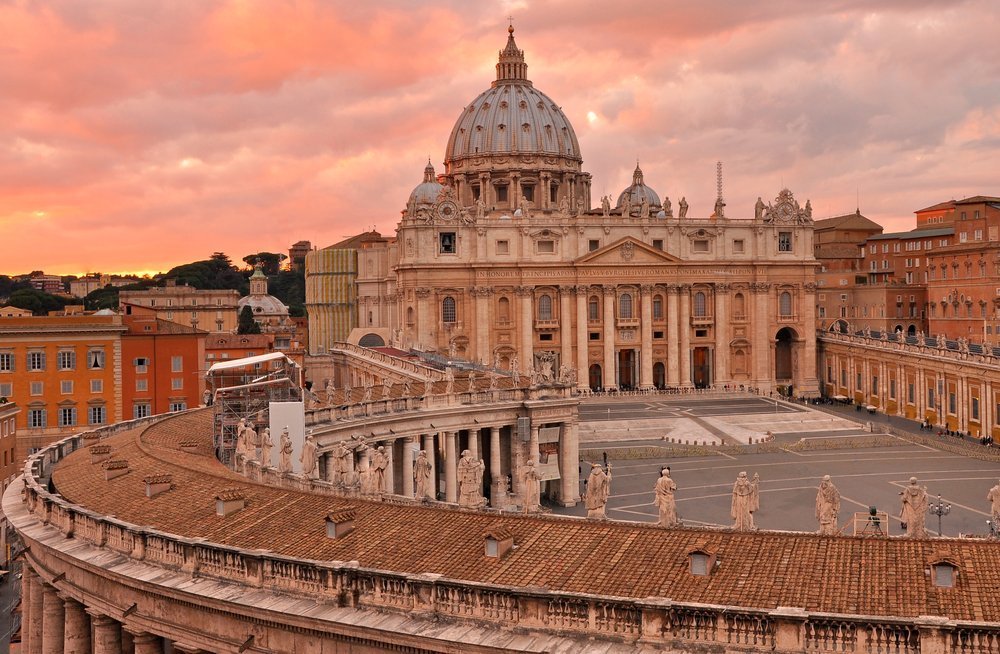 The great beauty
A film of Sorrentino in 2013 about the life of the Romans who live in luxury and excessive in thousands of situations that life gives. Filmed entirely in the city of Rome. within the film you can see the cannon of the Janiculum, Piazza Navona, the Baths of Caracalla and Fonta Trevi, but the main scenes have stars the Coliseum that has an important role in the film.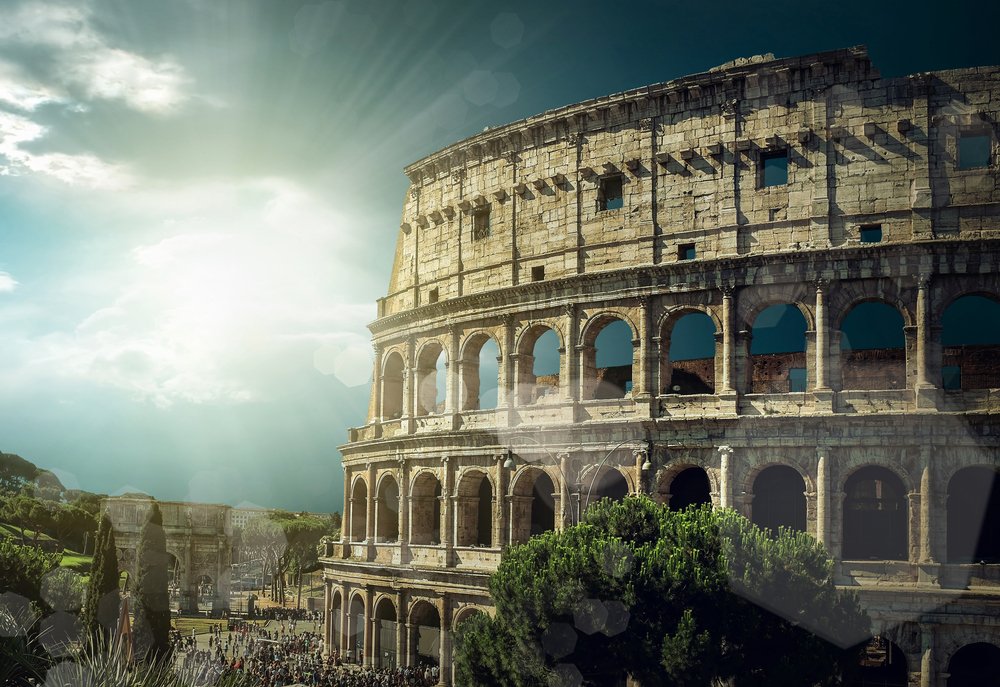 007
Trastevere hosted the Agent for his latest adventures in Rome. The machine Crag hurtling along the Tiber, at Ponte Sisto up to plunge into river, all this will be seen in the episode "Spectre".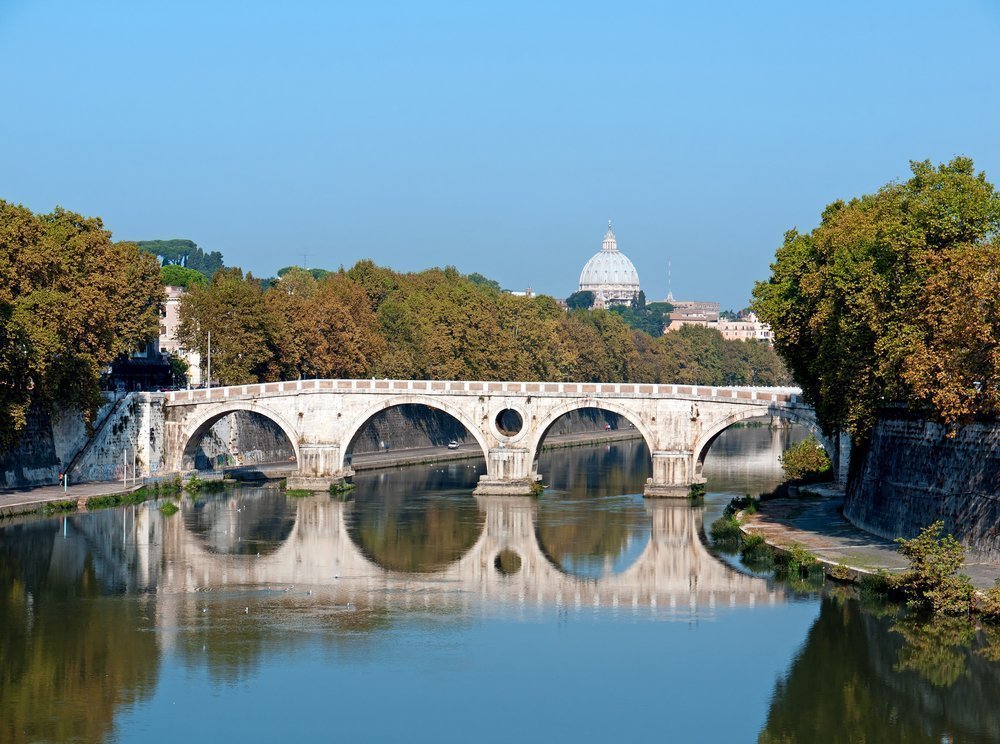 La Dolce Vita
Is the film that brought Rome around the world thanks to Federico Fellini in 1960. The most famous scene is that of the Trevi Fountain starring Italian actor Mastroianni the beautiful Anita Ekberg.