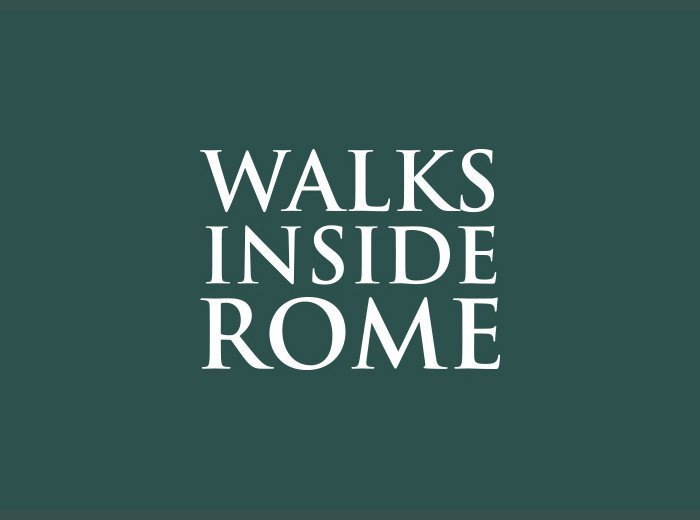 Finally the big day arrived, today there will be the inauguration of the Trevi's Fountain restored and even more beautiful, after months of work.
Restoration
The work of restoration began on June 24 and were funded by the fashion house Fendi. The fountain has been restored not only in the visible part, but also in its water system, the water has been made more gentle to preserve better the marble. A new lighting system stray birds and was also thought to a new video surveillance system.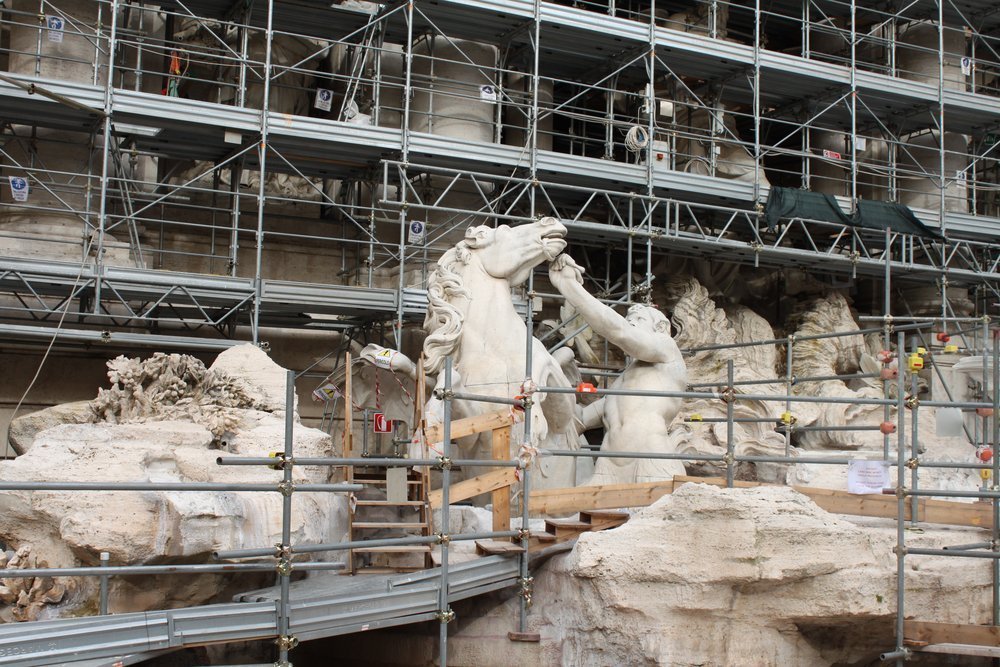 History
The Fountain was started in 1732 by Nicola Salvi and his works were completed in 1762 to decorate the Aqueduct Virgin, the first that brought water to Rome during the Empire of Augustus, born to avvivare water up to the Pantheon and the baths of Agrippa.
Fountain
The fountain is a true monument that has the sea as the protagonist, all in Baroque style. A rocky cliff holds a very large statue of Oceanus driving a chariot drawn by two horses with wings and two newts. On the side there are two statues, a Sobriety and a dedicated abundance bordered by Corinthian columns and a central crest reminiscent of Pope Clement XII, who had it built.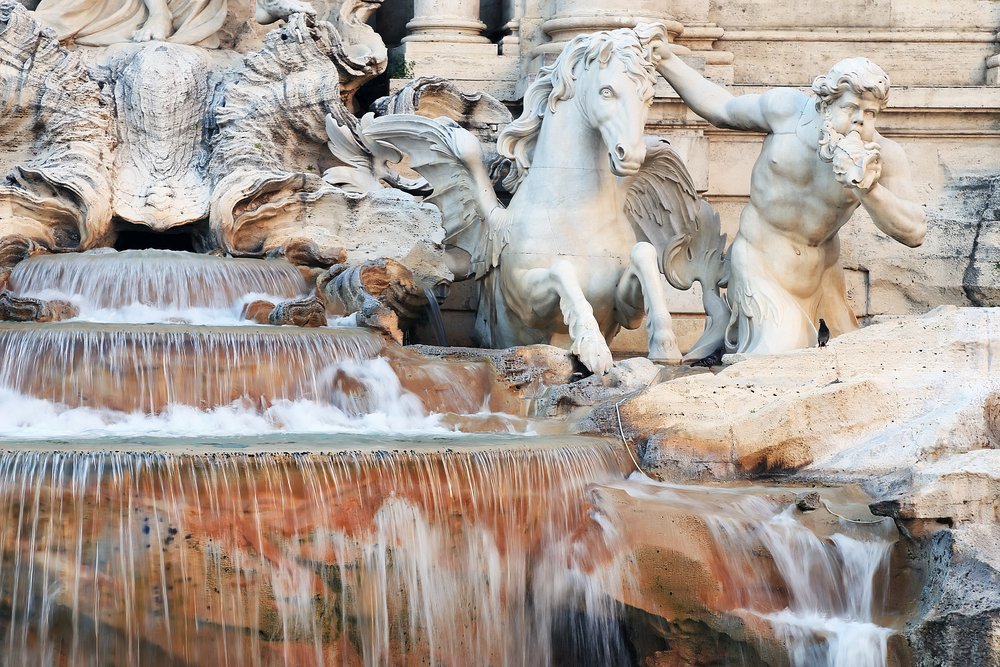 Curiosity
The Trevi Fountain is maybe the most important monument and beautiful of Rome, celebrated by many filmmakers who have chosen it as a backdrop for many films. The most famous is "La Dolce Vita" by Fellini, the scene with Anita Ekberg and Marcello Mastroianni is the most popular, but it's hardly the only one. Before leaving the Trevi Fountain is tradition to throw a coin being back to the fountain, just so you have the ability to return to Rome.