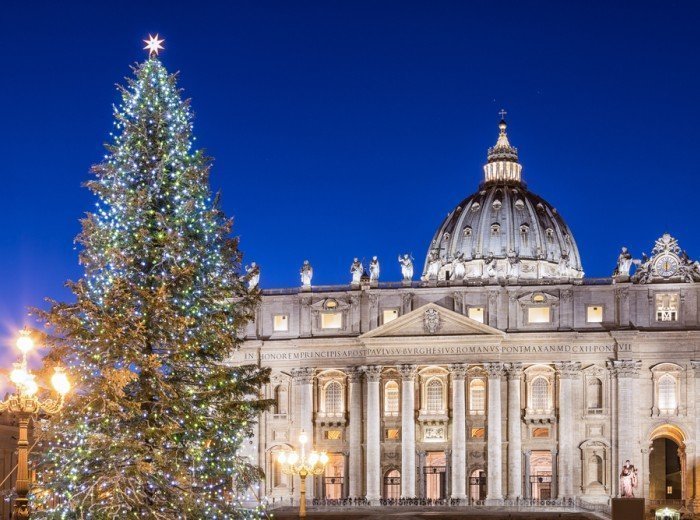 Rome is almost ready for Christmas and among the most striking events are its beautiful Christmas trees scattered in the most evocative of the city. December 8 will access all together to officially begin the holiday season.
The Christmas tree in Piazza Venezia
In the heart of Rome that you can find the most beautiful tree in the city, in the square that is framed the Vittoriano. The monument of World War II will have a really nice atmosphere, with its tree 22 meters high and at the center of the square.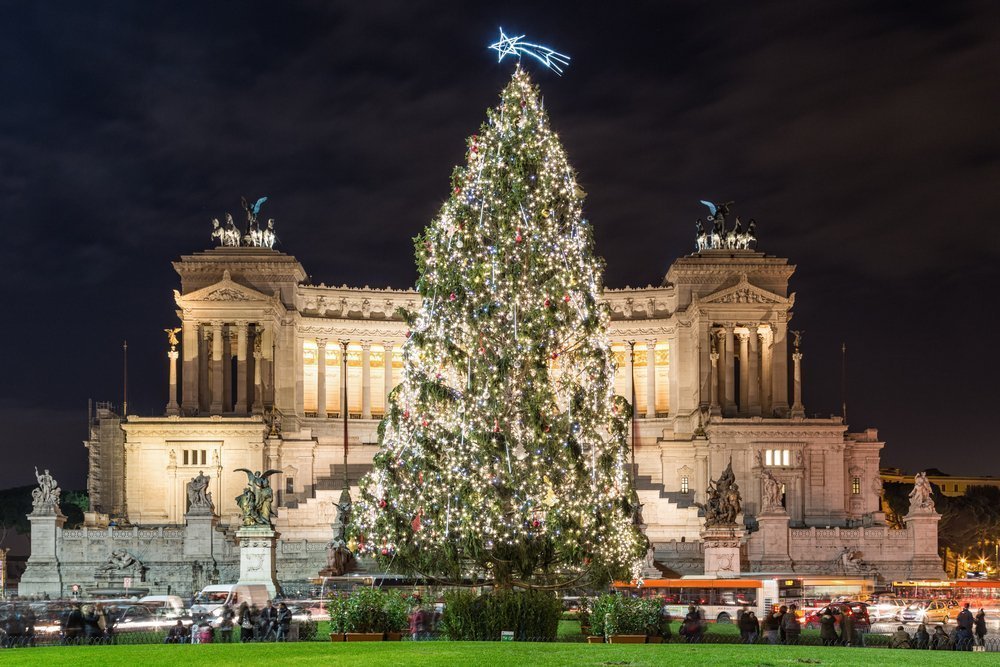 The Christmas tree in St. Peter's Square
The tree that this year will decorate St. Peter's Square will be directly from Bavaria andwill be decorated with balls of clay hand-colored by the children hospitalized in theoncology departments of Italian hospitals. The tree of 25 meters will have at his sidealso the crib visible both from December 8.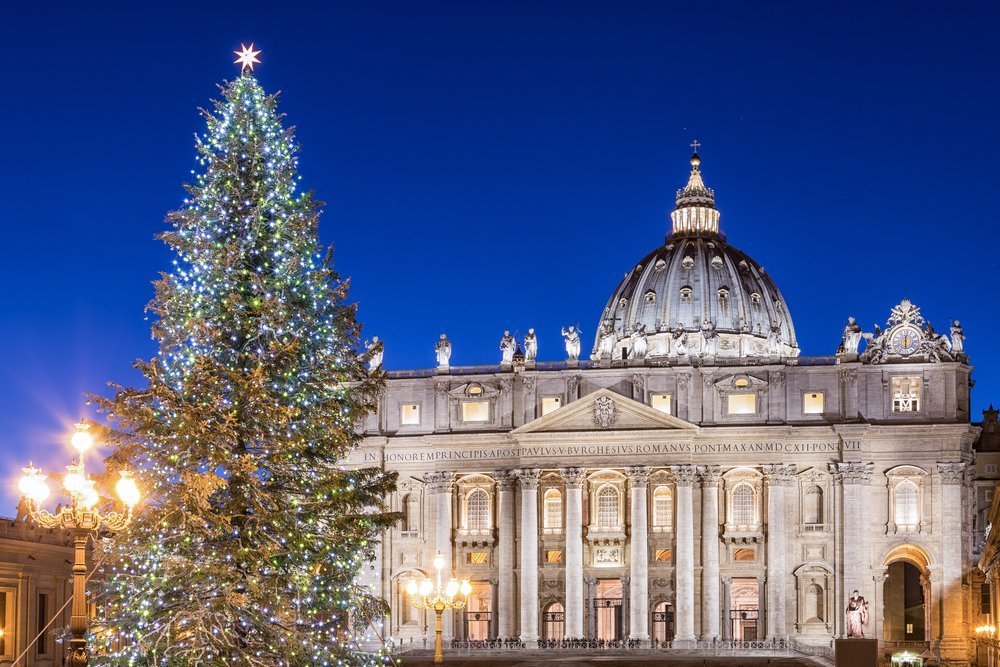 The Christmas tree at Coliseum
The tree will be placed in front of the Colosseum is 22 meters high and is decorated with beautiful white lights on the tip and a long comet with a beautiful trail. All lights will be used low-consumption LEDs.