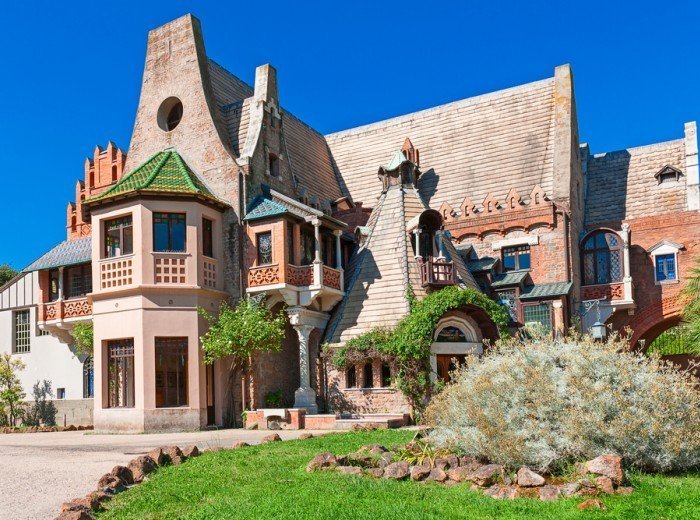 In his immense beauty Rome hides many villas surrounded by lush green gardens that tell the lives of wealthy families. Four of these are just a few buildings surrounded by magnificent gardens that are part of the Italian artistic heritage.
Villa Torlonia
Is one of the newer buildings belonging to the noble family Torlonia. Surrounded by a beautiful and original English-style garden, the villa offers the curious hoot owls belonging to Prince Giovanni Torlonia Jr.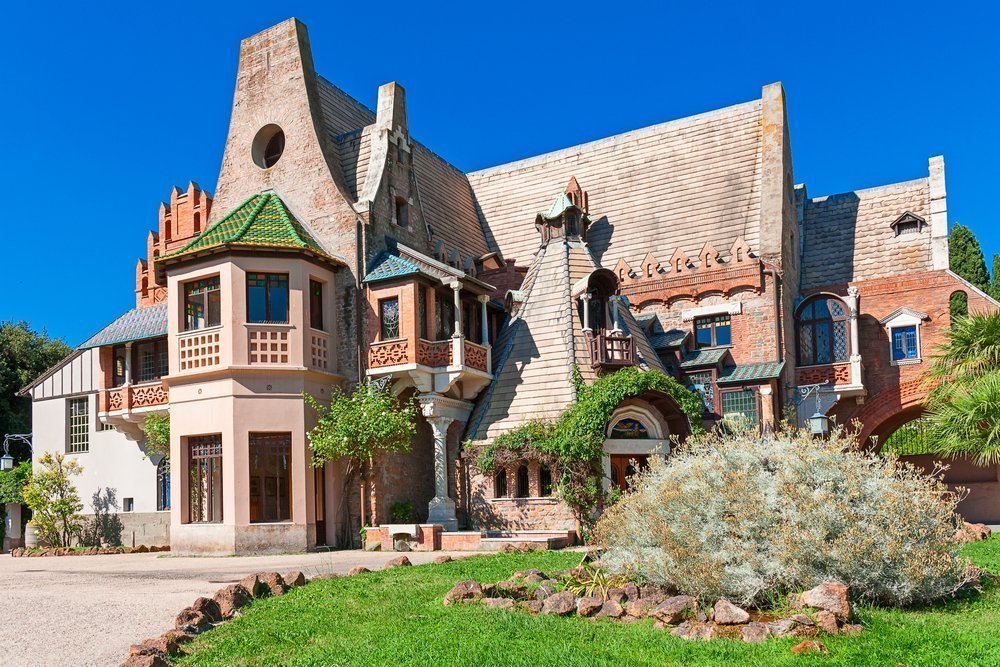 Casina Valadier
It is located on one of the most beautiful hills of Rome: the Pincio. Named after the architect who built it; is a neoclassical villa and inside the rooms are painted in Pompeian style.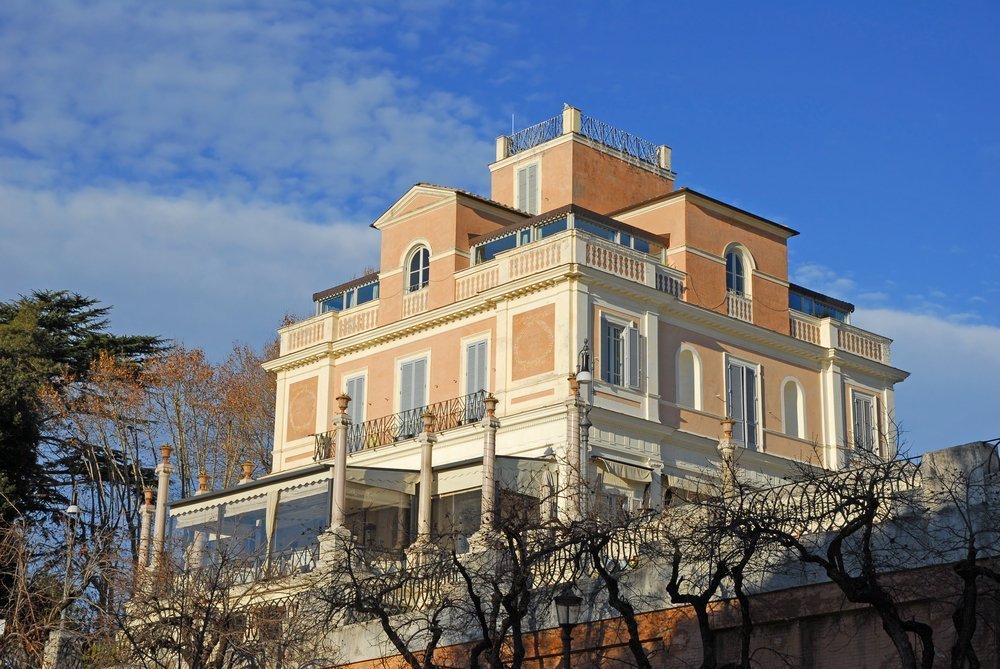 Villa Barberini
It dominates the Janiculum, a fountain and two steps lead to the entrance. The interior of the Villa is beautiful with its coffered ceilings and wooden decorations nineteenth century.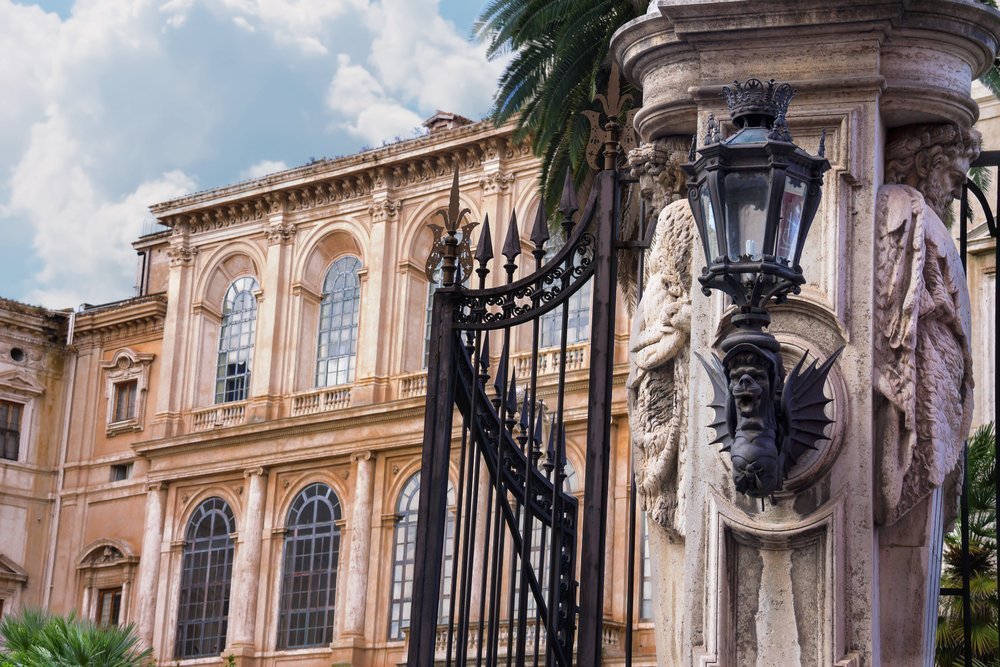 Villa Medici
A villa of the late sixteenth century belonging to Cardinal Ferdinando de 'Medici, who built the villa in the style of a museum garden and entering important family decorations.