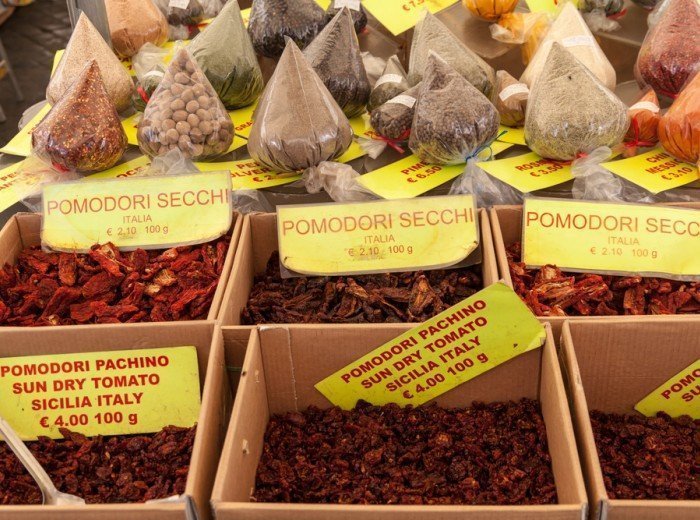 Rome is a very beautiful city to visit, but also to live. Its popular feature is given by the market, full of colors, scents and voices that bring joy. Here you can find everything from food, clothes and objects that will tell you the city. Here are the most famous markets.
Market of Campo de' Fiori
Every Sunday morning Piazza Campo Dei Fiori is home to the oldest market in Rome. Ideal for those who want to buy fresh fruits and vegetables.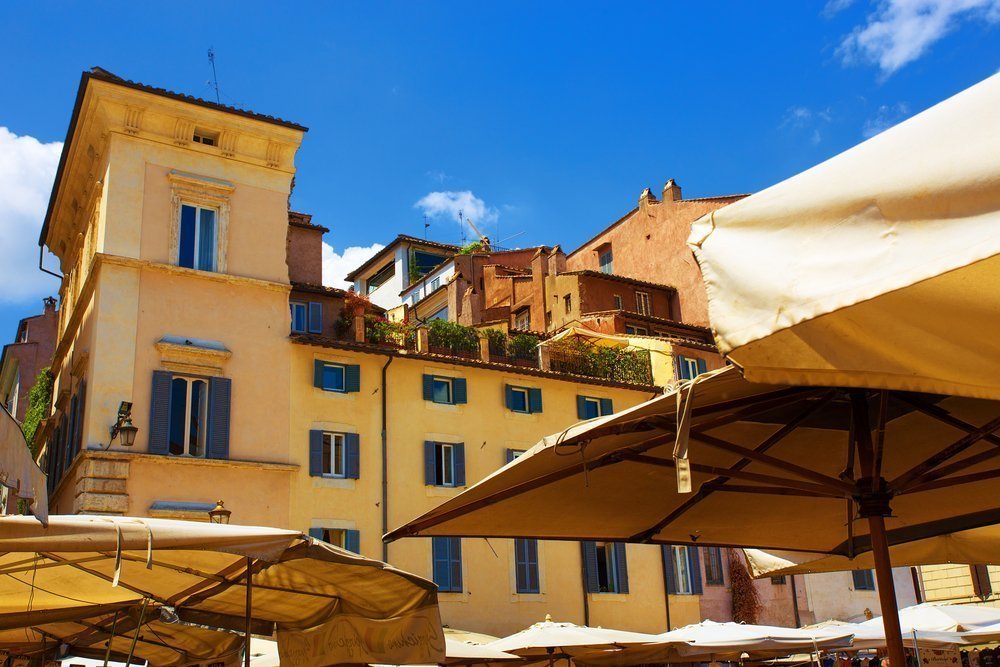 Porta Portese
The oldest market in the city, told in many songs, was born for the first time in 1945. Is the market that offers the ability to find rare and unique items.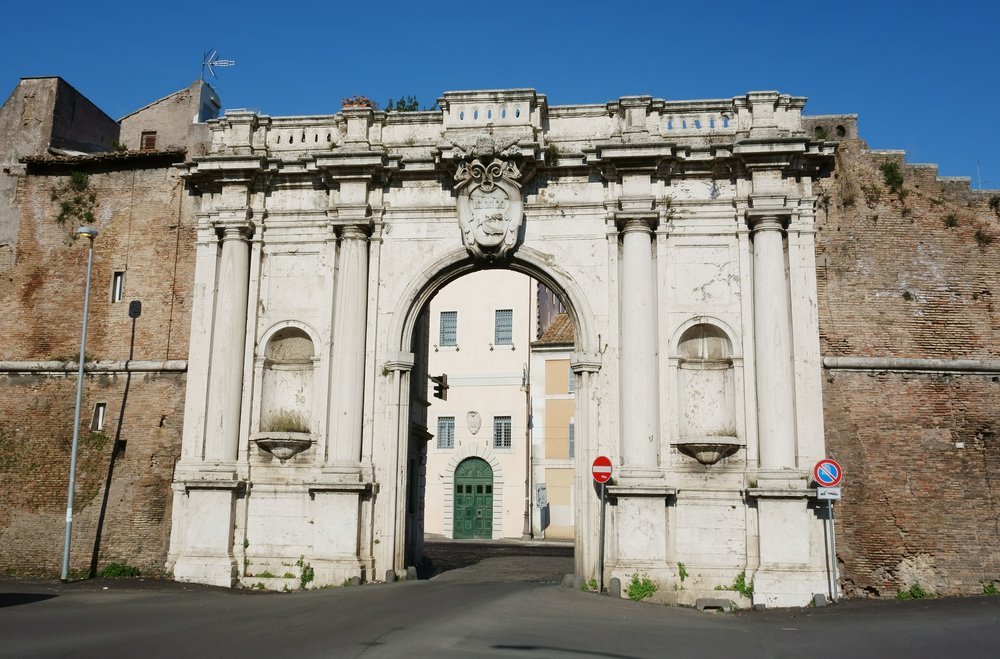 Esquilino Market
Is the multiethnic market of the capital that brings together Roman products with ethnic ones, a mixture of colors and smells that provide around the world within hours.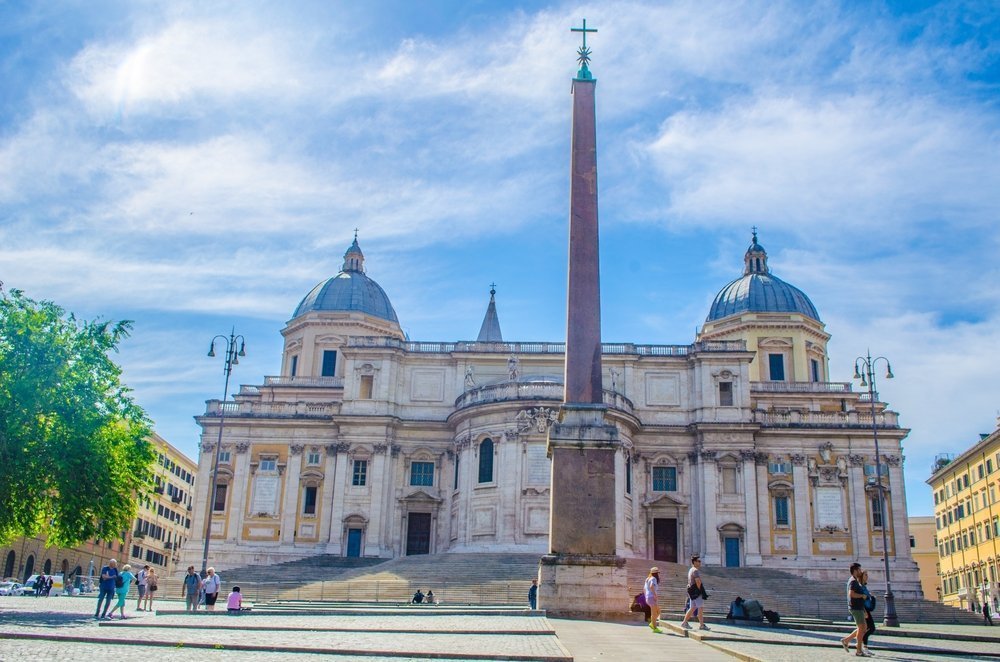 Testaccio Market
Initially stood in the central square of the Testaccio district, today has been moved inside slaughterhouse old. The best banks in the stop are those that offer sandwiches with tripe.