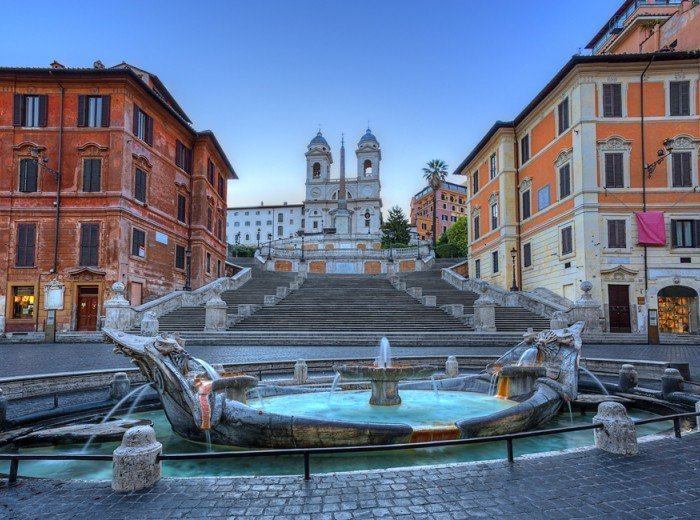 After the Trevi Fountain also the steps of Spanish Steps is closed for restoration. From December 7, on the occasion of the Jubilee, the staircase will be accessible from the outside, to give the opportunity for all to admire dall'alto the whole square.
Restoration
The fashion house Bulgari which opened to the Spanish its first store, has allocated 1.5 million Euros to clean the staircase, consolidate it and put it safely and will be refurbished even historians streetlights that illuminate the beautiful staircase.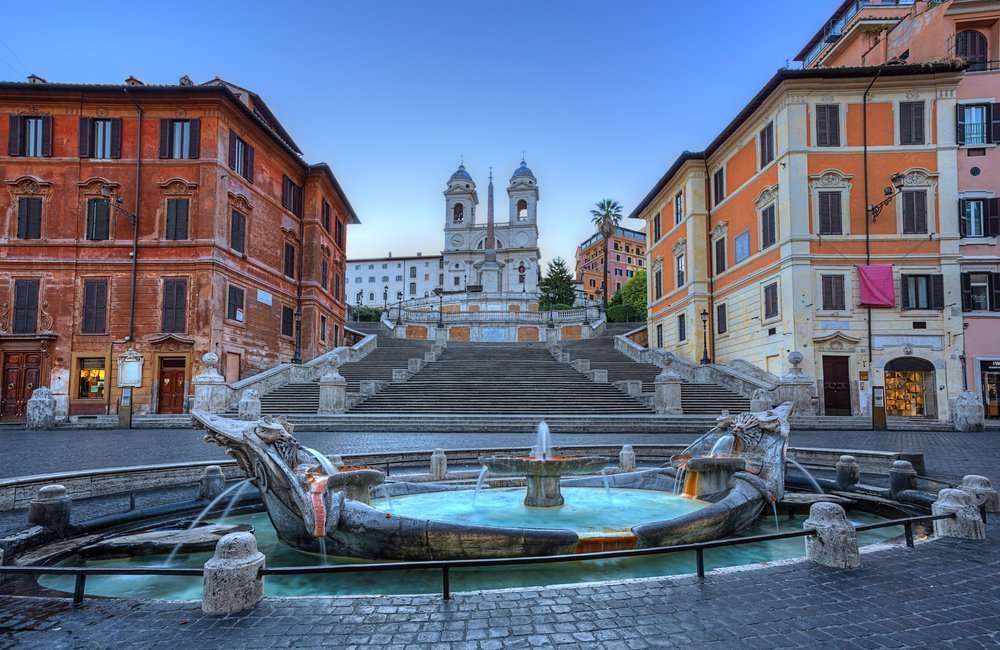 The Staircase
It was built between 1723 and 1726, commissioned the architect Francesco De Sanctis, chose to connect the Pincio to the Spanish Steps. The staircase consists of 138 steps and was built to celebrate the Jubilee of 1725.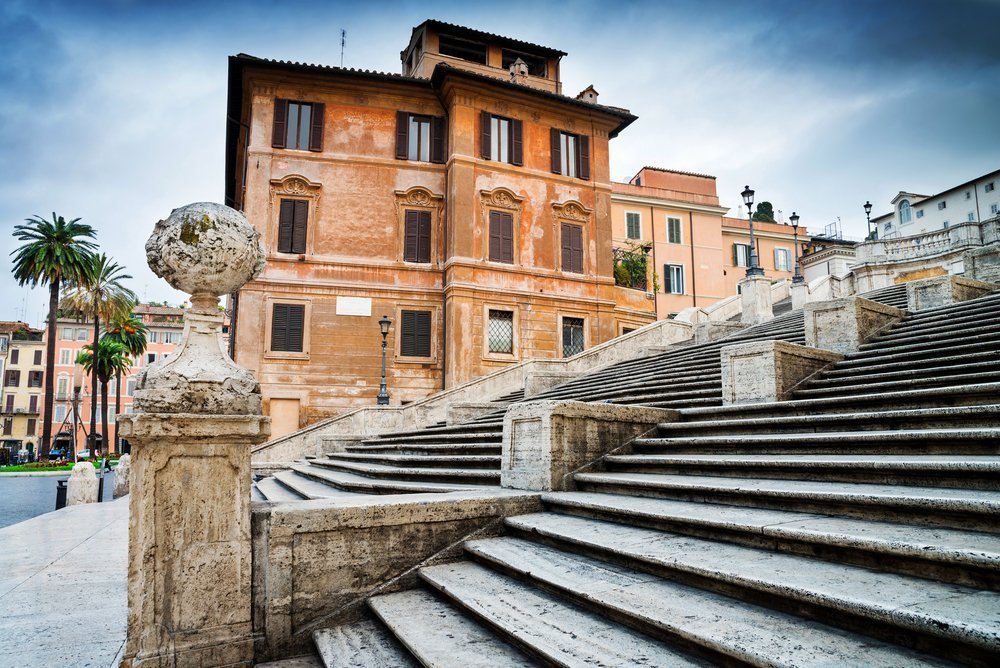 The church
On the slopes of the stairs there is the church of Trinita dei Monti, in the Gothic style, in front of which an obelisk was built. The chapels on the right and left of the central nave preserve some beautiful frescoes. Inside you can also find a beautiful pipe organ from 1864, built by a French organist.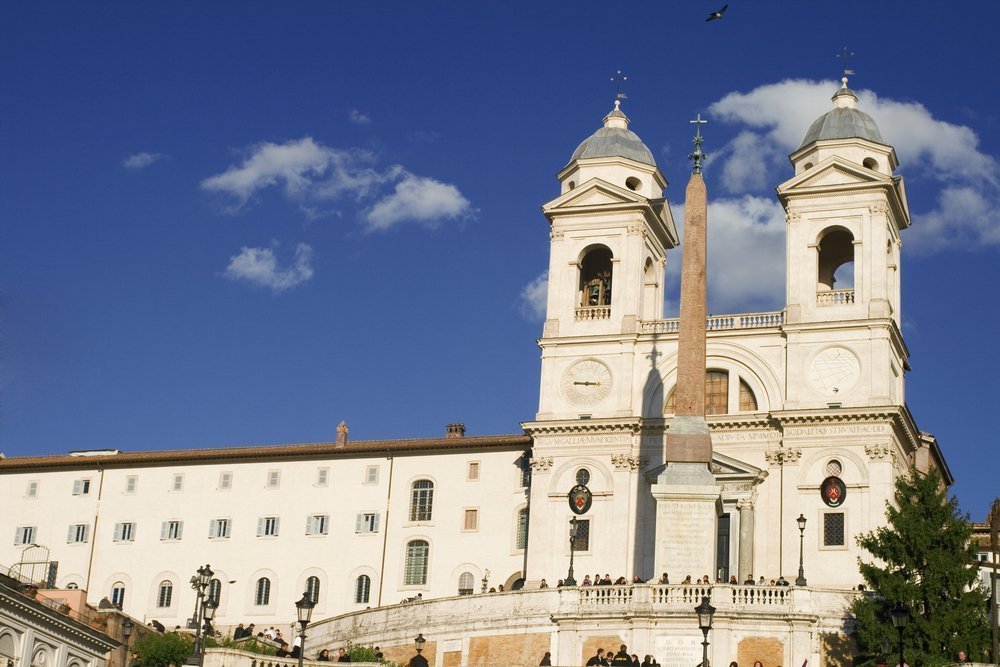 The Barcaccia
At the foot of the staircase is the famous Four Rivers in Piazza di Spagna, sculpted by Bernini in baroque style. The fountain was intended to increase the pressure of the water coming from the aqueduct water virgin. Papal coat of arms, cannons, and just are all decorative elements of the fountain.