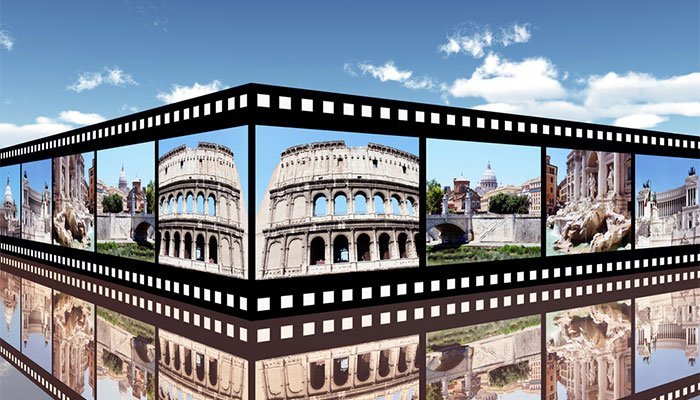 Since 1937, Cinecittà Studios has been at the heart of the Italian film industry. More than 3,000 films have been shot here, many of which have been nominated for Oscars. In fact, 47 were winners.
Walks Inside Rome has published this article to introduce you to the Cinecittà: Hollywood on the Tiber.
Hollywood on the Tiber
The history of Cinecittà began in Twentieth Century, during the fascist period, when some feature had made known to the whole world Italy's passion for cinema, which was in crisis to around 1920. After the war, in 1947 he was shot the first film:  "Heart" by Duilio Coletti and after a few years it became the protagonist of American productions becoming the "Hollywood on the Tiber".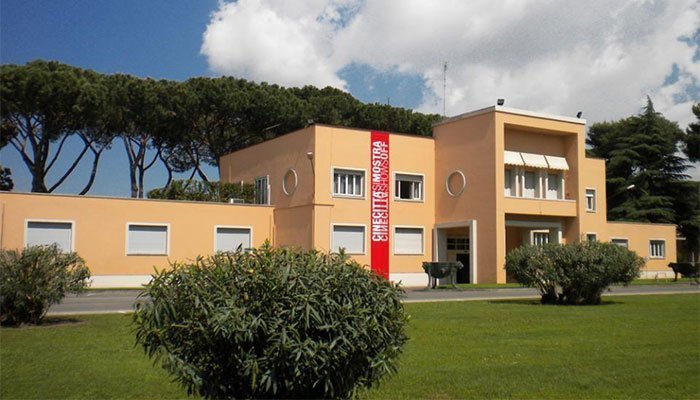 Films shot in Cinecittà
Francis Ford Coppola, Martin Scorsese, Mel Gibson and Anthony Minghella, as well as many Italian directors such as Federico Fellini, Roberto Rossellini, Luchino Visconti and Bernardo Bertolucci, are just some of the names of directors who have chosen Cinecittà for the sets of their films. Among the most famous films that were shot in different scenes are Quo vadis? Mervyn Loy, in 1951, Vacanze Romane by William Wyler in 1953, Ben Hur by William Wyler in 1959 and Cleopatra diJoseph L. Mankiewicz in 1963.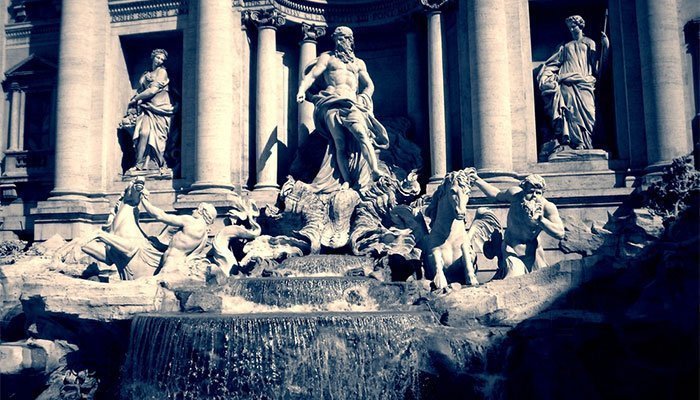 Temple of Federico Fellini
The great film director Federico Fellini was one of the supporters of Cinecitta Studios that has used for decades as, choosing it as the location for all of his films, most notably The sweet life. Many Italian directors then took example from Fellini to shoot many productions.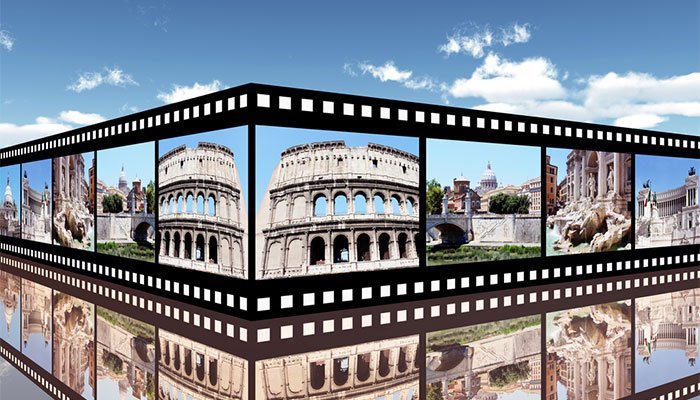 Cinecittà Studios today
Today Cinecittà has many outdoor scenes used for conventions, gala dinners, conferences and special events that want to draw the cinematic atmosphere that has always characterized. The must-see attractions are the permanent set of the Ancient Rome of 900 sq m and the stylish new coffee Cinecittà.