This year Pope Francis has called the Extraordinary Jubilee dedicated to Mercy; a moment by the Church to give humanity a chance to get closer to the next and learn to forgive. There are many opportunities to experience this extraordinary event: religious events, masses, and more hearings will allow you to enjoy Rome from the Christian point of view.
Opening of the Holy Door
The event that officially opens the Extraordinary Jubilee which will last 11 months. On December 8, the feast of the Immaculate Conception Pope Francis will open the door of the Basilica of St. Peter, the ceremony will begin at 9:30, to participate in this event you can book and buy tickets online.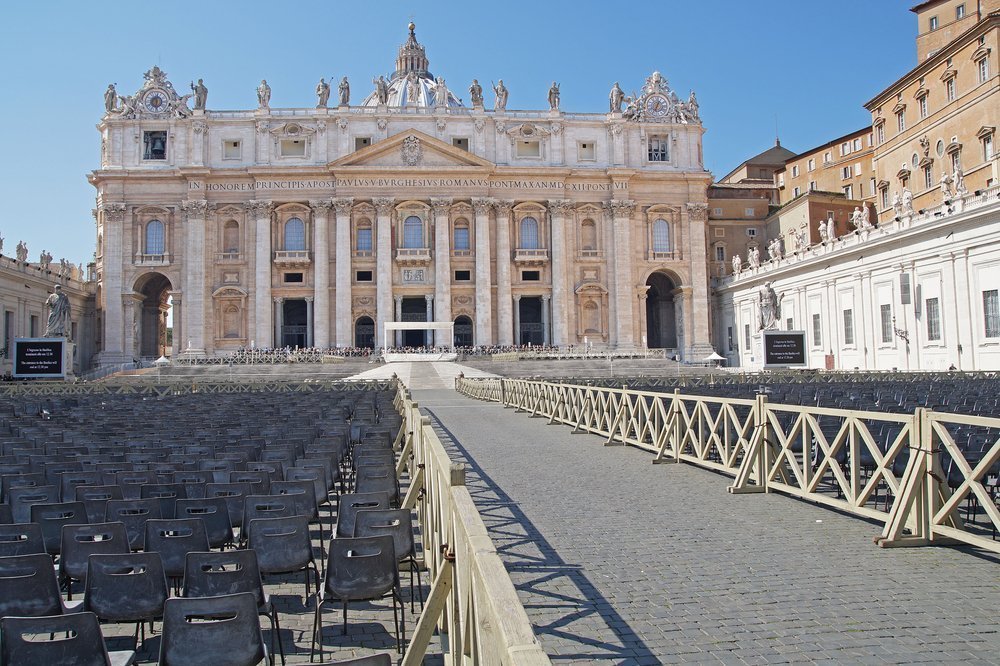 The four way of the Jubilee
The Vatican, in collaboration with the Catholic Church chose four routes by foot; all have a point of reference the four papal basilicas and also offer the opportunity to visit beautiful churches little known. The paths of the Jubilee are 4 and are two paths papal journey of the pilgrim and the Marian way.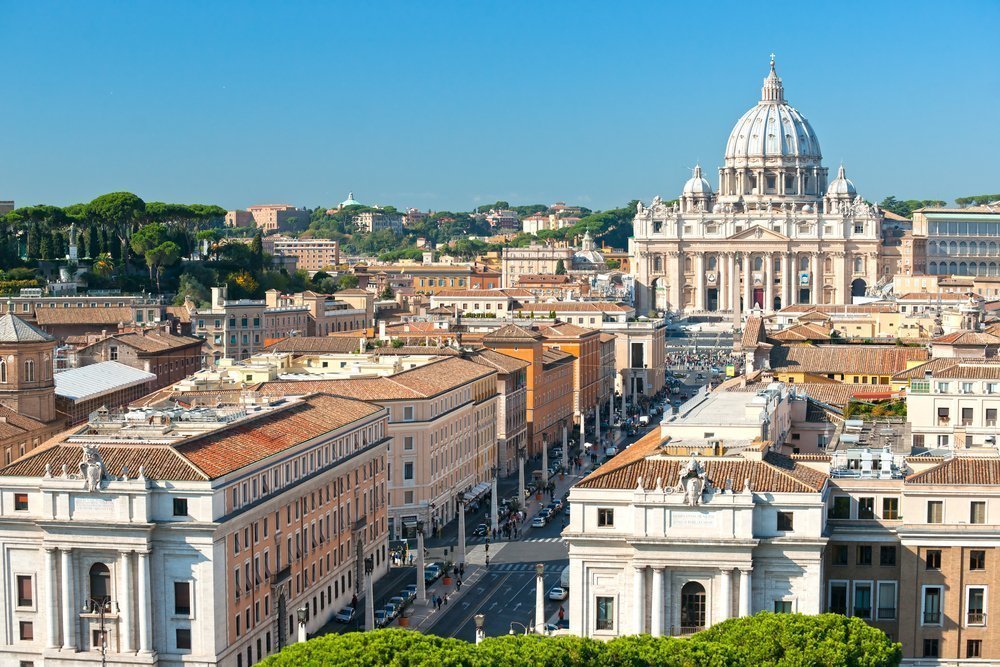 Visit the four papal basilicas
Rome houses in the city center four of the six papal basilicas throughout Italy and this is where there will be the main religious events that will attract many pilgrims. Go through the door Santa is one of the basic activities for a Christian who wants to live fully the Jubilee.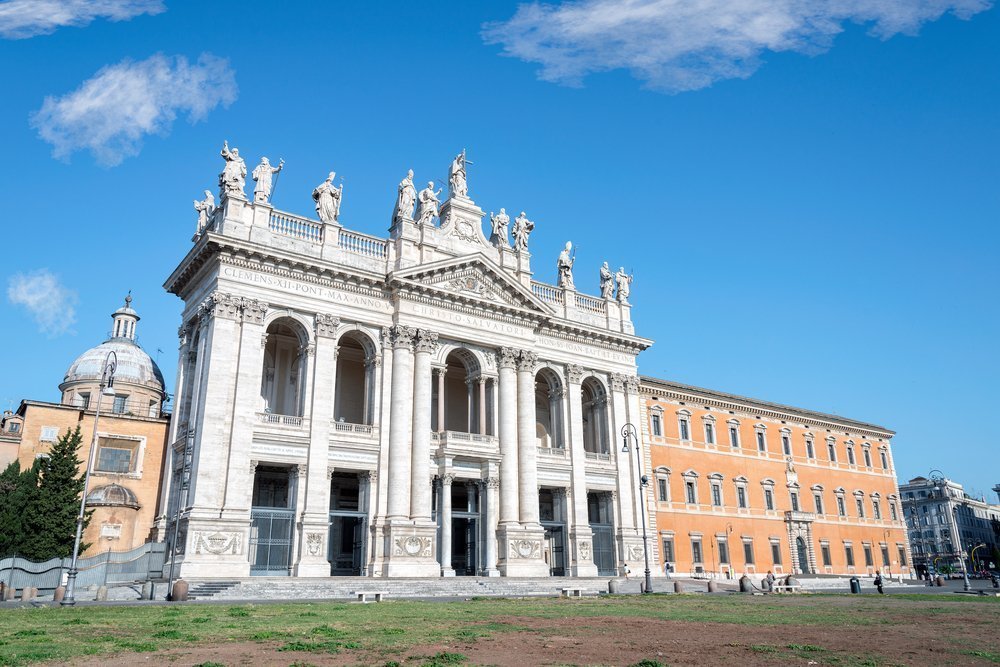 Buy Indulgence
The Jubilee is a period of time that the Catholic Church offers to believers to remove your sins. To purchase indulgences have to cross at least once through the Holy Door, confession, taking the Eucharist and pray according to what are the signs of the Pope.