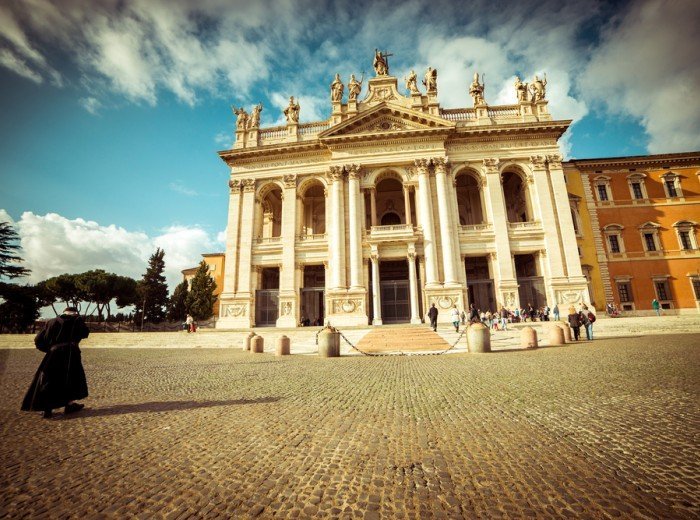 The Papal Basilicas of Rome are four and are the most important holy places for the Catholic Church, within which are held the most important religious rites. In Italy there are six papal basilicas, as well as those more in the capital, there are two in Assisi. The Papal Churches all have a Roman papal altar or a throne and a door open with a particular rite Holy Pope.
Basilica of St. John Lateran
The oldest basilica in the West, built by Emperor Constantine in the early 300. The facade of the Basilica dates back to 1734, but the most beautiful is the cloister of the thirteenth century with beautiful decorations on the columns.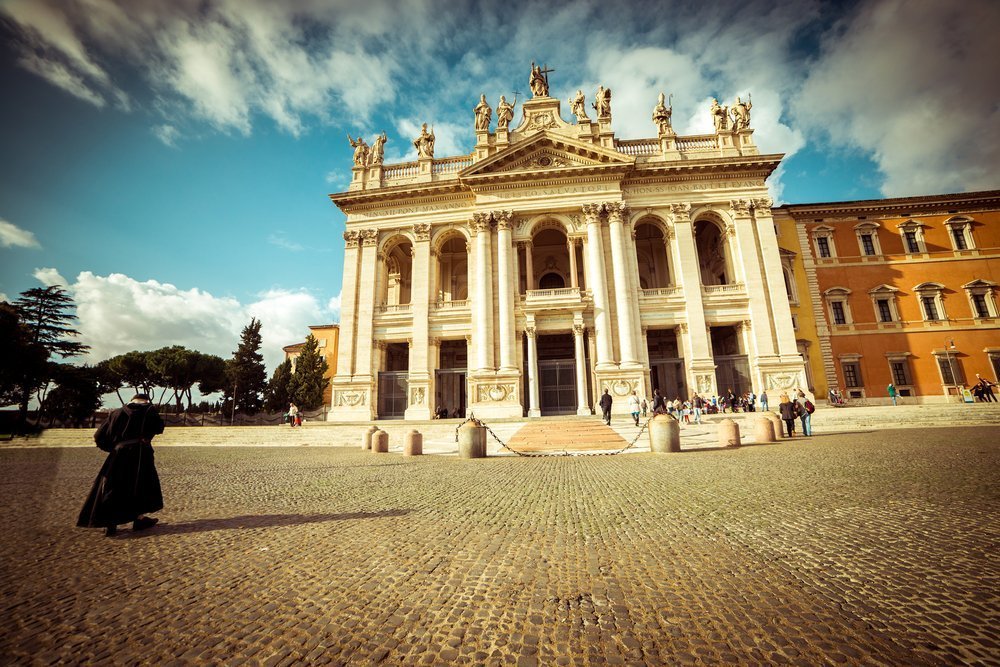 Basilica of Santa Maria Maggiore
The basilica was built by Pope Liberius the place indicated to him by Our Lady during a dream. The religious building is characterized by more than an artistic style, the bell tower dates back to the fourteenth century, while the façade of the 700, inside you can find a triumphal arch embellished with mosaics of the fifth century.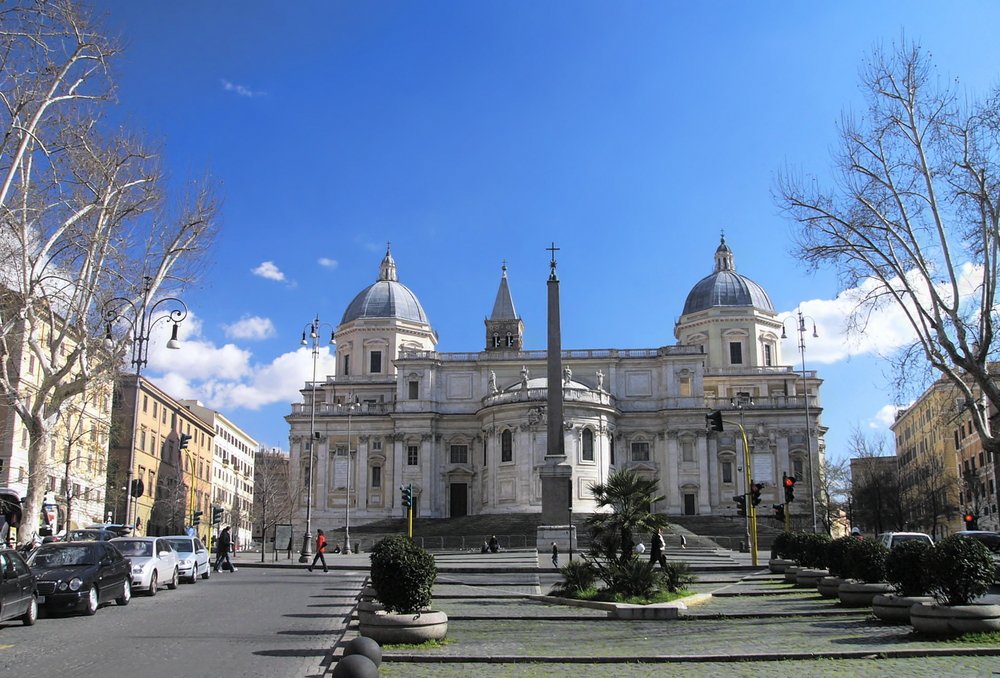 St. Peter's Basilica in the Vatican
The most important basilica of Rome because that is where buried on the apostle Saint Peter, to whom were entrusted the keys of heaven and considered the father of the Catholic Church. Its size makes it one of the largest churches in the world and the internal decoration works of Bernini to enhance its beauty.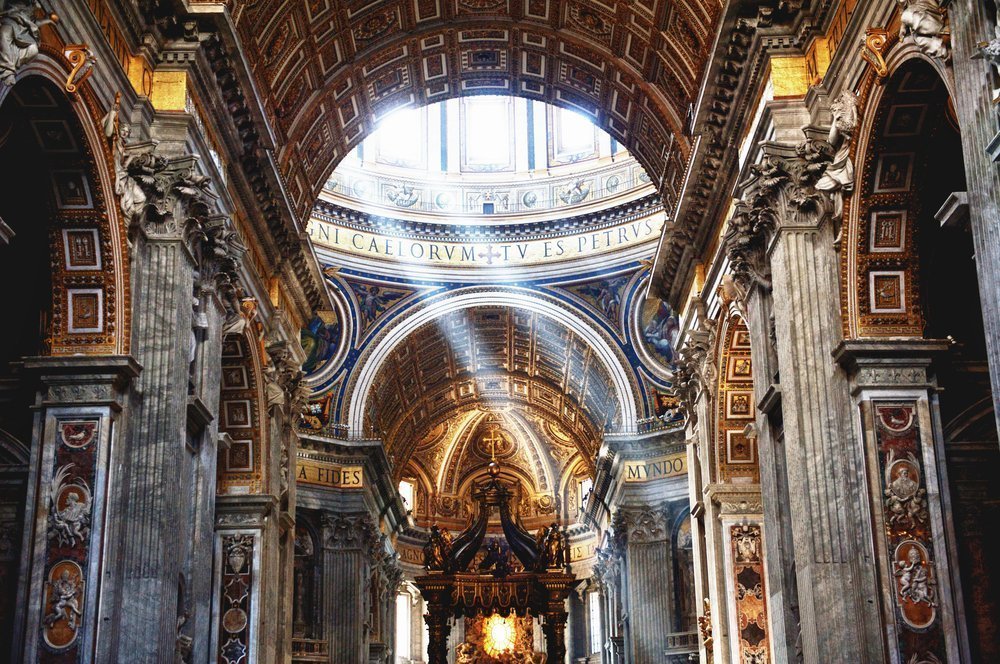 Basilica of St. Paul Outside the Walls
It is located in the Ostiense district of Rome, its original appearance underwent a restructuring in period style and the mosaic of its façade was replaced because it was destroyed. Inside you can find a coffered ceiling and eighty columns of granite, also we have some beautiful remnants of the original basilica.