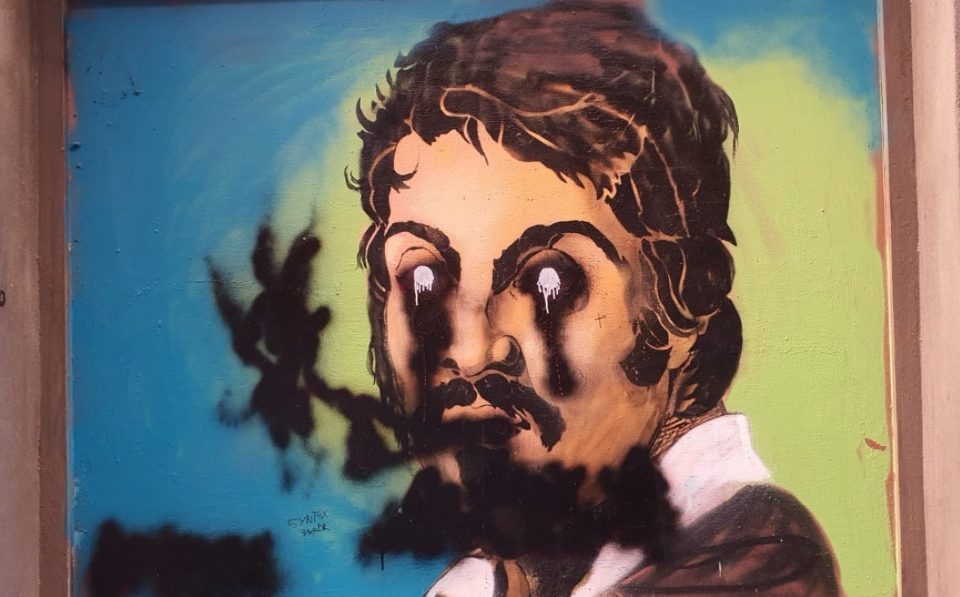 Discover the Roman places that preserve the genius of Michelangelo Merisi da Caravaggio.
The triptych of St. Luigi dei Francesi dedicated to St. Matthew in the light of the new interpretations: who is Matthew?
Caravaggio portrays himself as a fugitive in the Martyrdom of Matthew as if he were witnessing a fight in via della Scrofa. The Madonna dei Pellegrini in S. Agostino, with the famous Lena who caused so much sensation. We will see the house where he lived, the tavern where he threw an artichoke at the waiter, the place of the game of Pallacorda and of the crime and finally the power of the Conversion of S Paolo on the road to Damascus in S Maria del Popolo.
Date: Sunday 14th at 3.00 pm from San Luigi dei Francesi
To book your tickets please call +393358193359 or send us an email to [email protected]