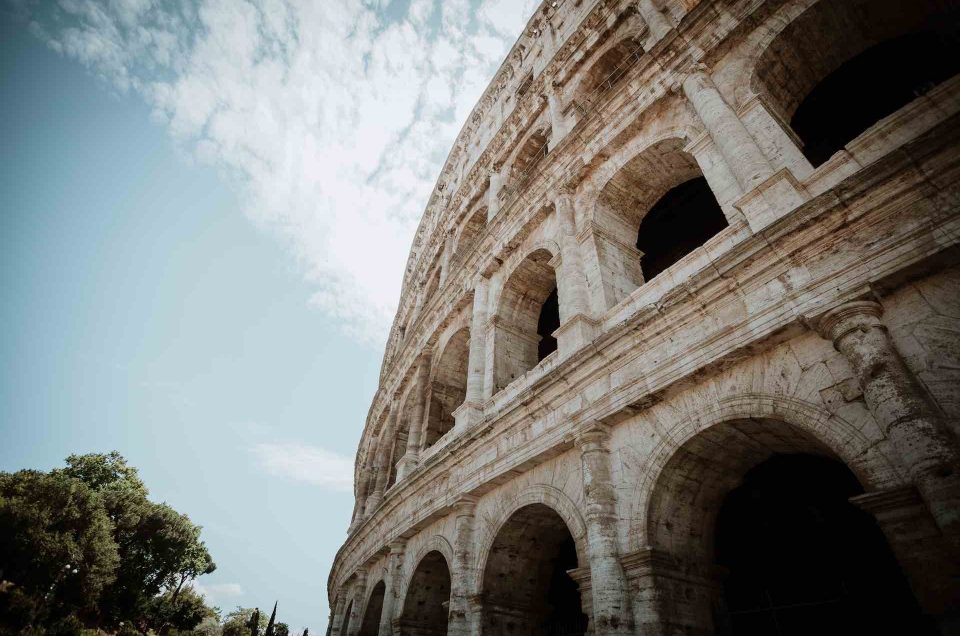 Please take a look below at our latest must-read travel update, as Italy is reportedly set to relax its Covid-19 measures in time for summer!
---
Understanding the COVID-19 requirements for travel and day-to-day activities when visiting a foreign country has been difficult ever since they were first introduced, especially when regulations are being imposed or lifted due to the severity of the pandemic.
Thankfully, Italy is entering a period where the COVID-19 restrictions are being eased. Reports are claiming that the Government has drafted a roadmap to reopening the country completely by early summer.
So, what are the rules changing to? And what are they changing from?
March 2022
First, we need to define the two types of Green Pass so as to avoid any potential confusion. 
A basic Green Pass:

issued to persons who test negative to an antigen or molecular swab test within past 48 hours, or have completed a full course of vaccination;

A super Green Pass:

 

issued to fully vaccinated persons with a full course of an approved vaccine and who have recovered from Covid-19, as well as those with the booster.
As of March 2022, travelers have been able to arrive in Italy without quarantining if they fill in a PLF and provide one of the following; certificate of vaccination, a negative molecular (PCR) or antigen test result, a COVID-19 recovery certificate.
Many recreational activities, such as dining indoors or entering museums, have needed a super Green Pass, which are valid for 6 months or unlimited for those with a booster vaccination. Meanwhile, mask-wearing has remained obligatory in all public indoor spaces.
Please follow this link below to see our up-to-date coverage of the current COVID-19 restrictions in Italy as of March 2022. This includes information on entry requirements, Green Passes, and mask-wearing in Italy today.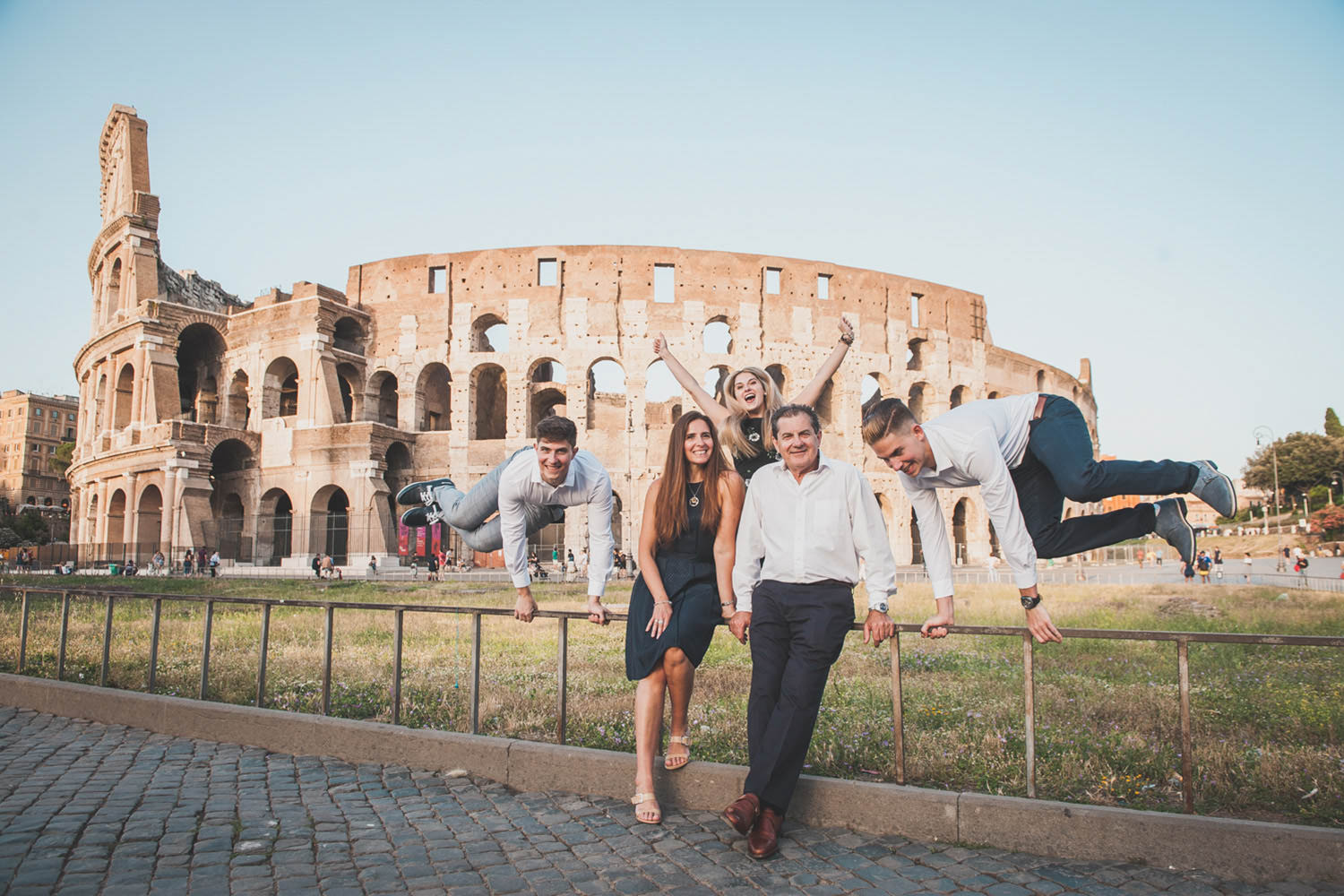 April 2022 travel update
The first key date to consider is April 1st 2022. With the state of emergency lifted on 31st March 2022, this date represents when no Green Pass of any form will be required to attend the outdoor facilities of restaurants, bars, or other establishments, use local public transport (FFP2 masks are still required), stay at hotels, and attend public offices (including shops and museums).
For Italian residents, the month of April will see the basic Green Pass still need to be accompanied by either full vaccination, a negative Covid test, or Covid recovery pass to use intercity and international travel (including flights), attend stadiums, and attend one-to-one meetings. 
The super Green Pass will be required until April 30th 2022 only indoors for: restaurants, spas, game rooms, discos, cinemas, theaters, concert halls, swimming pools, gyms, congresses, and conferences. 
However, for tourists, these indoor spaces can be accessed as early as April 1st 2022 with the basic Green Pass. Moreover, those staying at hotels will be able to access the hotel restaurant without any form of Green Pass from April 1st 2022.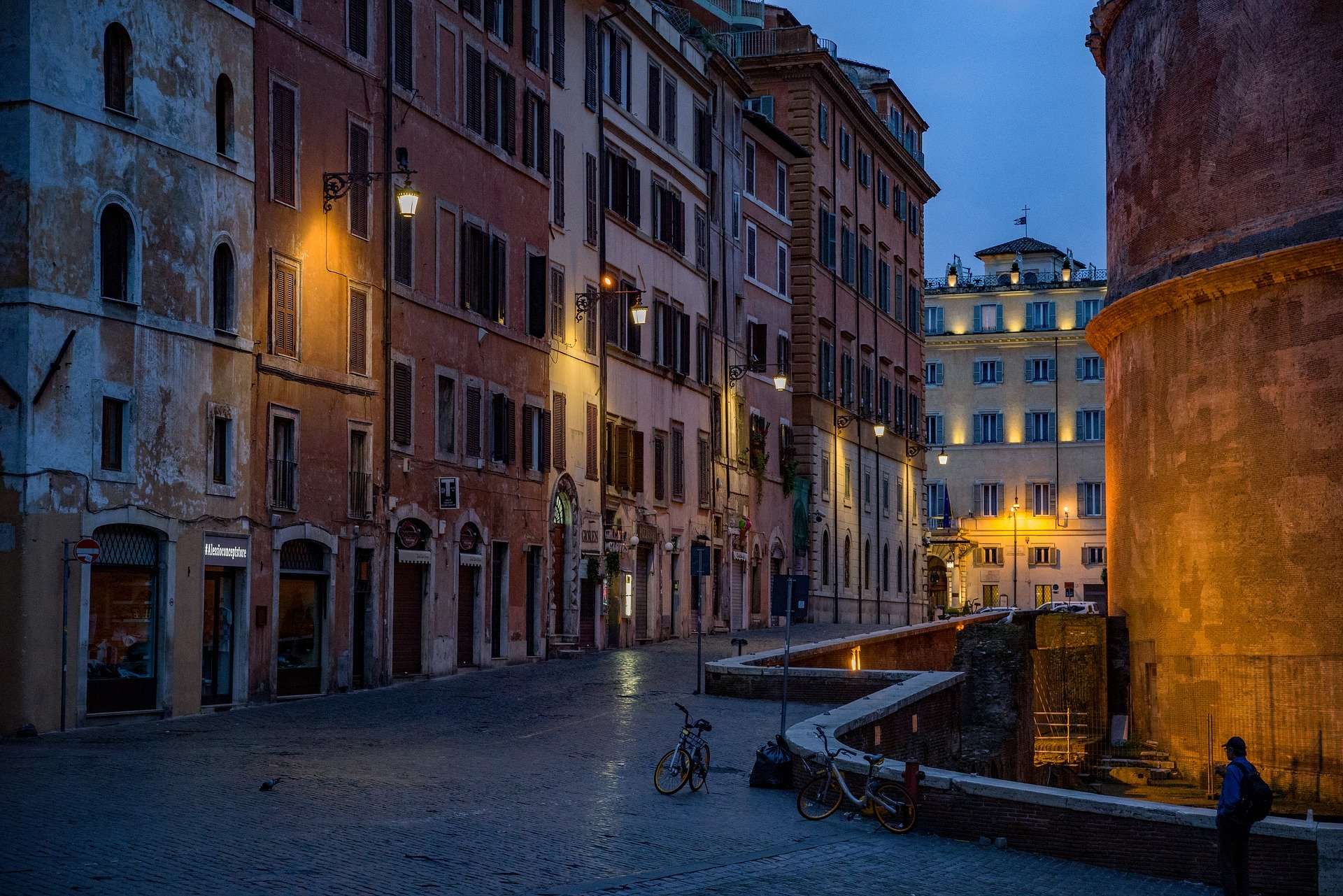 May 2022 travel update
May 1st 2022 is expected to see the effective ending of the Green Pass requirements (apart from a select few areas such as hospitals). Face masks may also be lifted, but all of this is yet to be confirmed in writing!
Book today with Walks Inside Rome
Immersive, authentic, and educational tours throughout Rome have been provided by Walks Inside Rome for more than 20 years.
Combine this experience with local, licensed guides offering expertise in art, history, archeology, and food, and your time in Rome will be transformed into something truly exceptional.
Take a look at our website to see our full range of tours and experiences, either booking directly online or by contacting us via email. We can't wait to hear from you so we can customize your Roman experience and explore the Eternal City together!