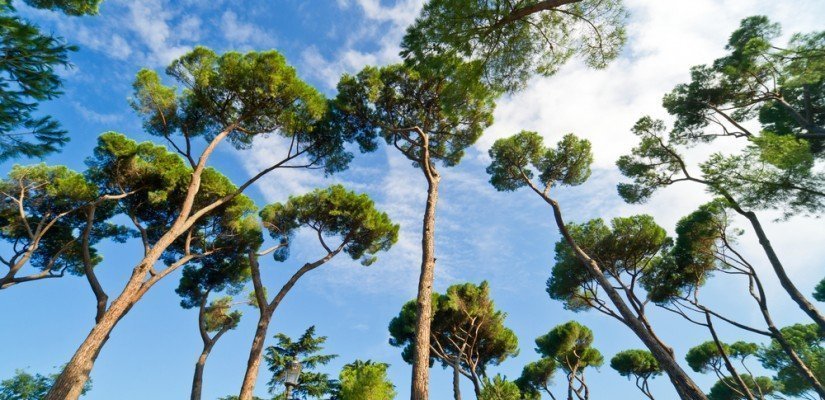 Rome hides in its immensity three beautiful parks belonging to the ancient and wealthy Roman families who used immense gardens for their moments of relaxation. Hectares of greenery with fruit trees and old trees from all over the world are adorned with statues, ponds and artwork that, after so many years, came up to us to bear witness to the great taste of the protagonists of ancient Rome.
Villa Pamphili
Villa Pamphili is one of the largest and most important parks of Rome and is located in Trastevere district and the Vatican.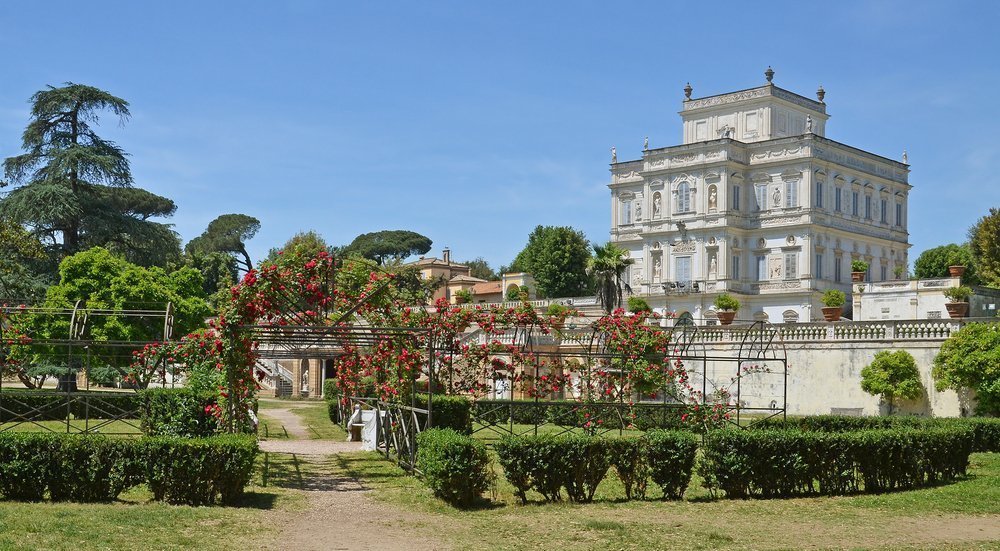 Built in the seventeenth century is divided into three parts: the palace and gardens, the pine forest and the farm, inside the Villa runs a small river that flows into a pond in the middle of which is a small island and the gardens are arranged under the main building and around it, they are therefore an example of botany innovation.
Villa Borghese
Is definitely the most beautiful park located in the heart of Rome and is the third public park. Inside there many types of gardens, buildings, a pond and statues dotted around its paths.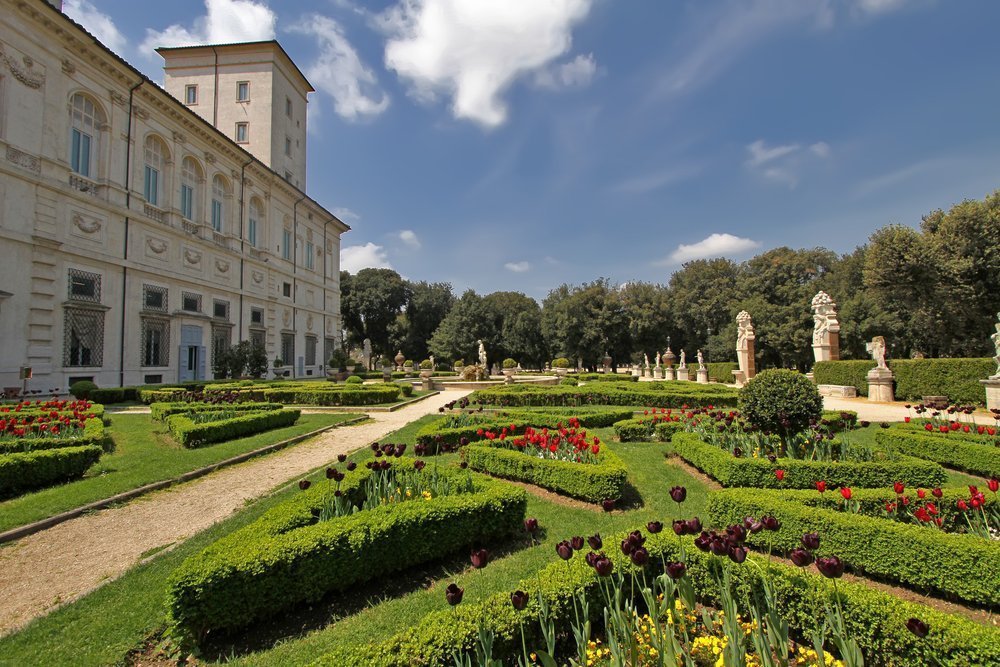 The Borghese family purchase the first land of the Villa Borghese already in 1580 and in the following centuries was enlarged and embellished by architects. The park has nine entrances, the monument is located in Piazzale Flaminio where two arches introduce the park and the upper part consists of the Garden of the Pincio that offers the most impressive views of Roma. Fountain, many monuments and museum are located within the park as the modern art gallery, gallery and museum bourgeois biologists, in its immensity encloses the Biopoarco and many examples of sculpture and art of ancient Rome.
Villa Ada
It was the ancient seat of the Irish College a real farm that is held only in the eighteenth century. Vittorio Emanuele bought it in 1872 to make it into his royal residence.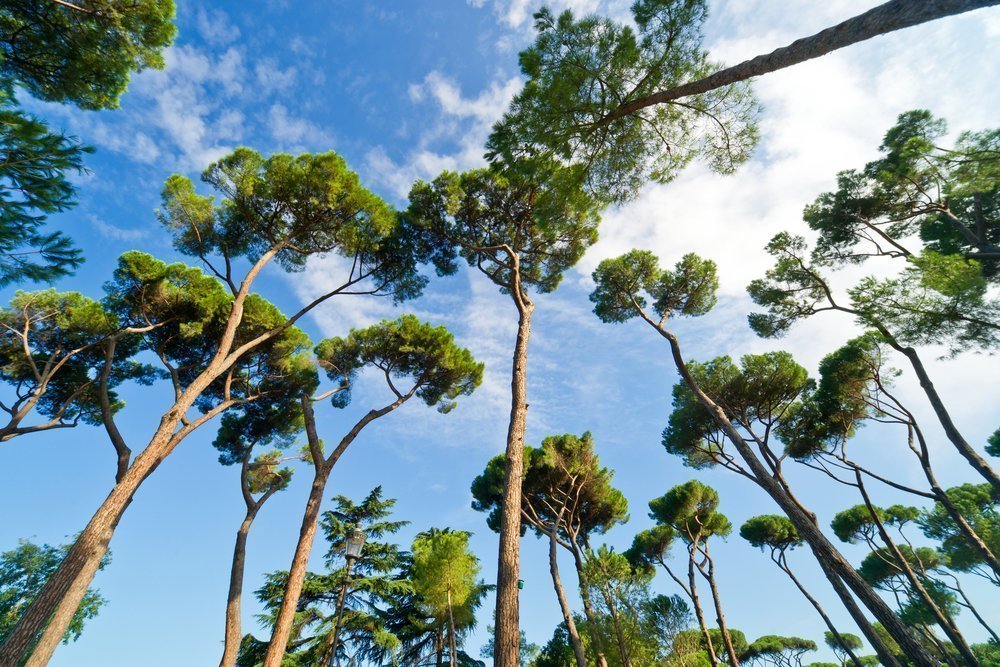 The Villa Reale is the center of the park designed as a real estate and hunting and in this were placed a particular flora and many wild animals such as squirrels, porcupines, hares and rabbits. The curiosity of the Villa is the bunker built to defend against attacks of World War II, the hotel is equipped with every comfort with security doors and an emergency exit which is accessed and passing a large arch of red brick stone, but in the years this was abandoned.