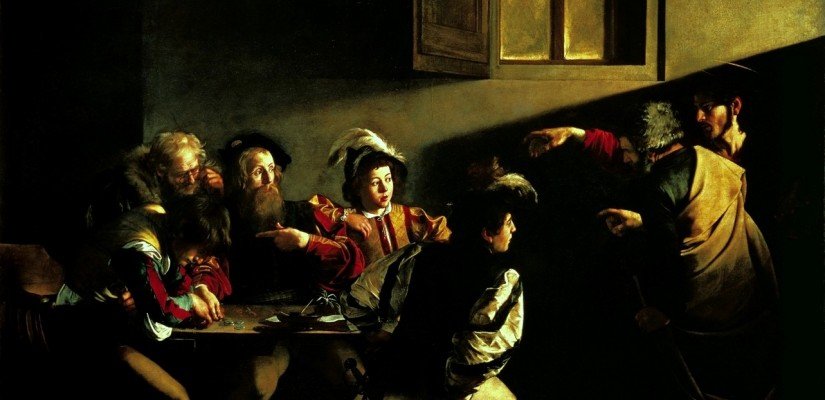 Seen somewhere on a scale between a slightly troubled artist and a downright dangerous criminal, Caravaggio's talent was nonetheless monumental.
Born Michelangelo Merisi in 1571, this "Bad Boy of Baroque" adorns Rome with an unparalleled collection of breathtaking masterpieces. For those visiting Rome, Caravaggio's magnificent artwork can be discovered throughout various churches and galleries, including the Vatican Museums, Church of San Luigi dei Francesi, and the Borghese Gallery to name a few.
While his tumultuous personality wrought with numerous criminal offenses, sword-fights, and even allegations of murder surely cast Caravaggio as interesting, his artistic contributions are more than captivating on their own. Not only did he challenge the former conventions of depicting highly idealized religious scenes, he pioneered the chiaroscuro method of painting, by emphasizing contrast.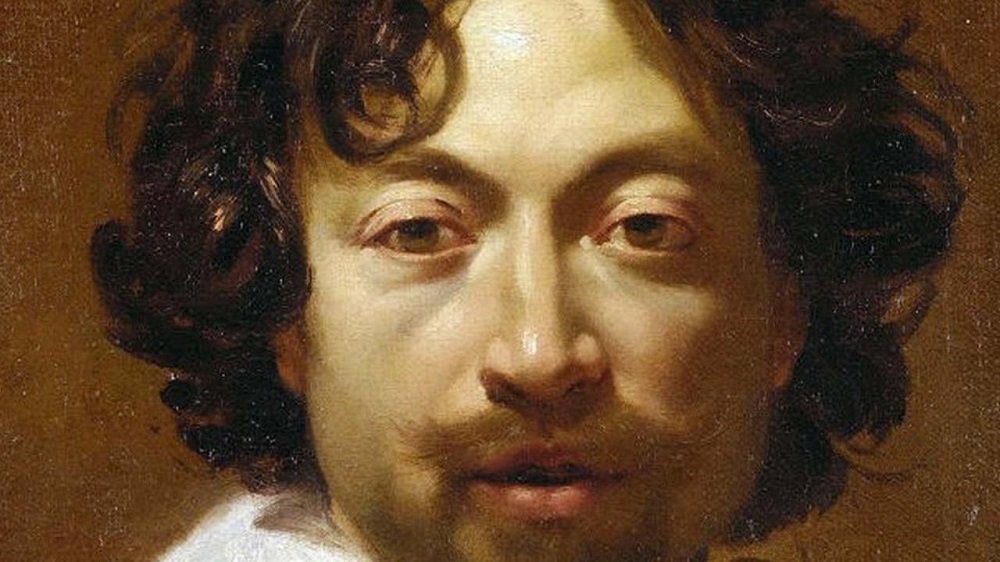 A rebel by nature, Caravaggio's commitment to creating unvarnished, truthful art made him an innovator within the Baroque period. A naturalist and realist in his approach, he welcomed the opportunity to portray a flawed humanity, with wrinkled brows, pained eyes, blemished complexions, dirty feet, and crooked fingers.
Unlike his contemporaries, Caravaggio was a fan of employing highly dramatic contrast effects in his artworks. Coined chiaroscuro, this severe method typically includes a composition with very dark areas juxtaposed to deliberately spotlit sections. Revolutionary for its time, chiaroscuro has had a profound influence on subsequent theatre and film producers from Pier Paolo Pasolini to Martin Scorsese.
Easily accessible through a specially designed Caravaggio Tour, Rome is home to a plethora of his masterpieces. While the Borghese Gallery hosts the bulk of his work in Rome, a selection of Caravaggio's bold pieces can also be found in more obscure settings. In fact, three of his paintings can be viewed in the Contarelli Chapel within the Church of San Luigi dei Francesi, located around the corner from Piazza Navona.

Equally noteworthy, two more paintings can be found in the Cerasi Chapel of the Basilica di Santa Maria del Popolo, the "Crucifixion of Saint Peter" and the "Conversion of Saint Paul on the Road to Damascus."
Within the Pinacoteca Gallery of the Vatican Museums, one may discover the "The Entombment of Christ" and inside the Capitoline Museums, one may come across both "The Fortune Teller" and "Youth with a Ram," the latter featuring John the Baptist. Most comprehensively, the Borghese Gallery has a great selection of his powerful paintings, including "David with the Head of Goliath", his "Self-potrait as Bacchus," and "Boy with a Basket of Fruit."
With a third of his art currently on display in Rome, experiencing Caravaggio's masterpieces is a must-do for any art enthusiasts visiting the Eternal City.