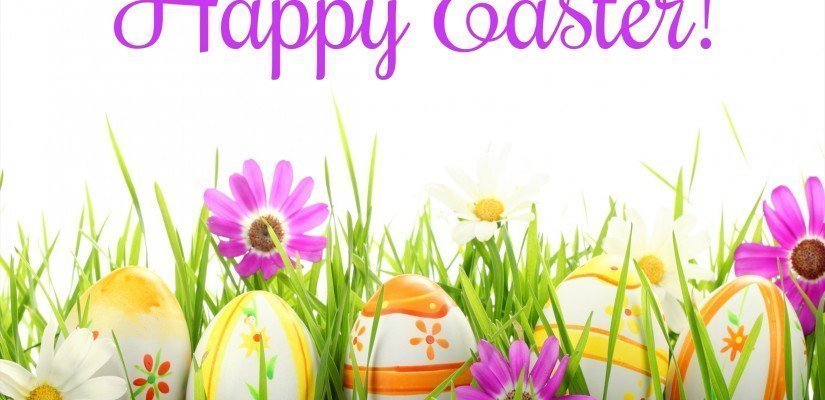 5 Things to do in Rome – Easter Edition by Eloise 
Famous, immortal, artistic and historical. Rome is definitely the kind of city that offers you infinite possibilities and never leaves you with nothing to do.
There's plenty of things you can do in Rome, especially during the Easter period.
Need some tips on what to do? Here's some ideas you might want to consider for an unforgettable Easter in the Eternal City.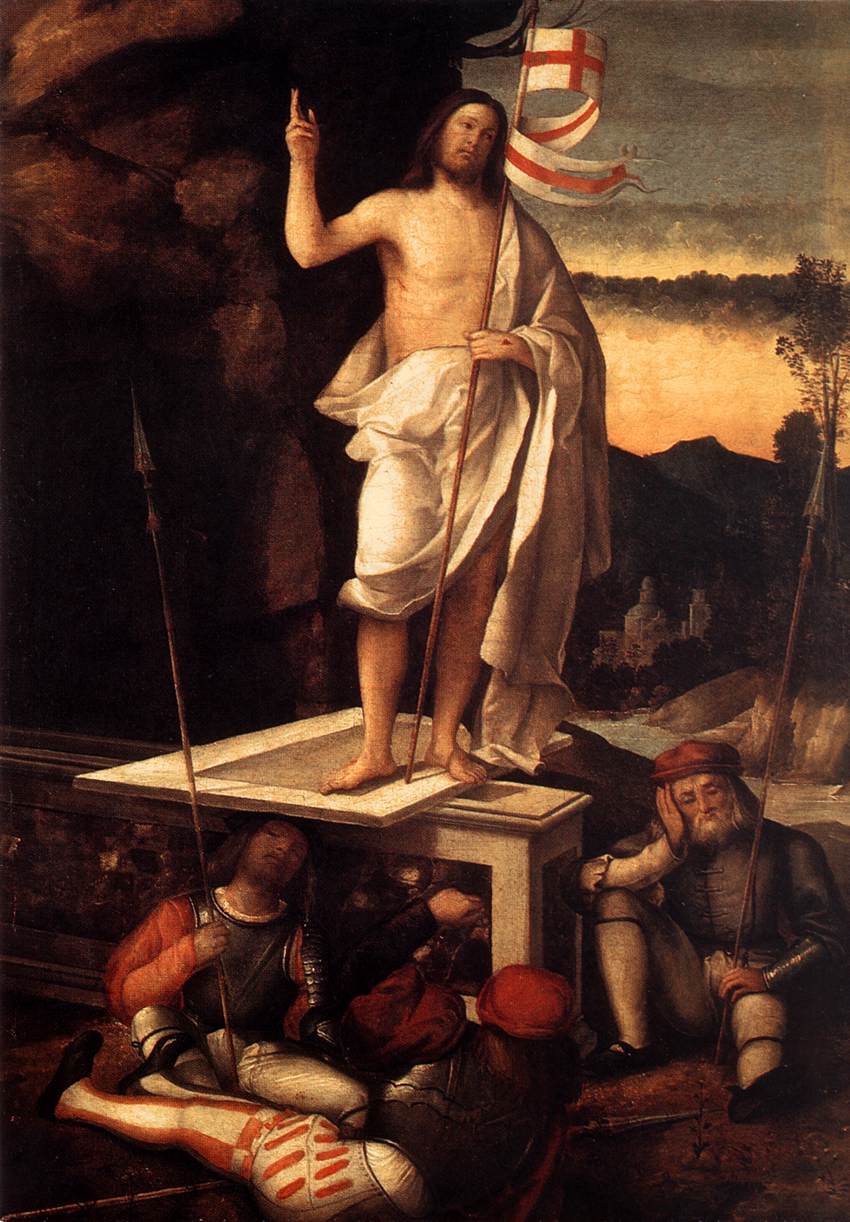 1. Eat like an Italian
Don't forget how Italians celebrate the holidays: eat!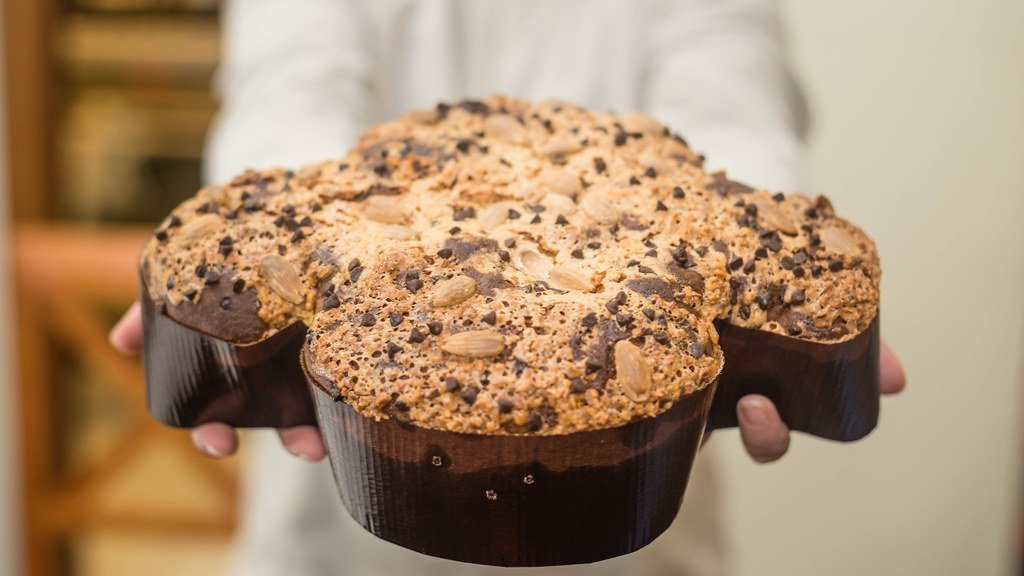 Romans traditionally start Easter with a salty breakfast of salami, boiled eggs and pizza al formaggio, or they have Colomba: a dove-shaped cake. Then of course here comes the lunch, the real deal and biggest meal of the day! So get ready to eat fettuccine, rosted lamb, coratella (a typical earthy dish made of offal), fried artichokes and lots of sweets and cakes. In order to "eat like a Roman", you could go to a Trattoria or find a place in Testaccio, a lovely local neighborhood.
If you'd like to try something from another region of Italy, you can easily find something of your liking; here are some restaurants that serve traditional dishes: La Vecchia Lupiae from Puglia,
Once you've tried the incredibly tasty Italian cuisine, you will never forget it! So what if you could learn how to cook from a chef? We offer you the possibility to learn how to make pizza, pasta, gelato and many other Italian specialties, just take a look and see if there's something you would like to try.
Depending on what you'd like to eat, you can find the place that better fits your desires.
Antico Forno del Ghetto, Bonci, Checchino dal 1887, Agata e Romeo, Roberto e Loretta…
2. Go beyond, don't stop at the Colosseum!
Rome is not only about Colosseum, Saint Peter's, pasta and pizza!  Don't just stop there, look for more! You could start from the heart of the city and see the spectacular view from the Caffetteria of Musei Capitolini, visit S. Louis of the French where Caravaggio's astonishing paintings are housed, St. Ignazio di Loyola with its painted dome and San Lorenzo in Lucina with its hidden insula and Guido Reni painting. You could also visit San Clemente with all its archeological treasures, Santa Prassede and Santa Pudenziana, the Casa delle Civette in Villa Torlonia with its astonishing mix of styles, Borromini's deceiver Galleria Spada, the Non-catholic Cemetery where many famous artists rest.
3. Take a walk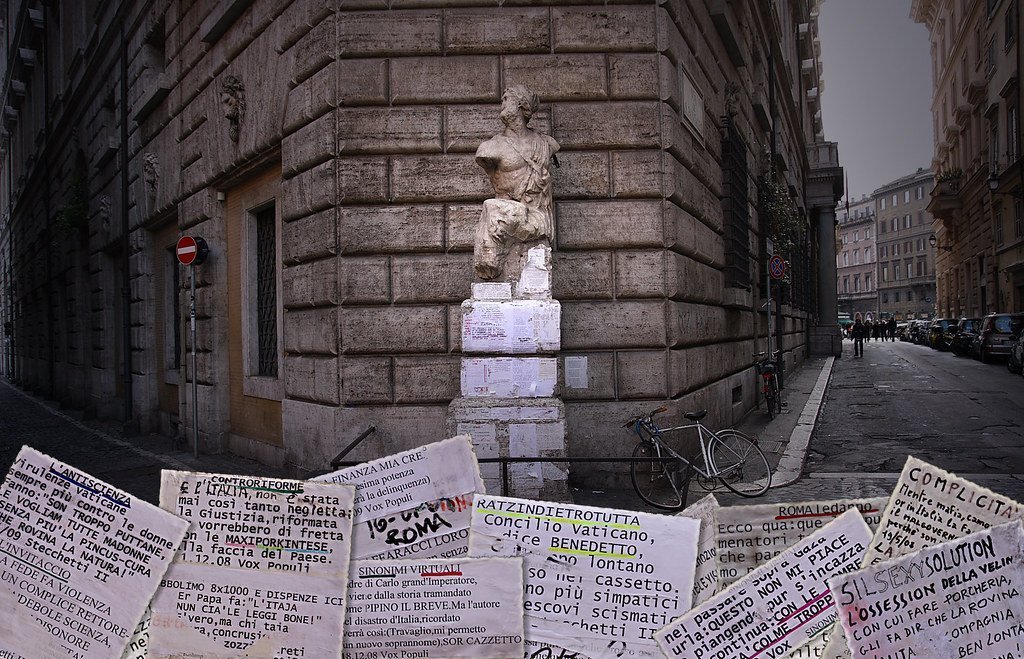 Rome is a huge city that will always surprise you. Take your time and get to know the smaller things. Do you know who Pasquino is? Go take a look at the third century BC statue that speaks about the city's problems and always tells the truth – or at least the people's perception of what is true.
Go to the park or Villa and enjoy the view of Parco degli Acquedotti, Villa d'Este, Parco delle tombe di Via Latina, Villa Torlonia, Villa Pamphili, Giardino degli Aranci, Villa Borghese.
Keep walking and find out how different life in Rome can be depending on the neighborhood you live in: from the more touristic Quartiere Coppedè, Ghetto, Pincio, Rione Monti and Trastevere, to the more genuine and rustic Testaccio, Pigneto, San Lorenzo and Ostiense.
Go shopping! If you are looking for the best and finest items, you need to take a stroll down via dei Condotti, via del Corso, via Borgognona and via Frattina – in the Piazza di Spagna area. If you would like to try an intense Roman flee market experience you should try visiting Porta Portese market, where you will find everything you are looking for and more!
Don't stop at the main and most known sites: get to know the city and its rebel Roman character!
4. Visit a museum/exhibition
Rome is an extremely artistic city, so look out for your favorite exhibitions! You will find incredible pieces of art… Some that you weren't even expecting to find in Rome!
We've selected a few exhibitions for you, all during the Easter period.
An exhibition that threads over themes of scandal and drama, we recommend Artemisia Gentileschi at Palazzo Braschi if you are 17th century style lover and want to see how the tortured female artist transposed her soul in her paintings.
5. Take part in the celebrations!
The Vatican has a great influence over the city of Rome and during Catholic holidays this link is felt strongly than ever. If you are staying in Rome during the Holy Week, you have the chance to experience a different side of the Eternal City, a sacred and devoted Rome that revolves around the Vatican. If you hurry, you might even be able to reserve a spot and participate in one of the biggest celebrations of the liturgical year! Don't worry though, you could also take part in the celebrations of another one of the many beautiful Churches of Rome and still feel the splendour and mysticism of the most intense period of the catholic year.
Follow our tips and find something special to do in this magical city. Grab all the opportunities Rome has to offer over the Easter period to have an unforgettable experience!