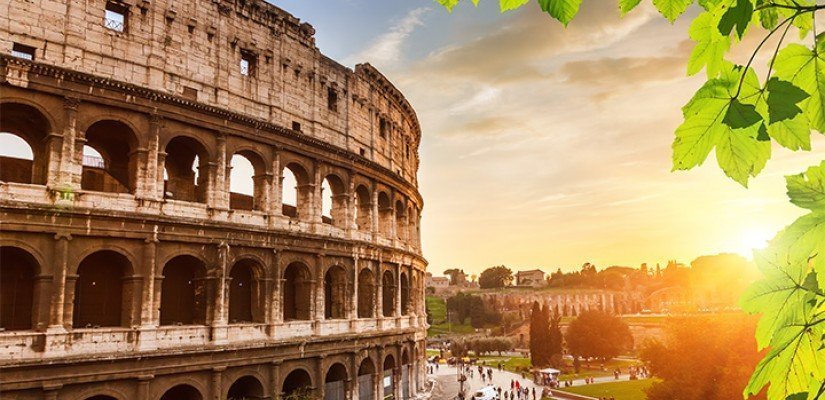 July offers many activities to enjoy Rome not just looking at its beauty, but also experiencing its events especially in summer give moments fun and interesting. Rome offers, during the summer, a number of initiatives to spend the summer evenings and see the many districts of the capital come alive with voices and sounds.
Trastevere District
The heart of the Roman nightlife in the summer moves from its small alleys and moved along the banks of the Tiber River where you can walk among local, live shows and flea markets. Cultural events, literary prizes, the galleries open pit will be the cultural part of the initiative that every year welcomes the Tiber from June to September.
Ostiense District
From July 1 to September 15, the Gasometer offers several evenings to animate the district Ostiense. Musical evenings, theater performances and sporting events are the protagonists of a new district in Rome who wants to propose a summer alternative to the old town.
Historic Centre
July 6 is the first Sunday of July that allows you to see the museums of Rome for free. Museums, monuments, galleries, parks and gardens classified as national monuments Italian will be open to the public free of charge.
Villa Borghese
Every evening, Villa Borghese, until September 6 becomes an outdoor cinema where films will be screened more than 70 national and international film scene, all for free. Western, superheroes, documentaries and music traditions Italian will be staged throughout the summer Roman.
Baths of Caracalla
Italian opera, for its summer program, chose the Baths of Caracalla to propose the most beautiful and famous works of Italian theater. One way to approach this wonderful tradition of the Italian public Italian and foreign.