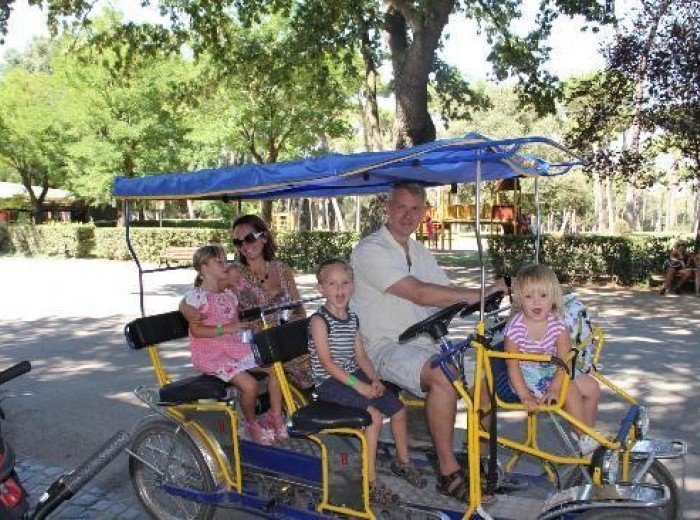 As the weather is warming up Rome is coming alive with fun activities for all ages! After you have seen some of the highlights, such as the Colosseum, Forum and the Vatican by one of our fabulous guides, you can then go and explore some of the child friendly attractions that are scattered all through Rome. Some our favorites are:
Cinecittà World – an amusement park that is fun for all ages!
Explora Museum – Interactive museum where your child can learn about various subjects
Villa Borghese – A beautiful garden in the center of Rome where you can rent bike carts that hold up to 4 people, row through the beautiful lake in the center of the Villa, check out the performances for the Globe Theatre and much more!
Gelato Making Schools – We offer this fun activity which you can find on your website
Explore St. Peter's Dome – See a breath taking view of the world's smallest county from the top of the Cupola of St. Peter's Dome
Janiculum Hill – One of the seven hills in Rome and offers a variety of activities from a puppet theater to a mini fair for children.
Castel Sant'Angleo – A fortress that was built as a mausoleum for the Emperor Hadrian, but has also been a prison and a papal residence. You can see even more of this site through our Vatican and Castel Sant'Angelo tour for Kids.
These are just a few of the exciting attractions in Rome. We have many child friendly tours that match these activities perfectly to give you some background information before heading out on your own.