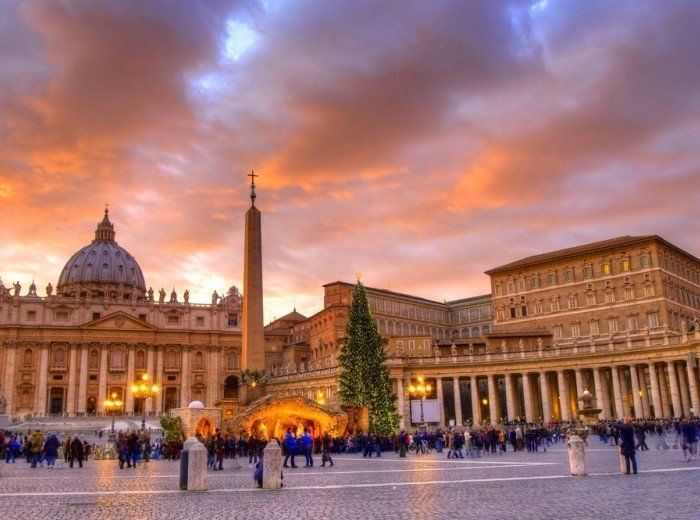 8 December in addition to the special Jubilee, Rome welcomes Christmas by dressing to the nines. The lights come on to illuminate the main streets, squares arise Christmas markets and we organize many events to live in a particular time of the year. Here are some things you can do in Rome at Christmas.
Piazza del Popolo
In the heart of historic Rome that exposes the historical "Exhibition of 100 cribs". From November 27 until January 6 in the Sale del Bramante, you can see the symbol of the Italian Christmas tradition in a hundred different ways. Glass, ceramics, coral, wood, chocolate are just some of the materials chosen to represent the cribs.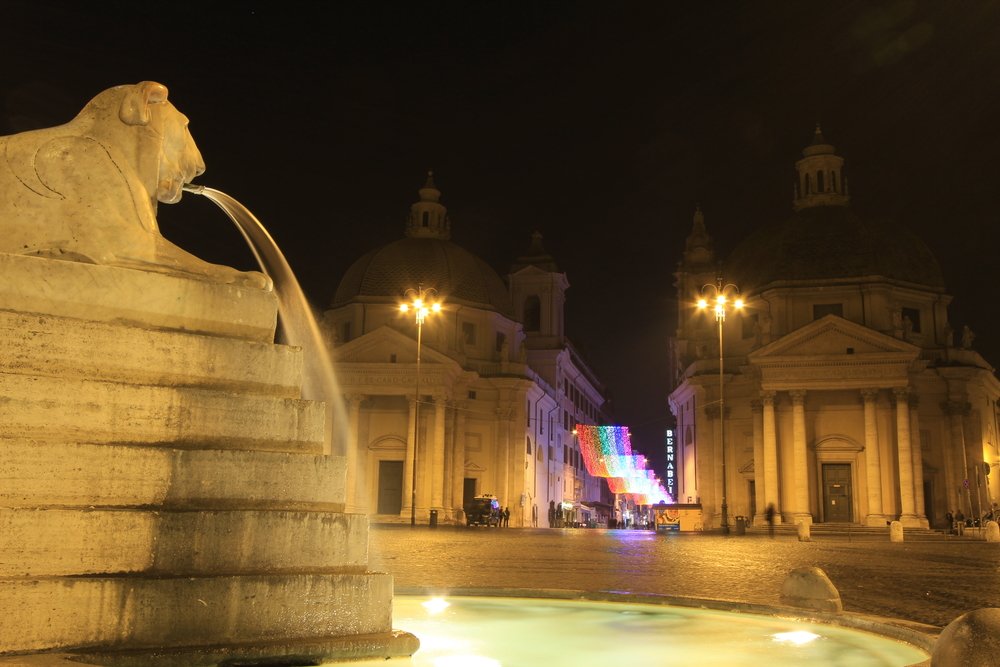 Piazza Navona
Among the many markets scattered in the most beautiful city should stop at the oldest, Piazza Navona dedicated to the Befana, an old witch who brings gifts to children Italian riding a flying broom, and where to find so many colorful sweets.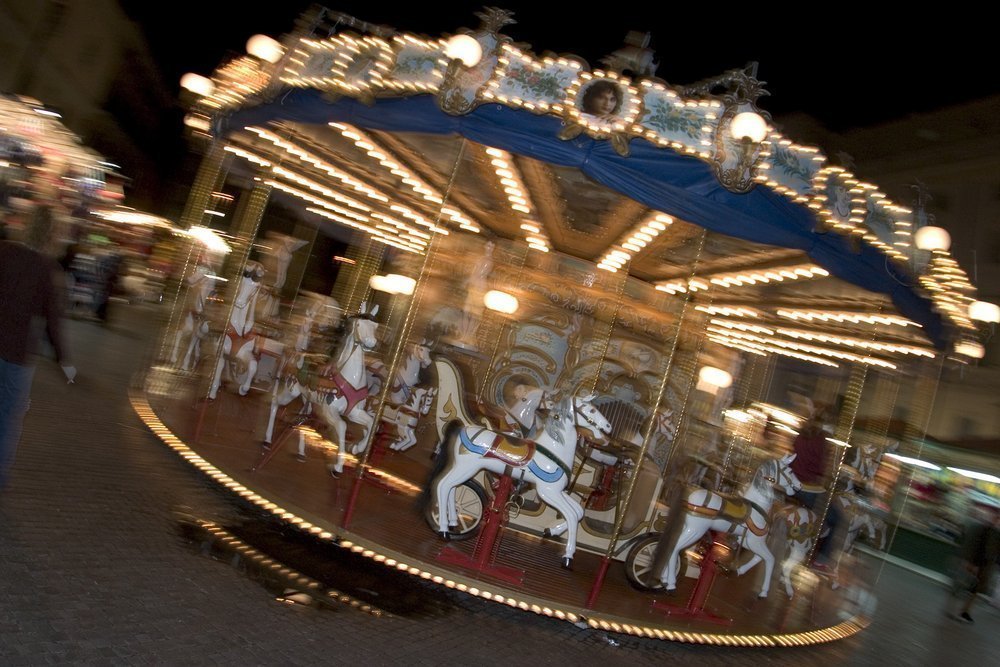 Sant'Angelo Castel
This beautiful part of Rome offers a chance to see the city in a fun and romantic. Also this year you can skate on the ice under Castel Sant'Angelo from 1 December until 18 January and have fun in one of the most beautiful frames of Rome.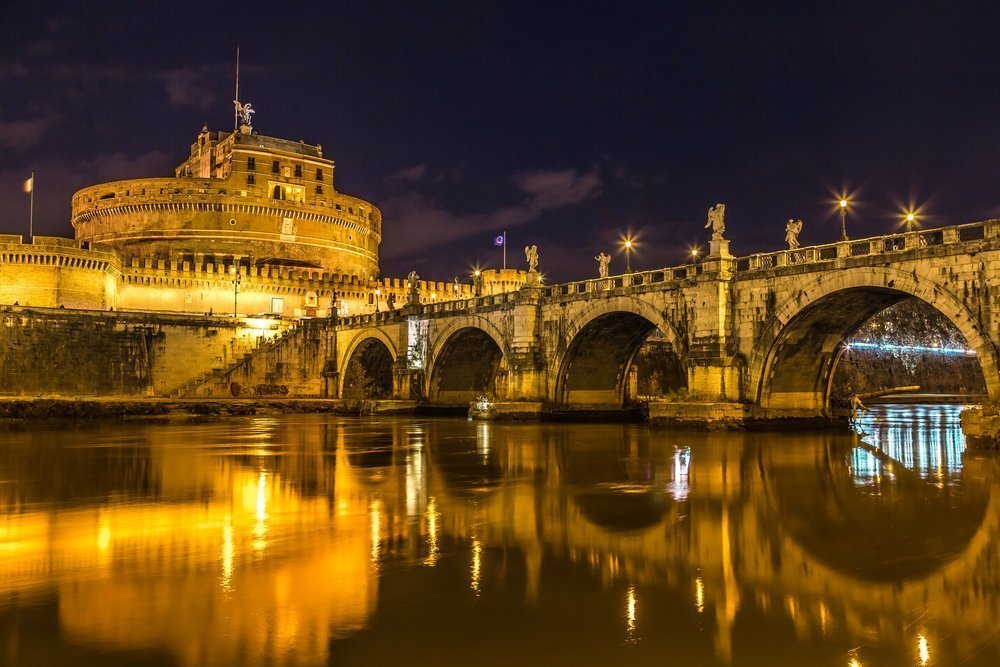 Auditorium
For Christmas, the Auditorium has organized a series of events to brighten the Christmas season. Adults and children can choose from a series of events that will make their holiday unique: concerts, parties, events and skating rejoice this corner of Rome for a Christmas Music.