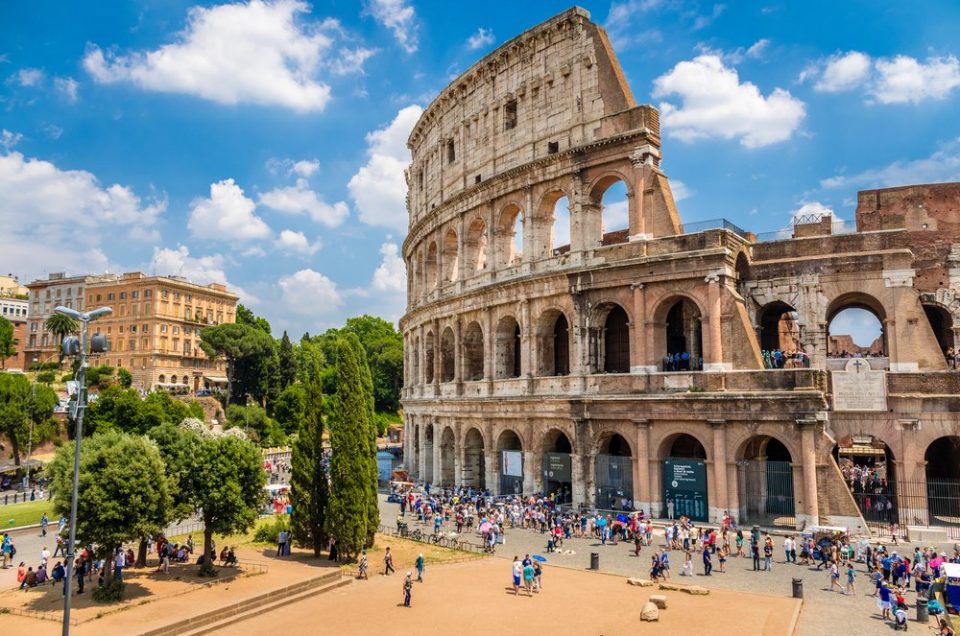 Coming to Rome for a limited time and wishing there was a way to spend your time learning about Italian art and food – all in a day? Walks Inside Rome, from cruise ship to cobblestones, proudly offers unique Rome shore excursions allowing all of your senses to be tantalized in Italy.
An exclusive collection of excursions designed for those visiting Rome while travelling on a cruise, will combine a cultural and culinary journey within the Eternal City that is perfect for the entire family!
We pick you up right at your cruise ship port in Civitavecchia. After traveling shortly down to the city from the coastline with a luxury vehicle and personal driver, you will begin your Roman experience.
Discover and admire with one of our many customized tours the Ancient Rome of the Emperors and Gladiators, the Vatican City of the Popes with its Museums and Basilica, as well as the numerous galleries, squares and restaurants that only Rome can offer. Local expert guides will take you inside the heart of Rome's historical center and your favorite sites for an everlasting memory.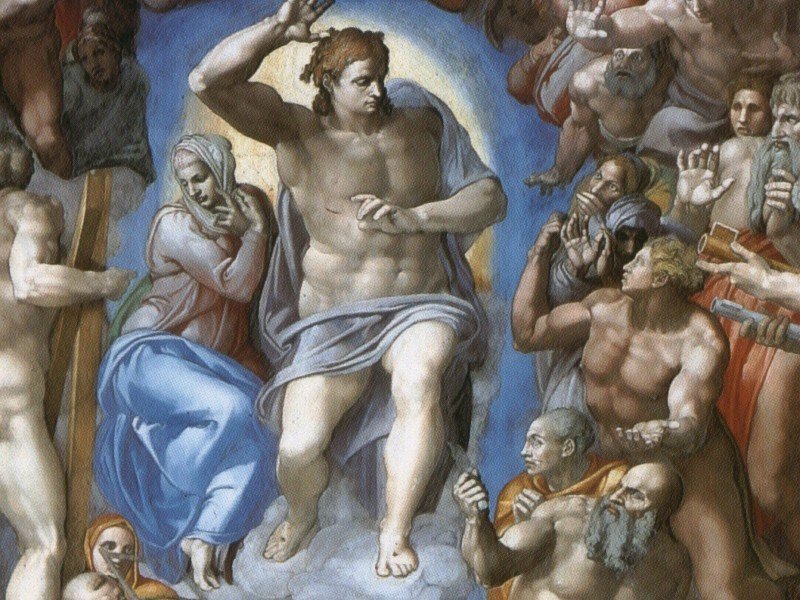 And if you cannot choose between discovering the Colosseum and the Roman Forum, learning how to make handmade fettuccini from scratch or soul-searching in the beauty of the Sistine Chapel,Walks Inside Rome's brand new combination of customized shore excursions, will let you visit the Vatican and the Colosseum, together or alone, and then enjoying a fun cooking class, to learn how to make pasta, pizza and gelato.
Completely customizable, you may decide on the Double Shore Excursion and start your day by discovering the over 4 miles of masterpieces within the Vatican Museums, a visit to Michelangelo's extraordinary Sistine Chapel, and an exploration of the magnificent St. Peter's Basilica.
Alternatively, you can choose our Truly Roman Shore Excursion, which begins with a private tour of the Colosseum, the world's most famous amphitheater, complete with views of the enchanting Roman Forum and the ancient Circus Maximus.
For those with an insatiable amount of curiosity, you can Triple the Roman Shore Excursion and explore both the Vatican and the Colosseum.
→ Click here to learn more about our Rome Shore Excursions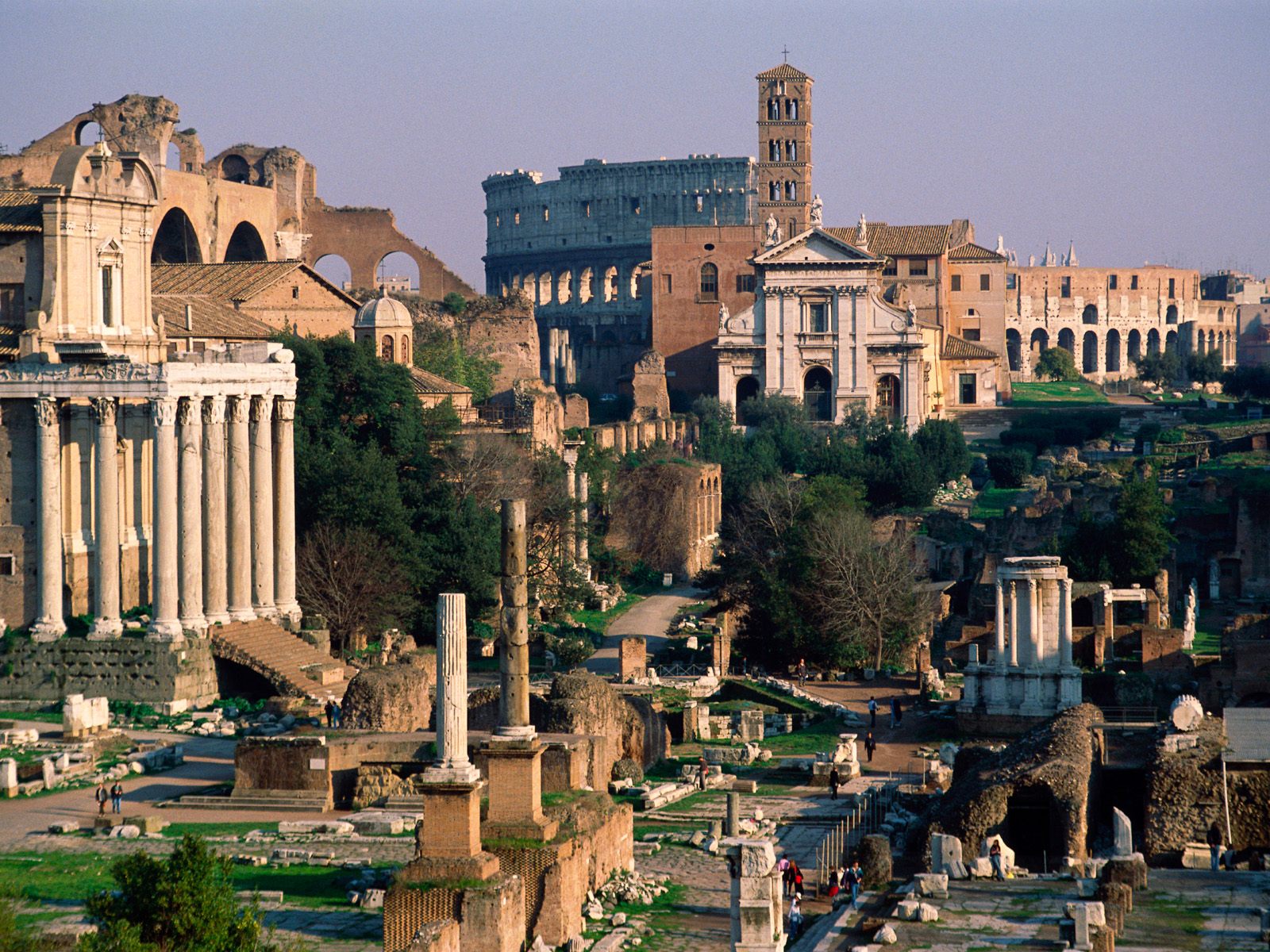 Unlike any other shore excursions, these experiences conclude with a private cooking class inside of our luxurious cooking school. Hosted either in a 17th Century Palace around the corner from Piazza Navona, or at our new cooking school close to the Pantheon, you will learn century-old recipes and create Italian delicacies such as handmade pasta and tiramisu or gourmet pizza and homemade gelato. Start dreaming of your favorite flavors today!