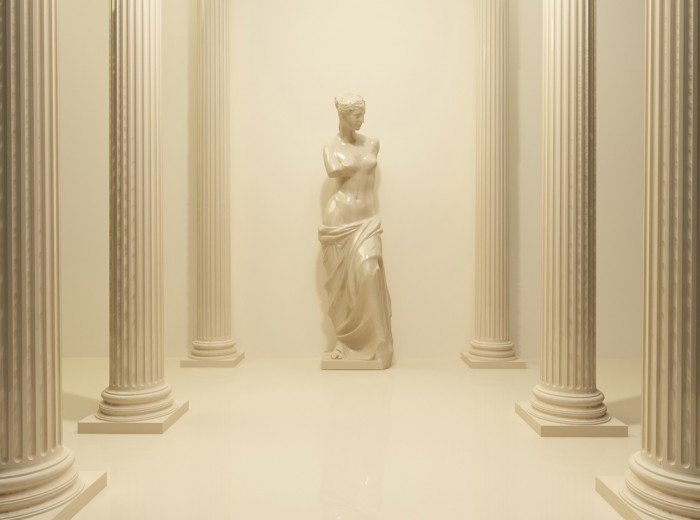 With the most sparkling season of the year the museums of Rome opens the door to beautiful exhibitions. unforgettable painters and modern artists have been selected from the most important museums of the capital to enhance even more its cultural and artistic potential.
Caravaggio, Lautrec, the artists of the Italian Cinquecento, the Macchiaioli are just some of the artists that you can see at this time in Rome, a way to learn about the different historical periods that have characterized Italy its art and its culture.
Caravaggio experience
From March 24 until July 3 at the Palais des Expositions, you can make a real journey through the works of Caravaggio. The museum has created an installation with video to learn about the works of Michelangelo Merisi using music, sounds and colors that awaken the senses offering a cognitive path seventeenth-century art. The initiative is meant to bring art even an inexperienced public who wants to live a painting in various sizes.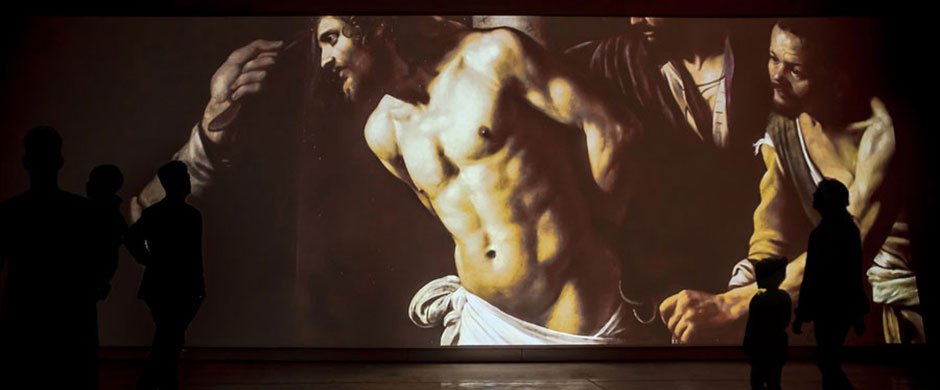 Toulouse Lautrec
Straight from the Museum of Fine Arts in Budapest on the Ara Pacis museum displays up to 8 May more than 170 works by Lautrec Toulouse known throughout the world for its posters protagonists of the nineteenth century Paris. The exhibition is divided into several sections is a path to learn about the techniques and lithographic printing that gave rise to the advertising poster.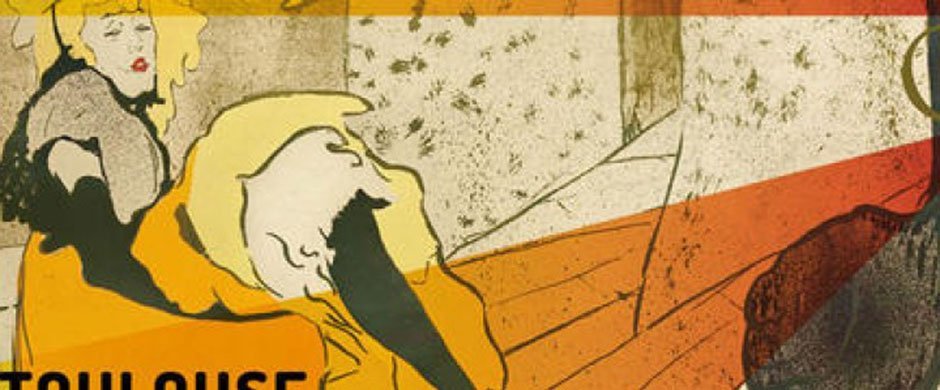 Correggio and Parmigianino
The stables of the Quirinale until June showing works by Correggio and Parmigianino which will allow visitors to learn about the art of the sixteenth century that made Parma one of the liveliest Italian cultural centers of the period. the paintings have been selected to bring out the most emotional part of Correggio with its religious images and Parmigianino with his passion for drawing.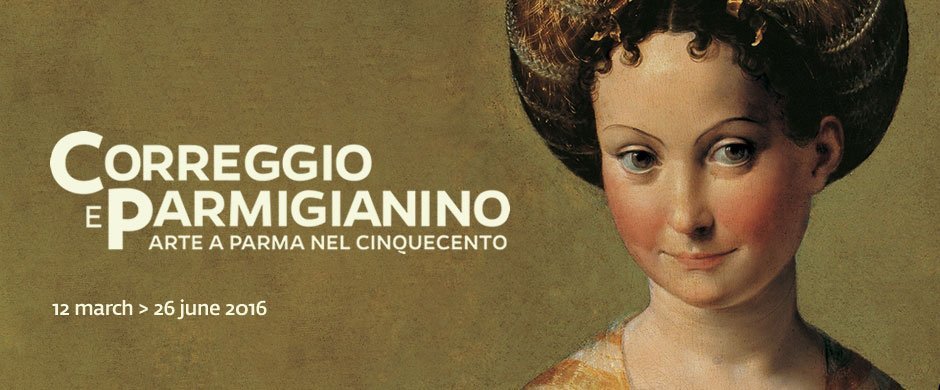 The Macchiaioli
The Cloister of Bramante reveals collections Alessandra until 4 September, is the first time arriving in Rome authors such as hammers, Giussani, Borgiotti hidden in collections try. 110 works divided the 9 sections describe a cultural and artistic movement that tells the entire nineteenth century.