Italians in addition to Easter Sunday are usually celebrate next Monday with a day trip to the country. This day is called Easter Monday is celebrated to mark the moment when the Angel appeared to the women who came to see the tomb that housed the body of Jesus was empty. Since the war the Italian State introduced this public holiday which is usually celebrated in the open air, in Rome and in the vicinity of the city there are many archaeological sites that you visit these days.
Roman Castels
The name used to refer to those small and picturesque villages that are located around the city of Rome and, more precisely, on the Alban Hills. volcanic rocks, lakes, castles and fortifications and charming villages are the main features. Albano, Frascati, Grottaferrata, Marino are the most popular countries of the Castelli Romani, most notably Castel Gandolfo where you can find the Pope's residence.
Gregorian Villa
Tivoli is located in a few steps from Rome, an archaeological site that combines the ancient Roman acropolis with the beauty of nature, here you can visit a beautiful and romantic garden which is home to the impressive Big Waterfall.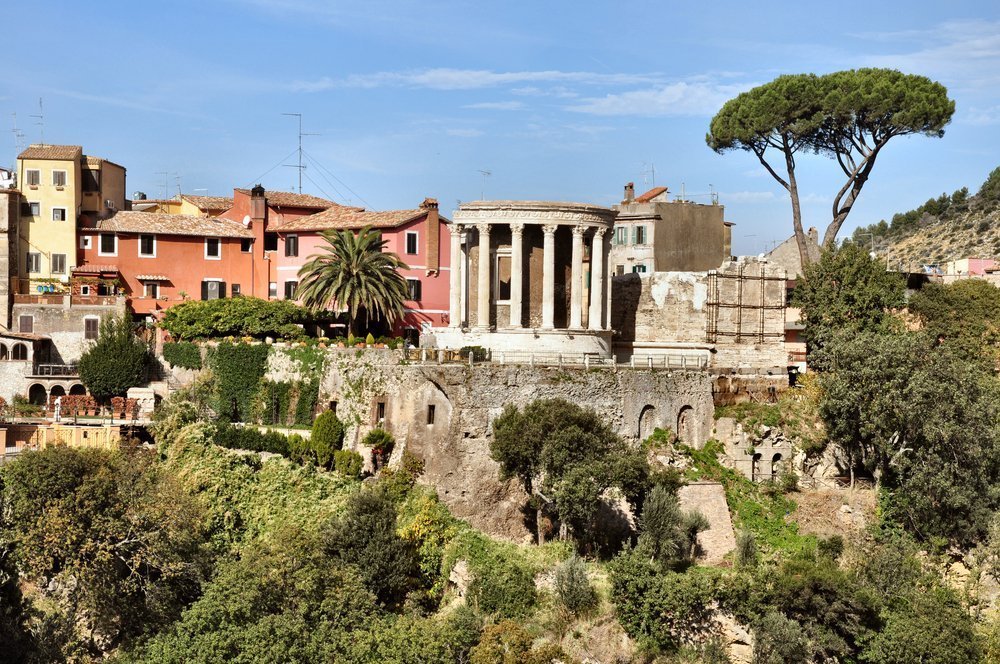 Ostia Antica
The city founded in the fourth century is a typical example of Roman imperial civilization. Towns, basilicas, ruins of ancient cemeteries and public monuments tell, after all this time, the daily lives of ancient peoples.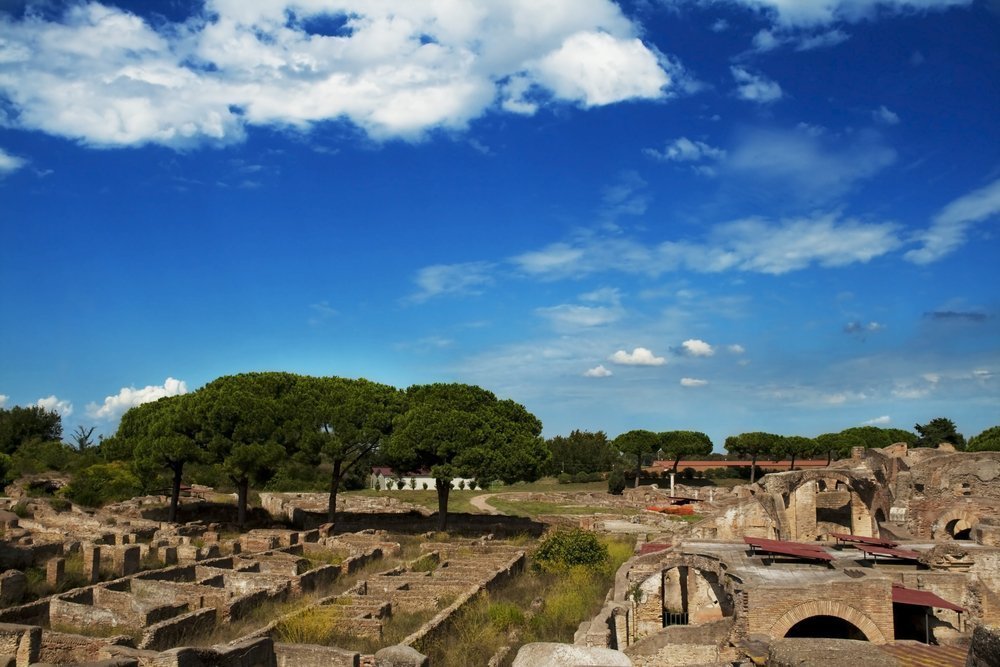 Ninfa Gardens
In Cisterna Di Latina is one of the most beautiful gardens in the world were born around the Aniene river, which brings together the beauty of the historic houses with the charm of sumptuous gardens featuring many species of plants and birds. This is why the WWF has chosen this enchanted place to give birth to a beautiful protected oasis.