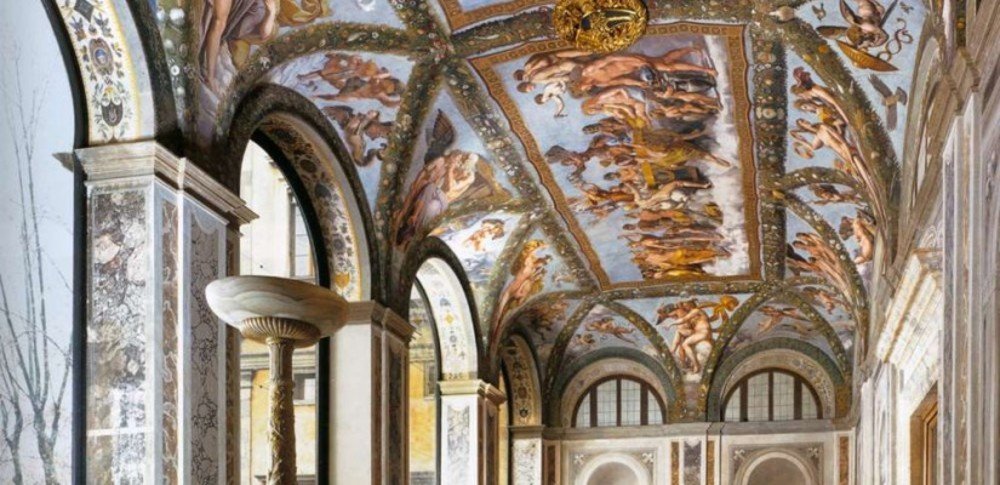 Situated alongside the Tiber River in Trastevere, Villa Farnesina is one of the most extraordinary Renaissance buildings, not to be missed when visiting Rome.
The grandeur of Villa Farnesina is easily distinguishable from the charming, deliberately narrow cobblestoned streets of neighboring Trastevere. Designed by Baldassarre Peruzzi, whose body lies interred in the Pantheon, during the height of the Italian Renaissance, the original owner Agostino Chigi ensured the Villa's magnificence by commissioning the best artists of the time. These included Giulio Romano, Il Sodoma, Sebastiano del Piombo, and perhaps most notably Raphaello Sanzio da Urbino – commonly known as Raphael.
Completed at the beginning of the 16 the century, Villa Farnesina was named after its second owner, Cardinal Alessandro Farnese. Once he became Pope Paul III in 1534, the Farnese family's wealth and influence continued to soar.
Not unlike the Farnese family, the Borghese were powerful, affluent, and similarly insatiable for Renaissance art. The infamous rivalry between these two prominent families secured a competition for the most lavish of villas. Today, tours are possible of both Villa Farnesina and Villa Borghese.
Spread over two levels, Villa Farnesina is embellished with splendid paintings and Renaissance decore throughout. When entering the Villa, visitors are greeted by a selection of Raphael's mythical frescoes, including the celebrated Cupid and Psyche and Triumph of Galatea.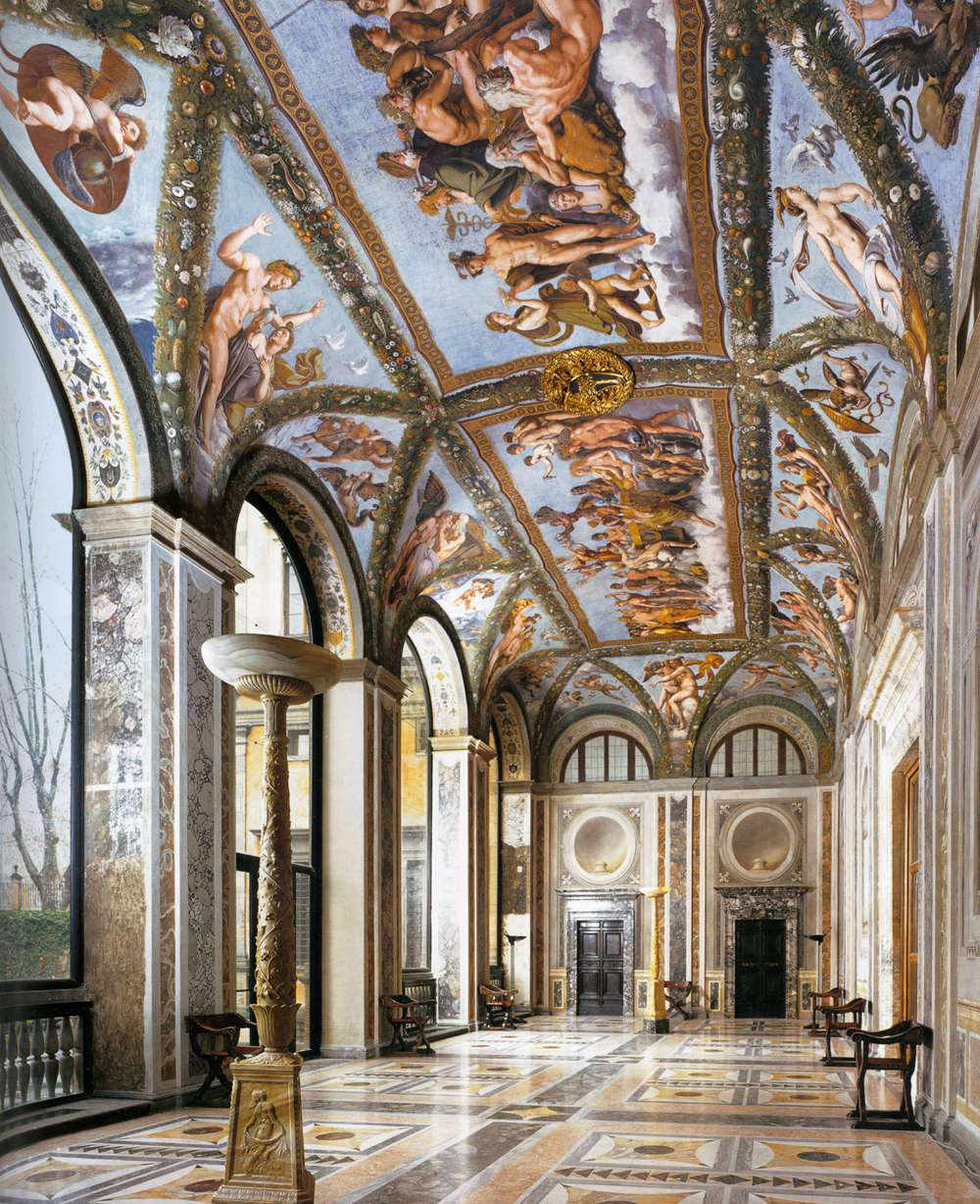 Also on the first floor, there are rooms impressively painted by Peruzzi and Sodoma, including the ceiling of the Sala di Galatea, adorned with 26 individual frescoed compartments, each a unique astrological spectacle.
The artistic talents of Peruzzi, Romano, Sodoma, and Piombo continue onto the second floor, where visitors can enjoy treasured frescoes, including Sala delle Prospettive, a true masterpiece of perspective, showing views of Rome's countryside.
OPENING HOURS:
Monday - Saturday 9:00 am - 2:00 pm Every second Sunday of the month 9:00 am - 5:00 pm Tours of Villa Farnesina are possible from Monday to Saturday, the second Sunday of each month, and upon special request. For more information about visit Villa Farnesina.