Request Your Tour

About Rome

For More Information

(0039) 338 7791615
Mon - Sat / 08:30 AM - 8:30 PM
Availability
Tue, Wed, Thu, Fry, Sat, Sun
Private Tour
Max 12 People
Why Choose It?
Explore the rich ancient collection at Altemps Palace with an expert guide.
Encounter artworks from across the ages in a stunning Renaissance setting.
Meet masterpieces by Caravaggio at San Luigi dei Francesi.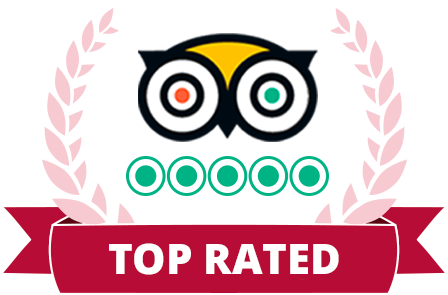 Tour Description
Altemps Palace might not be as famous as the Vatican or Capitoline Museums. But with its incredible ancient Egyptian and Roman collection, stunning setting, and central location not far from Piazza Navona, Altemps should be on any visitor's essential list.
Built on the site of an ancient Roman house, Altemps Palace dates back to the Renaissance. It was originally owned by the powerful Soderini family of Florence. The family eventually fell on hard times however. So in 1568 Marco Altemps, a German cardinal and Pope Pius IV's nephew purchased the palace. His particular penchant for ancient statues created the collection you see today.
Discover the ancient treasures of Altemps Palace
Among Altemps' stunning collection is the Grand Ludovisi Sarcophagus: a 3rd-century AD burial chamber depicting the most visual depiction of an ancient battle you'll ever see. Altemps Palace also houses the famous Ludovisi Gaul, depicting a barbarian about to kill himself and his wife to escape the oncoming Romans. And the palace is home to an impressive Egyptian collection of sculptures, which were brought from Egypt to Rome because of the popularity of Egyptian cults in the Roman Empire.
Admire the pristine frescoes of Altemps Palace
Without doubt, one of the highlights of Altemps Palace is its frescoes. Practically perfectly preserved, they decorate the statue filled rooms, providing an ambience that truly transports you back through time. Your private expert guide will contextualize everything, making sure your experience of Altemps Palace is as in-depth and entertaining as the museum deserves.
View Caravaggio masterpieces at San Luigi dei Francesi
Your private Altemps Palace tour also includes a visit to the nearby Church of San Luigi dei Francesi. This centrally situated 16th century church contains some true masterpieces of western art. Not least its Caravaggio cycle comprising three portraits of Saint Matthew set within an ornate and awe-inspiring Baroque setting.
Itinerary:

Included:

Wheelchair accessible:

Yes. (Itinerary may differ).

Meeting Point:

Hotel Lobby
excellent guides
Our guides are fluent in English and have a contagious passion for the inspiring cultural heritage of our Italian cities. Experts in their fields, they will immerse you in the hidden histories and intriguing lives of history's great protagonists. So much to see, so easy to miss out: with the help of our guides, visit the most absorbing sites and uncover the stories that have changed the world. Don't miss this fascinating journey!