Located in the center of Villa Borghese, Rome's Globe Theater is uniquely surrounded by lush gardens. Its Elizabethan style blends well into the traditional features found throughout the gorgeous park.
Not unlike the architecture of the Colosseum, the circular Globe Theater was actually modeled after the Globe Theater in London. London's version was built at the end of the 16th century and was home to many of the famed William Shakespeare's best plays.
Not unlike Shakespeare's commitment to public theater in London, Rome's Globe Theater is also perfect for entertaining the community. Built in 2003 with funding from the Silvano Toti Foundation, it has three levels constructed solely of oak, a copper roof, and a dirt-like floor. With a circumference of 100 meters, Rome's Globe Theater has seating for over 1,200 Shakespeare enthusiasts.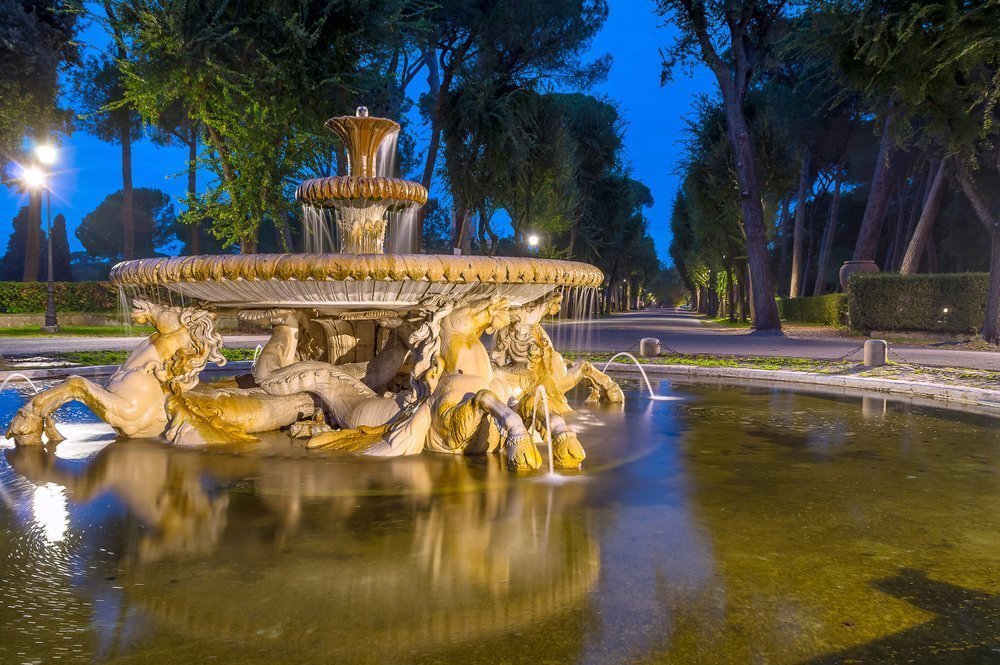 This summer, Shakespeare will inhabit our very own Globe Theater, with performances of King Lear from June 23 – July 3, A Tribute to Shakespeare from July 8 – July 17, The Merchant from Venice from July 22 – August 7, A Midsummer's Night Dream from August 10 – 21, The Winter's Tale from August 26 – September 11, Romeo and Juliet from September 16 – October 2, The Tempest from October 5 – 9, as well as a reading of Shakespeare's love sonnets during September. Ranging from 7€- 28€, tickets for these evening performances can be purchased online at www.ticketone.it.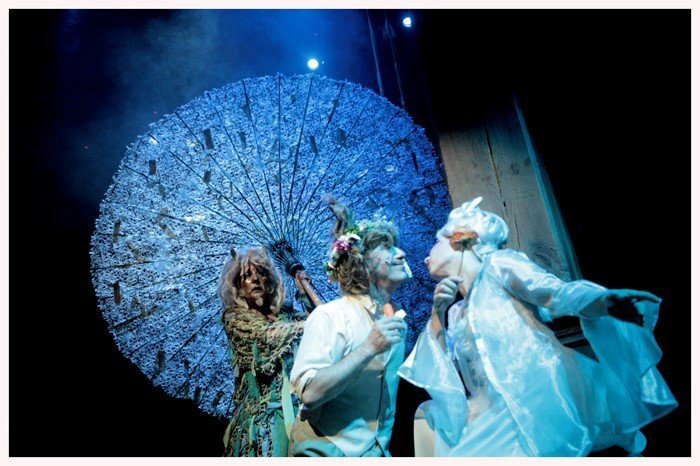 Experiencing the exciting 2016 program in the picturesque Globe Theater is a culturally rich way for visitors to discover Rome. A perfect way to complete a day enjoying Villa Borghese and the stunning Borghese Gallery.