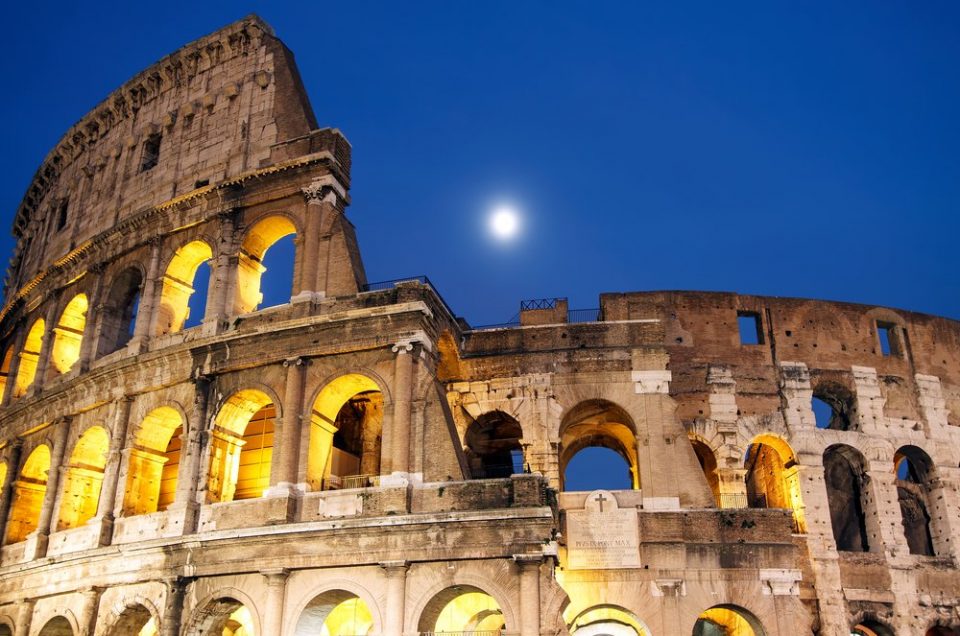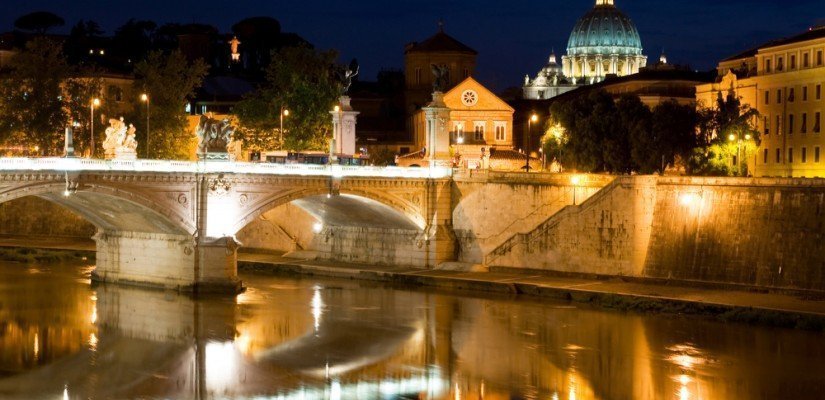 Enjoying Rome during the summer nights allows you to avoid the often-sweltering daytime temperatures as well as experience plenty of exciting opportunities. Take your pick from the many unique activities gracing the Eternal City in the summer of 2016.
From magical evening tours of the Colosseum to vibrant musical acts, Rome has something for everyone. This summer's line up of musical performances is full of variety, ranging from classical operas to electrifying concerts. In its fourth year, "Rock in Roma 2016" will be hosting the alternative rock band Suede at the Ippodrome delle Capanelle on July 11 as well as famed American performer Bruce Springsteen on July 16 at Circo Masssimo. An array of musicians will also be taking the stage at the Auditorium Parco Della Musica, including Cyndi Lauper on July 6, Antonello Venditti on July 15, and Massive Attack on July 27.
Arguably offering the most picturesque of outdoor theatres, Terme di Caracalla will also be welcoming an assortment of entertainment, all set in the backdrop of ancient ruins.  The lineup includes concerts from Lionel Ritchie on July 14, Neil Young on July 15, and Lang Lang on July 3, the ballet Serata Nureyev from June 22 – June 26, as well as the operatic dramas Nabucco, The Barber of Seville, and Madam Butterfly. Avid opera lovers can also enjoy Verdi's La Traviata, newly directed by Sofia Coppola, at Rome's opera house, Teatro dell'Opera, until the end of June.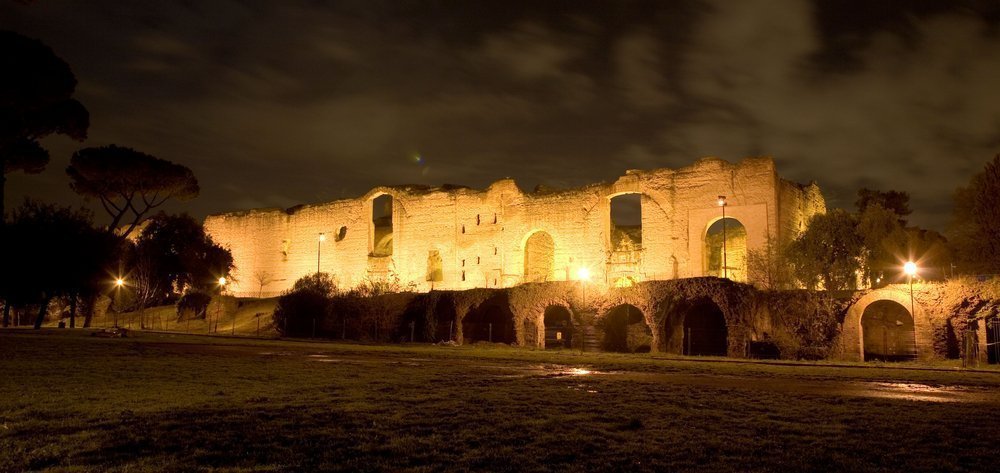 Music in Bernini's Rome is yet another truly special concert series held in the Church of Sant'Agnese in Piazza Navona. Combining Baroque music and art, summer performances will be held on the evenings of June 23, June 30, July 14, and July 28.
For those visiting Rome and Romans alike, exclusive evening access to the Colosseum and the Vatican is a rarity not to be missed this summer. Moonlight tours of the Colosseum including its underground areas and third tier are available on select evenings. Given the fragility of the Colosseum, there is limited availability. Book your Moonlight Tour of the Colosseum today while there is still time!
Equally magical is visiting the Vatican during the evening ambiance.  While the Vatican opens its doors Friday nights in the summer months, there also special evenings planned with exclusive after-hours access. Entering the Vatican at dusk is a truly spectacular way to explore its many secrets and discover the Sistine Chapel in perfect intimacy. Contact Walks Inside Rome for your exclusive access to the Vatican and Colosseum.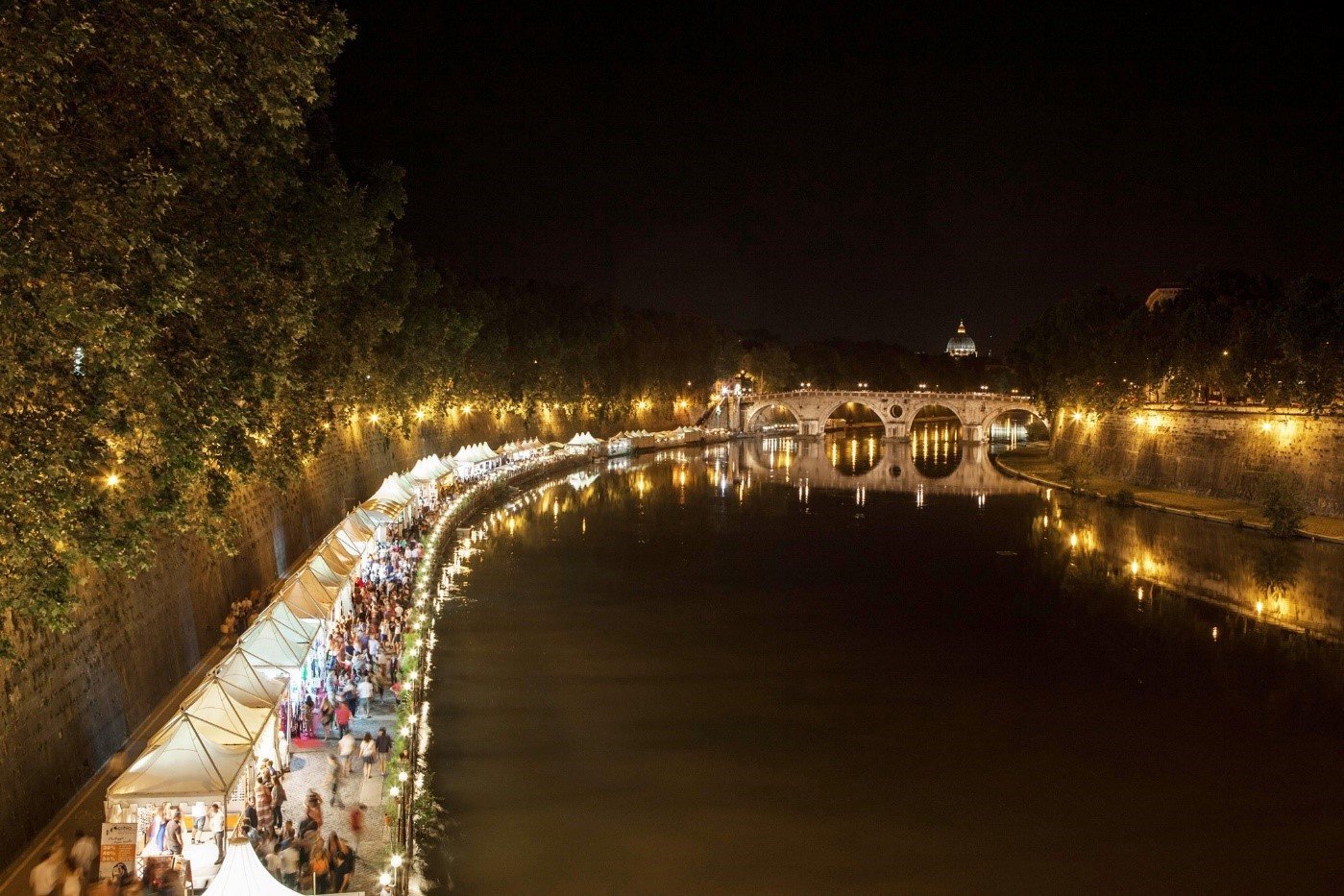 Trastevere is also bursting with wonderful things to enjoy during summertime. The banks of the Tiber River offer an interesting program of nighttime events from June until September. In its 14th year, Lungo il Tevere includes bars, eateries, clubs, boutiques, boat-rides, theatrical performances, and even a cinema. Also nearby is the Trastevere Film Festival located in Piazza di San Cosimato. With 60 nights of free movies, this festival runs from June –August. In mid-July, Trastevere will also host Festa de Noantri, a two-week long celebration, which begins with a procession, continues with artistic events, street performances, and concludes with a blast of fireworks.
Other not-to-be missed summer festivals in Rome include GayVillage, Invito alla Danza, and Fiesta. This year's GayVillage festival will be held slightly south of Rome, in Parco San Sebastiano. Offering the LGBT community an outdoor bonanza filled with discos, cocktail bars, eateries, and live shows, this festival runs all summer long. Held in Villa Pamphili this July, the annual dance festival Invito alla Danza will include a collection of modern and classical performances. Fiesta is a popular Latin-American festival, which well-highlights latino cultural and musical aspects through restaurants, discos, live performances, and plenty of salsa and merengue. La dolce vita is well in existence this summer in Rome.