Request Your Tour

About Rome

For More Information

(0039) 338 7791615
Mon - Sat / 08:30 AM - 8:30 PM
Availability
Mon, Tue, Wed, Thu, Fri, Sat
Why Choose It?
Experience Rome with a local food guide.
Travel along Rome's cobbled streets in an open air golf cart.
Explore a local food market in the historical Roman neighborhood of Testaccio.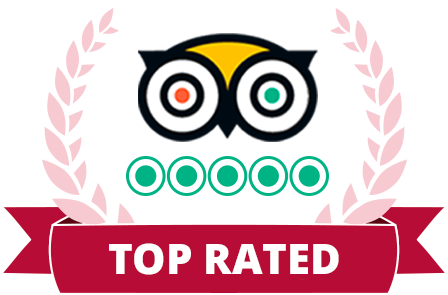 Tour Description
Embark on an orientation of Rome with a unique gastronomic experience. This golf cart tour of Testaccio is designed to give you a real feel for one of Rome's most authentic neighborhoods. Starting with an orientation tour of the center, we'll set off down along the River Tiber to the most Roman of Roman neighbourhoods: Testaccio. Bordering the Aventine Hill and the River Tiber, Testaccio has a fascinating and unexpected history. Legend has it that it was nearby, in the Forum Boarium, where Romulus and Remus were washed up. Later, the area became a trading hub: home to the city's emporium, where thousands of amphora (clay pots) brimming with wine, oil and grain arrived each day.
Today it is a great place to visit thanks to the charming architecture, historical delis and sprawling market: evidence of Testaccio's strong affiliation with Roman food. There will be the chance to taste and enjoy local flavours in the market such as suppli, prosciutto, cheese and pizza. Then our journey will continue up to the Aventine to enjoy spectacular views of Imperial Rome.
Itinerary:

Local Testaccio Food Market

Included:

Driver and foodie guide

Food and wine tasting

Wheelchair accessible:

No

Meeting Point:

Hotel Lobby (if centrally located)
excellent guides
Our guides are fluent in English and have a contagious passion for the inspiring cultural heritage of our Italian cities. Experts in their fields, they will immerse you in the hidden histories and intriguing lives of history's great protagonists. So much to see, so easy to miss out: with the help of our guides, visit the most absorbing sites and uncover the stories that have changed the world. Don't miss this fascinating journey!