Request Your Tour

About Rome

For More Information

(0039) 338 7791615
Mon - Sat / 08:30 AM - 8:30 PM
Why Choose It?
Sample some of the city's most world-renowned staples
Discover the tradition of the truffle,
Indulge in hand-selected platters of cold cuts, cheeses and wine.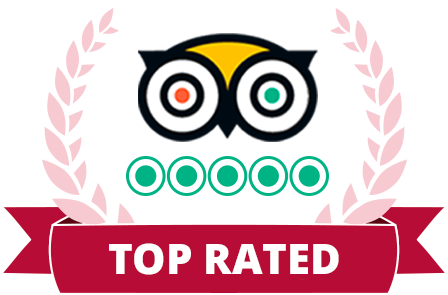 Tour Description
Florence might be best known for its renaissance art and architecture, but Tuscany's capital is undergoing a culinary renaissance of its own! Our Florence food tour gives you an authentic taste of the Cradle of the Renaissance, as, in the company of an expert, local foodie-guide, you discover the traditional bars and markets the locals keep to themselves.
Discover the tradition of the truffle, carefully sourced and selected from the surrounding Tuscan hills. Indulge in hand-selected platters of pecorino and salami on Florence's famous bruschette drizzled with extra-virgin olive oil. Sample some of the city's most world-renowned staples – from ribollita to lampredotto – as you tour its medieval markets and duck into its cozy bars. While our Florence food tour usually lasts 3 hours, this tour is fully customizable, meaning we can tailor how long it lasts and what you sample according to your tastes!
No Florence food tour would be complete without indulging in one of the city's best loved culinary offerings: gelato. Shops that specialize in the stuff – gelaterie – line almost every street of the renaissance city, drawing tourists and locals alike with their mouth-watering displays of sweet, frozen goodness. In fact, a lesser-known fact about the cradle of the renaissance is that it was also the cradle of gelato – the creamy stuff of dreams was invented here in the 16th century by the architect, horticulturist, party-planner, culinary innovator and presumably all-round great guy to have around, Bernardo Buontalenti.
Itinerary:

Private food tour of Florence's historic center

Plenty of food and wine tasting!

Included:

Wheelchair accessible:

Yes.

Meeting Point:

Hotel lobby (if centrally located)
excellent guides
Our guides are fluent in English and have a contagious passion for the inspiring cultural heritage of our Italian cities. Experts in their fields, they will immerse you in the hidden histories and intriguing lives of history's great protagonists. So much to see, so easy to miss out: with the help of our guides, visit the most absorbing sites and uncover the stories that have changed the world. Don't miss this fascinating journey!