Request Your Tour

About Rome

For More Information

(0039) 338 7791615
Mon - Sat / 08:30 AM - 8:30 PM
Availability
Mon, Tue, Wed, Thu, Fri, Sat
Why Choose It?
Meander through one of Rome's most authentic neighbourhoods.
Sample a variety of cheeses and real Roman pizza as you discover the area's vibrant market.
Enjoy a sumptuous lunch with plenty of local delicacies.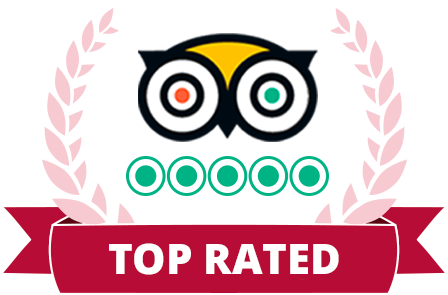 Tour Description
Testaccio has a wonderful history that almost destined the village to become the place in Rome to try real Roman food. Our food tour will take you to discover the food and architecture of this charming neighbourhood, one of Rome's most traditional.
Testaccio has a distinctively Roman spirit, which hasn't suffered as the village has gentrified. In fact, Testaccio is a fine example of Roman's old and new combining to create something modern and exciting. We'll take you to taste the classic Roman dishes: Cacio e Pepe, Amatriciana, Coda alla Vaccinara or Pollo alla Romana but also to some of the great new interpretations of these classics like a bolito sandwich in the market or a pizza bianca sandwich pocket filled with stewed chicken.
The market in Testaccio is one of Rome's best: lively and characterful. Depending on the season the market is awash with green artichokes, piles of chicoria or crates of Roman Zucchini with their beautiful flowers ready to be fried. It's a great place to people watch and taste: pizza, arancini from Sicily, or bruschetta crammed with fresh tomatoes, olive oil, and basil.
Discover all these treats and the history of this legendary Roman Neighbourhood, with a local guide with our Testaccio food tour.
Itinerary:

Pyramid of Cestius (exterior)

Protestant Cemetery of Testaccio (exterior)

Included:

Traditional sit-down lunch

Local foodie guide

Meeting Point:

Piazza Testaccio, next to the fountain
excellent guides
Our guides are fluent in English and have a contagious passion for the inspiring cultural heritage of our Italian cities. Experts in their fields, they will immerse you in the hidden histories and intriguing lives of history's great protagonists. So much to see, so easy to miss out: with the help of our guides, visit the most absorbing sites and uncover the stories that have changed the world. Don't miss this fascinating journey!