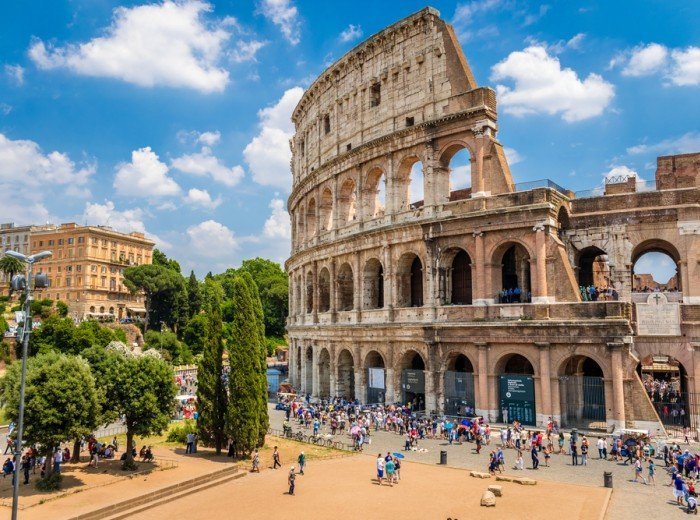 Impressive and majestic, the Colosseum is the most famous monument in the world. The emperor Vespasian had it built in 75 d.C this arena and give it to the Roman people, this monument was built in 5 years using 100,000 cubic meters of travertine and was used for games. Inside there died many gladiators and animals, but these are just some of the six things you didn't know about Colosseum.
Is one of the most wonders visited of the world
The Colosseum in 2007 he was elected one of the wonders of the world, when international judges have voted by putting it among the 77 most beautiful monuments of the earth. While the Colosseum is the most visited monument in Italy, chosen not only by foreign tourists, but also by the Italians, reaching nearly six million visitors.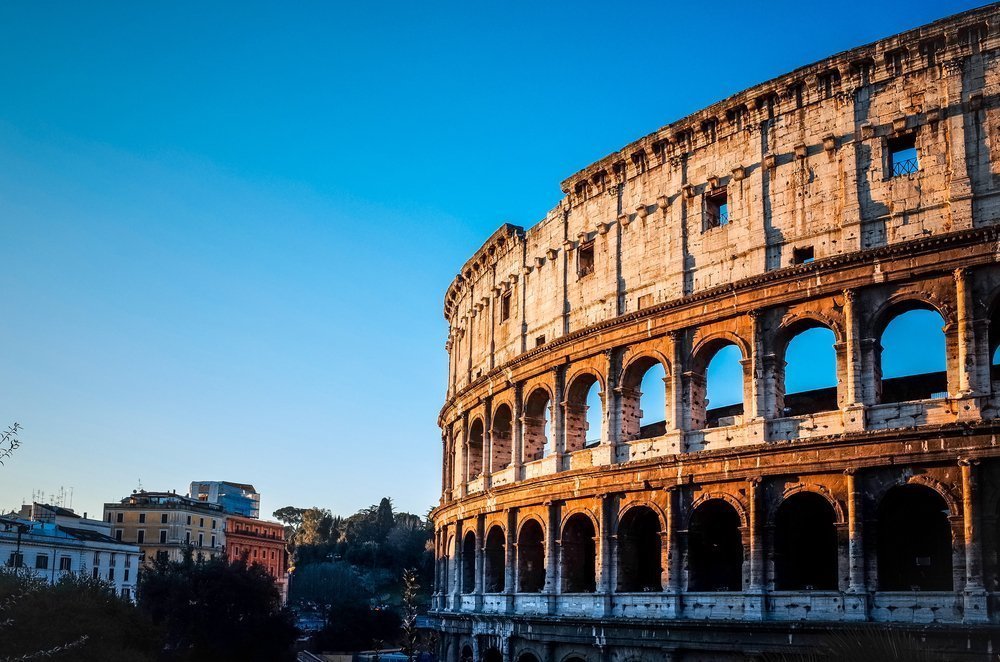 A celebration of 100 days for his inauguration
To celebrate the end of the work, which lasted nearly five years, it was organized a feast lasting 100 days. The Colosseum was all the time the theater of events and shows for a long time, were sacrificed animals chosen to make 5000 the most violent battles.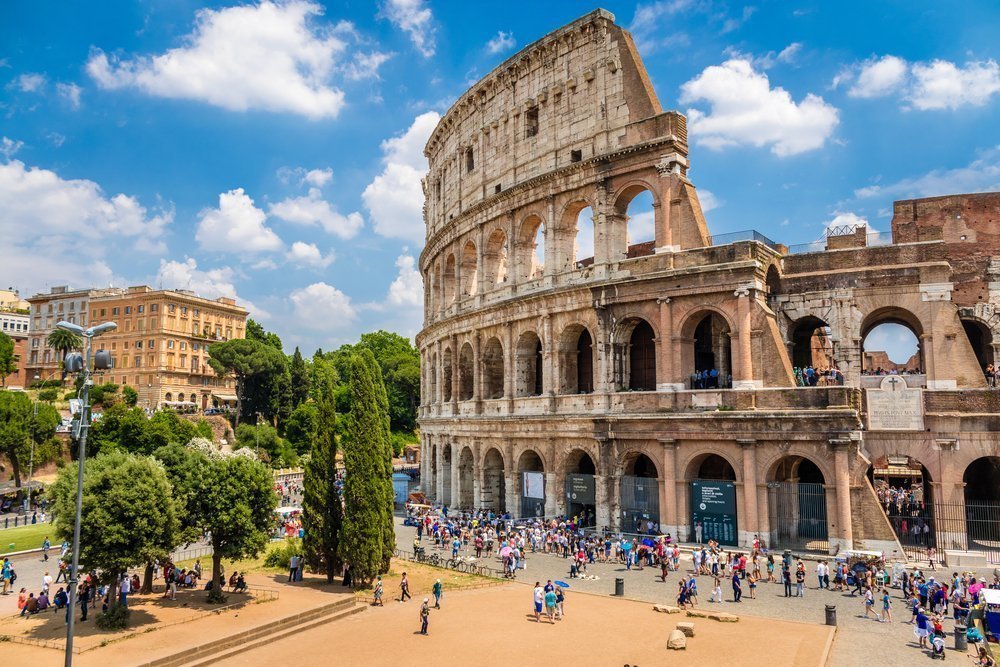 The ruins of the Colosseum were used to build other monuments
The Flavian Amphitheatre was abandoned for a long time and some of its marble was used to build other monuments such as the facade of St. Peter's Basilica and the Palazzo Barberini. In addition, an earthquake in 851 destroyed him and many think that missing a whole part of the Colosseum.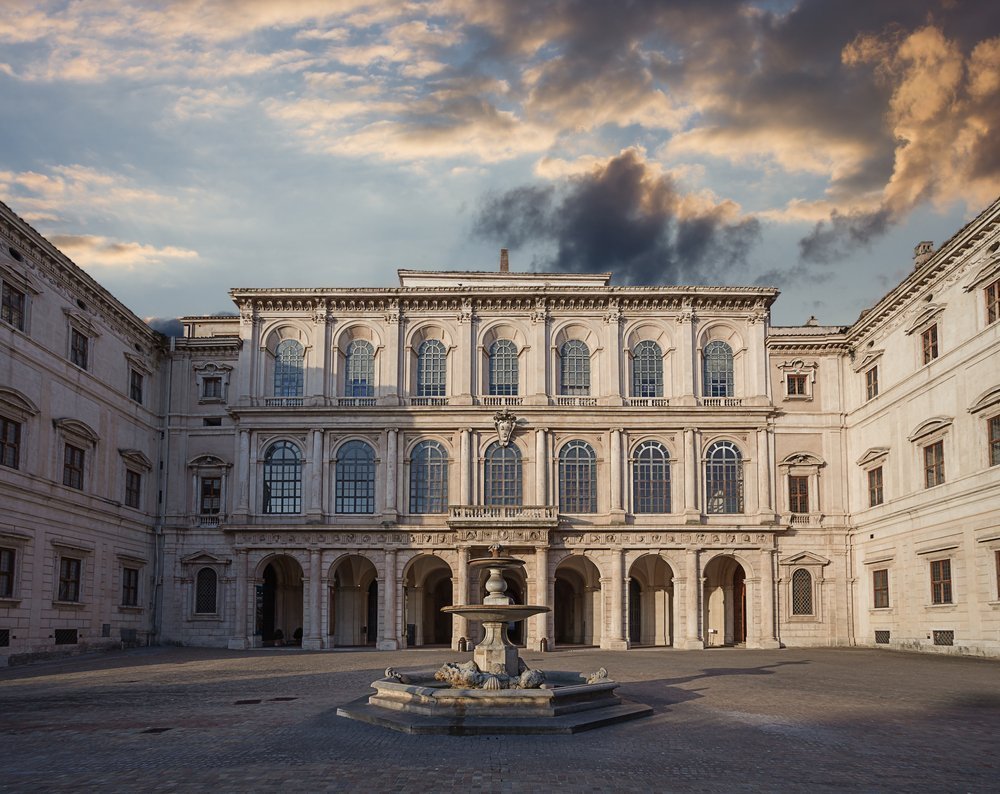 We disputed the battles Naval
The Colosseum was not only an arena where the fighting took place, but was also used to play naval battles. Its underground canals brought water from aqueducts and neighbors filled the arena in seven hours. But this event was immediately deleted from the program because the Romans preferred to fights between gladiators.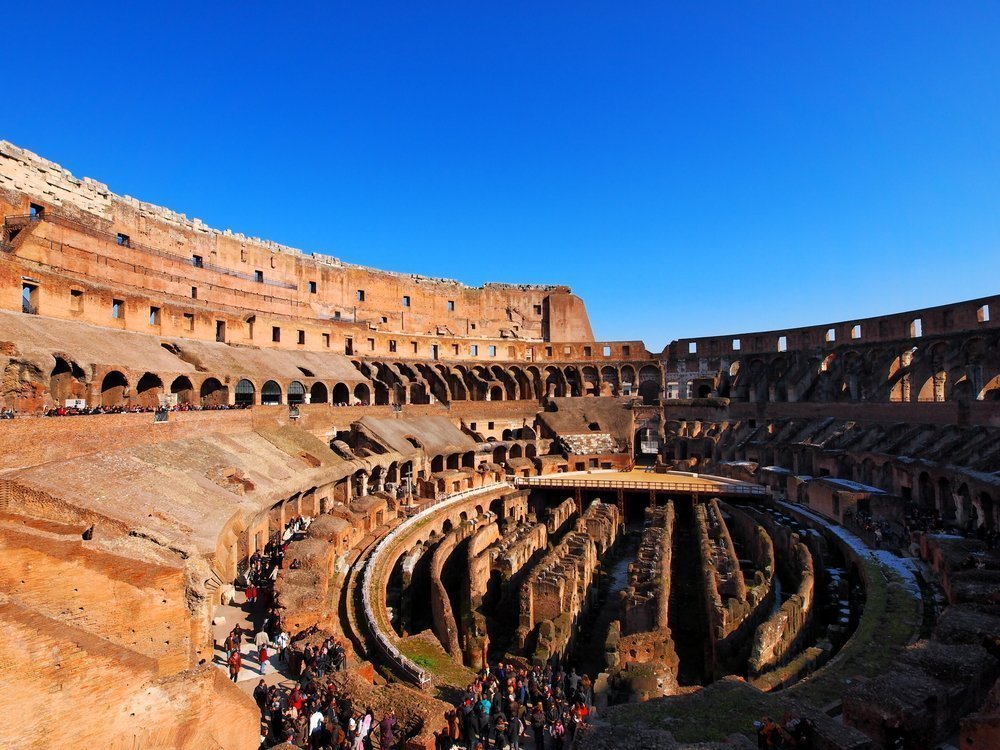 Is a special garden
Among the ruins of the Colosseum you can find many types of plants from various parts of the earth. Botanists have found almost 684 plants that over time have become 242, this has been possible thanks to the microclimates present in this ancient arena.
Is the symbol of the Death Penalty
For 15 years, the Colosseum was selected as the lead in the campaign against the death penalty. Whenever somewhere in the world a man is saved from a death sentence the Colosseum is lit with a green light.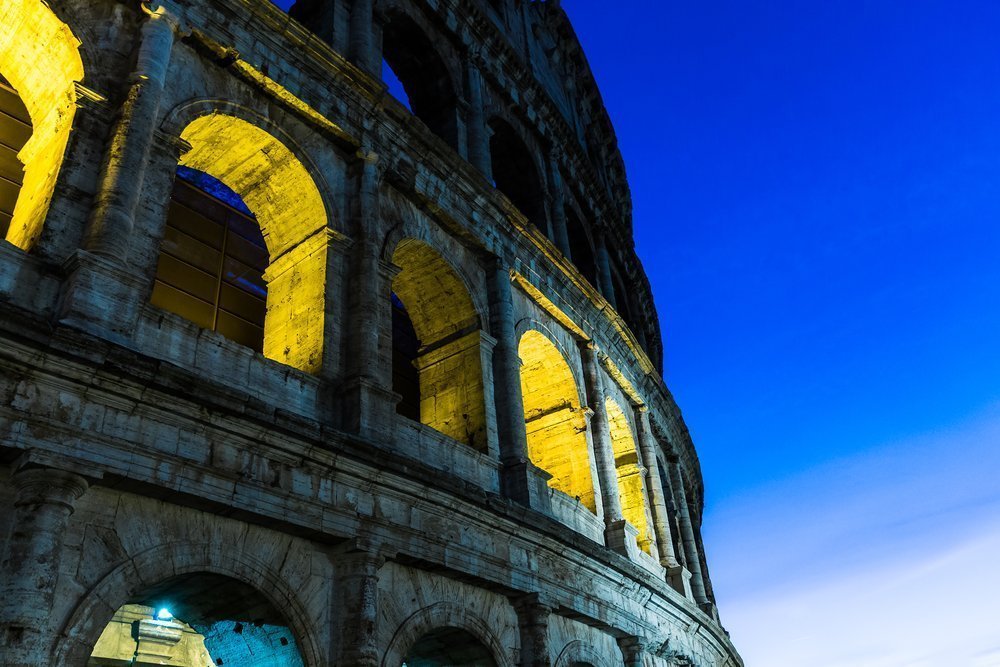 To learn about these and other curiosities of the Flavian Amphitheatre choose our small group Classic Ancient Rome & Colosseum VIP Underground Access.