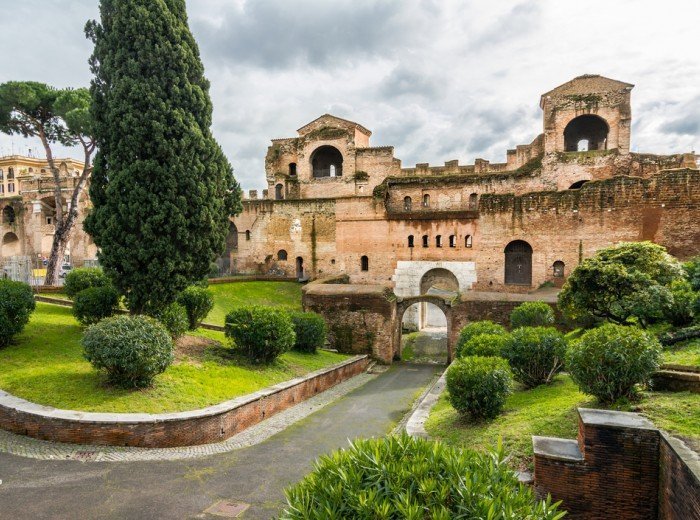 Many are the walls that surround the city of Rome, built originally to defend enemy attacks, among them they were also placed door that allowed access to the city from many points. The walls that still are in Rome, are part of four major walls.
Aurelian Walls
They were constructed in 270 by the Emperor Aurelian to protect Rome from a barbarian invasion. They are almost 18 kilometers long and are the best preserved in the world. Originally they were interspersed with 381 towers, 14 main ports, many loopholes and toilet.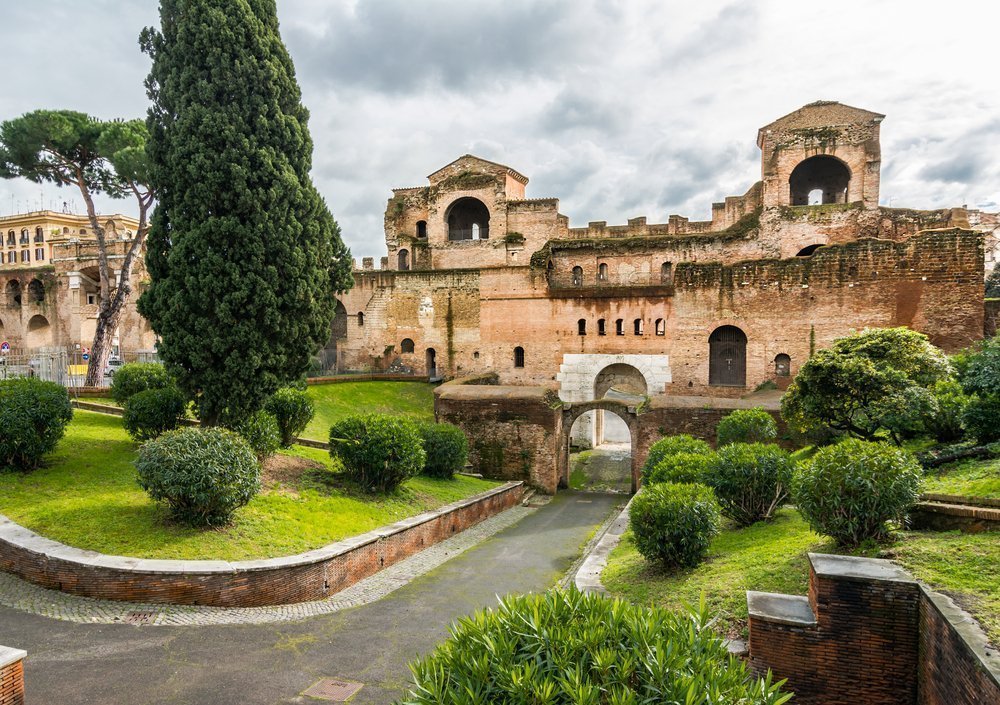 Gianicolensi Walls
It was erected in 1643 to defend the Vatican Hill in a time when the nobility of Rome were fighting among themselves. The walls surrounding the area that today is known as Porta Portese not far from Ponte Sublicio.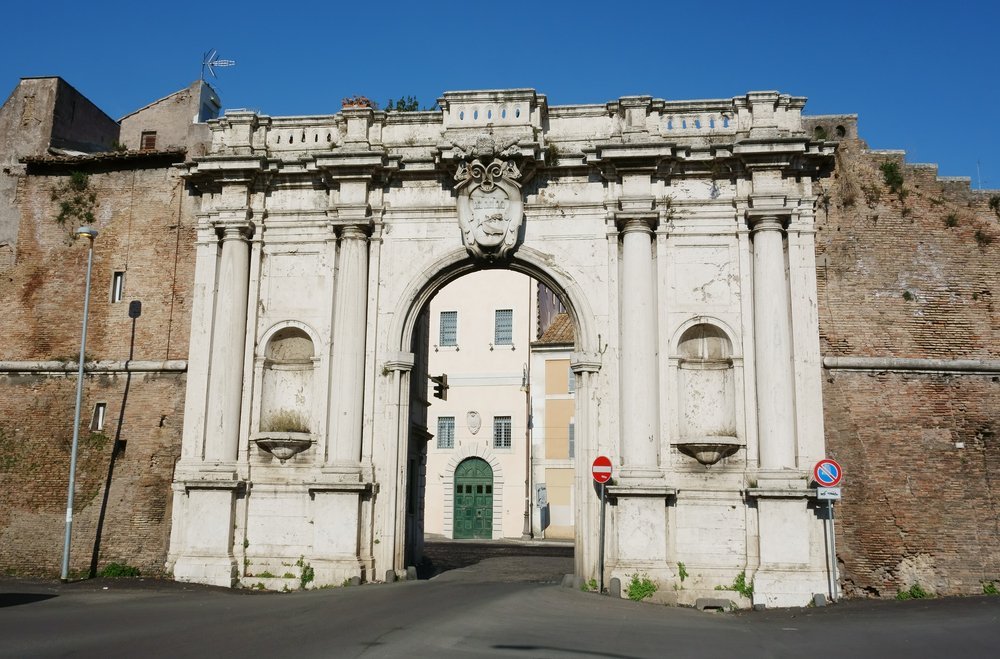 Leonine Walls
They were commissioned by Pope Leo IV to protect the St. Peter's Basilica from the attacks of the Muslim people. These walls hide, even today, the "Corridor": the underground road that connects Castel Sant'Angelo to the Basilica Main Rome.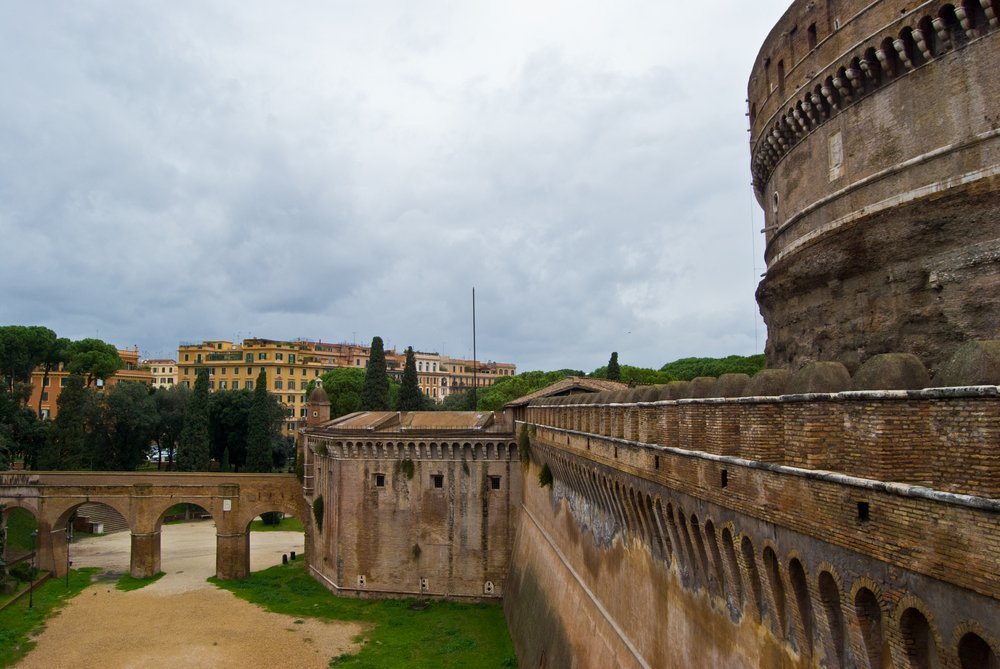 Servian Walls
Walls are the oldest in the city, it wanted initially by Tarquinio Prisco and renovated after a short time, by Servius Tullius, from which they took the name. These walls surround the original Rome, the one that had the square.