We know that in many ways Rome is an ancient city. The iconic Colosseum and Michelangelo's beautiful work in the Sistine Chapel have great historical importance, and it's no surprise that these are among Rome's most visited sites.
But Rome also has current attractions that bring in many tourists each year. These are just a few amusement parks near Rome, and they are sure to provide an entertaining day for kids and families alike.
Cinecittà World
Cinecittà World is an amusement park dedicated to film and television, located just outside of Rome. Visitors to Cinecittà World can experience Virtual Reality games, water rides, roller coasters, and restaurants that showcase the wonders of both Italian and international cinema.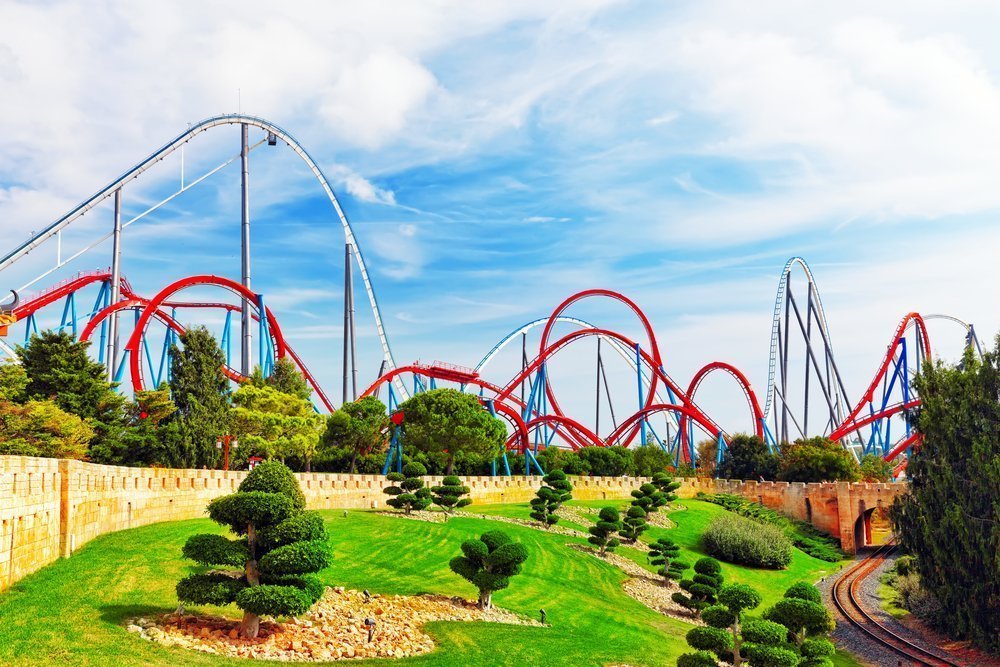 Still missing the ancient Roman sites and the thrill of the Circus Maximus? Cinecittà World houses the original set of the 1959 film, Ben Hur, and today visitors can experience the iconic chariot race for themselves.
With its multiple theaters of film sets and the park's beautiful attractions, a visit to Cinecittà World is sure to result in a fun and interesting day.
A shuttle service departing from Termini station is available for anyone needing transportation to the park.
Rainbow MagicLand
As the largest amusement park in Rome, including 38 attractions and shows, Rainbow MagicLand is a park that has plenty to explore. A major section of the park immerses its guests in a Medieval world where knights battle for victory in a series of tournaments and games.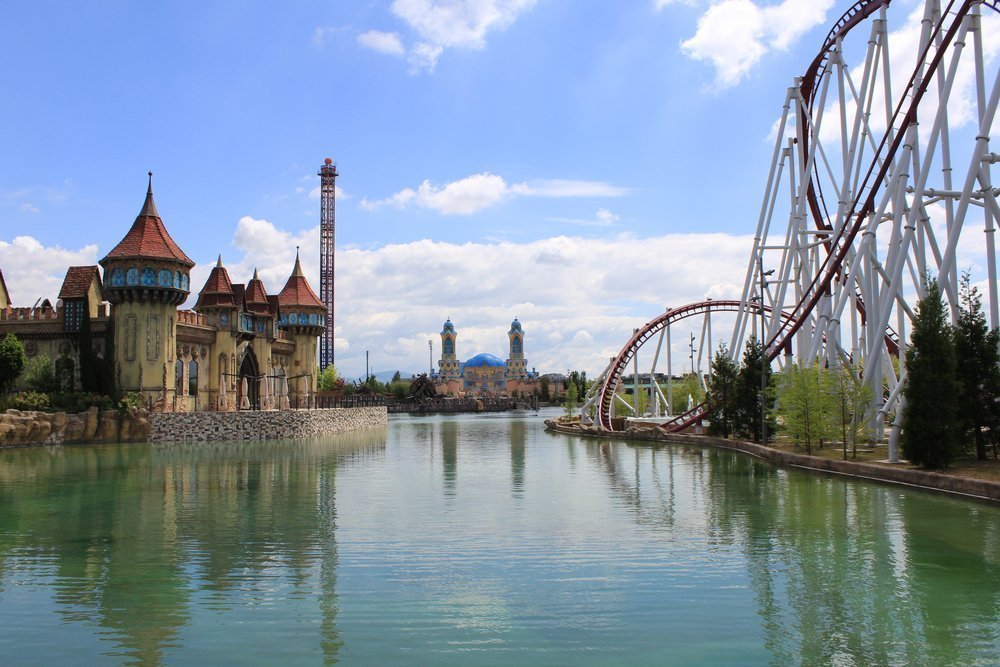 Rainbow MagicLand also has large roller coasters and thrill rides, water rides, a planetarium, and a number of shows that will make a visitor's day more magical.
Although the summer might be the best time to visit Rainbow MagicLand because of its variety of water rides, another interesting time to visit this park is during Halloween. From early October to early November, Rainbow MagicLand is highly decorated in a festive night theme for the Halloween season.
To get to Rainbow MagicLand, there is a daily shuttle service that leaves from Via Marsala in Termini station.
Zoomarine
Zoomarine is a water amusement park that packs in fun and educational experiences for all its visitors. This water park provides an opportunity to learn about the many animals that inhabit the park but also to enjoy its many water slides, immense pools, and surfing area.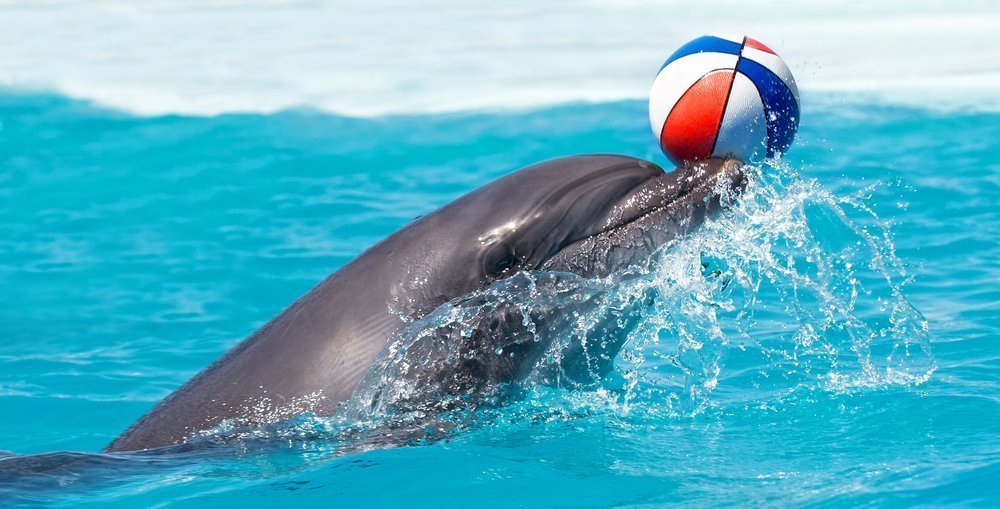 Although it is primarily a water park, Zoomarine also has a few roller coasters and thrill rides for the more courageous guests.
Zoomarine's other highlights include their shows featuring sea lions, dolphins, penguins, and turtles that are both entertaining and enlightening for guests. During these shows, guests can learn about Zoomarine's animal rehabilitation center and their dedication to environmental education.
A daily shuttle service is available from Termini station to take visitors to Zoomarine.