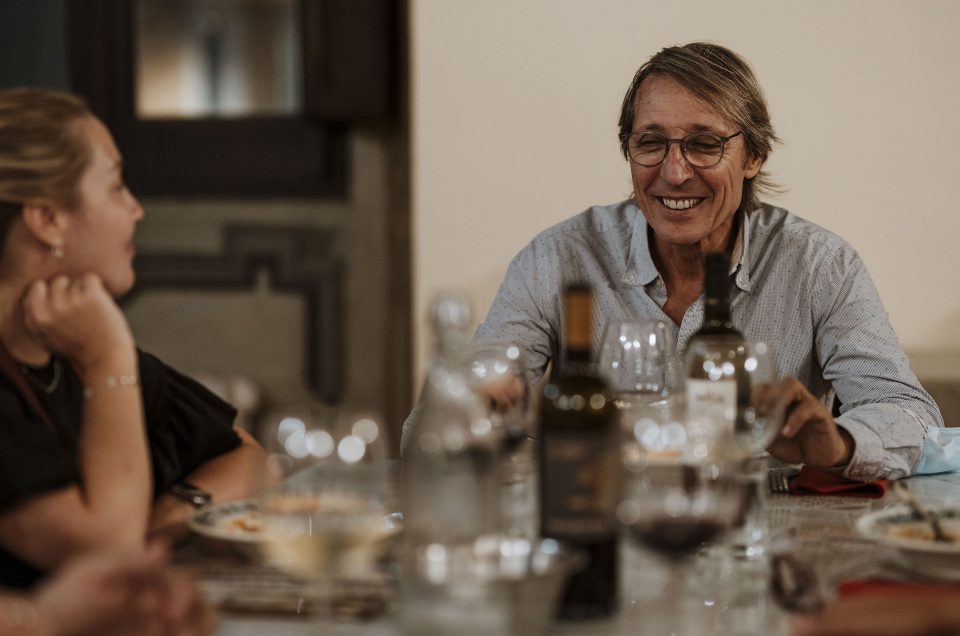 It's the time of year again when delicious roast dinners deck tables up and down America, but where can you go to celebrate Thanksgiving in Rome? We at Walks Inside Rome have written this article to give you some inspiration for your upcoming trip to Italy's capital, suggesting some places to go for a traditional Thanksgiving meal on November 25th.
First, some context about Thanksgiving in Italy. Italians don't celebrate Thanksgiving. In the Bel Paese, family-centric, food-focussed gatherings are less of a rarity and more of a weekly staple of the social calendar.
The closest thing the Italians have is La Festa del Ringraziamento. And while this translates as 'the Festival of Thanksgiving," what it really refers to are the saint days dispersed throughout the year.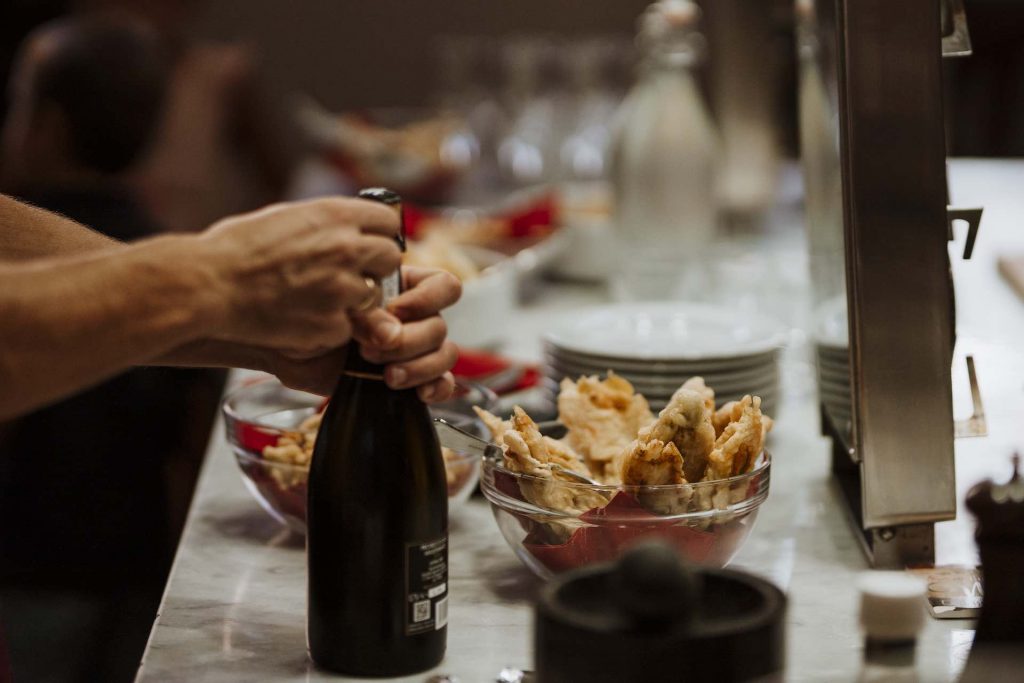 Italians are aware, however, of the American festival of Thanksgiving. Not only do the younger generation learn about it at school, but the increasingly multiculturalization of cities like Rome and Florence mean more locals rub shoulder to shoulder with students and expats, exchanging and adopting aspects of each culture.
This means that Italians increasingly accommodate for American traditions, meaning celebrating Thanksgiving in Rome isn't as hard as it might first sound.
Where to celebrate Thanksgiving in Rome
Thanksgiving dinners don't crop up on every menu throughout the Eternal City. Thankfully, the Italian capital has no shortage of options. Do bear in mind that bookings are a must if you want to guarantee your Thanksgiving dinner. Read on to find out where to get your turkey fix.
Hard Rock Café
Rock out with your turkey cock out at Rome's Hard Rock Café. This well-known chain hosts Thanksgiving dinner events not just in Rome but across the globe, so even if you're celebrating Thanksgiving in Florence you can find your turkey fix.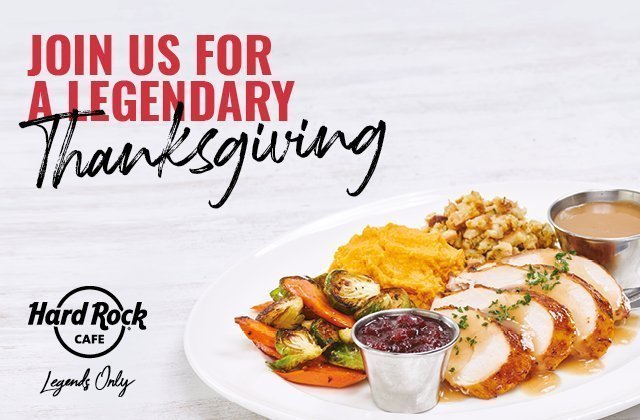 The Hard Rock Café will be dishing out a classic dinner, consisting of slow-roasted turkey breast, roasted fresh vegetables, homemade stuffing and sweet potato mash, naturally accompanied by a generous dollop of cranberry sauce and an indulgent drizzle of gravy.
Highlander Pub
Don't let its Scottish name fool you, on November 28th this traditional pub in the heart of the historic center will be serving up a traditional Thanksgiving dinner from 6:30 p.m. onwards. And the evening promises to be anything other than subdued.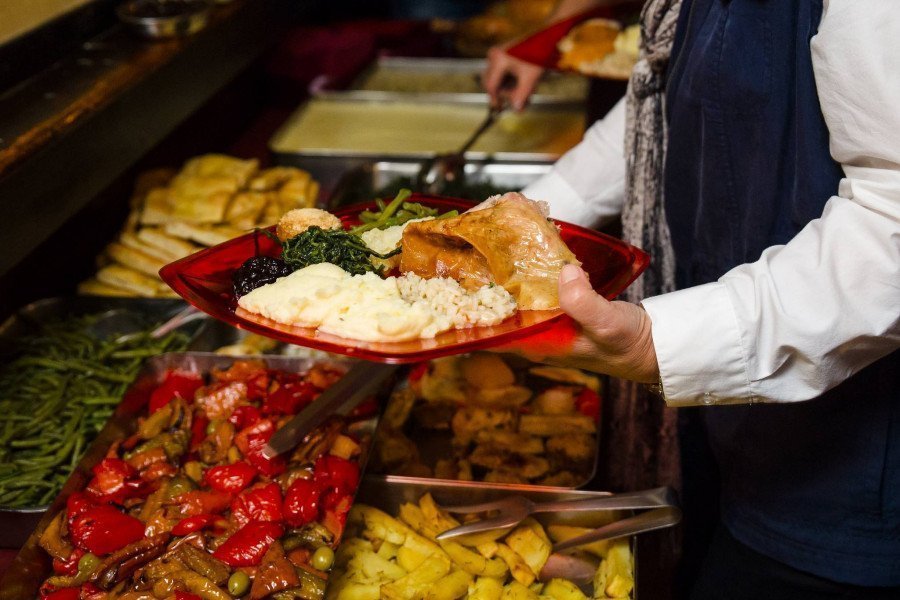 Karaoke will kick off as soon as everyone has mustered enough Dutch courage, and the Thanksgiving dinner will take place against the backdrop of three NFL games: Bears vs. Lions; Bills vs. Cowboys; and Saints vs. Falcons (upon request).
This is certainly the place to be if you want to gorge yourself into hibernation. If you value quantity, the Highlander Pub offers the best value-for-money for this year's Thanksgiving in Rome. They'll be laying out an all-you-can-eat buffet made up of all the trimmings. Book here to secure your spot.
Hotel Eden: Il Giardino Restaurant
And now for something completely different. From the Highlander's hijinx to 5-star fine dining, Hotel Eden offers its guests the opportunity to enjoy a Thanksgiving menu with a view. From their terrace Giardino Restaurant not far from the Spanish Steps, you'll enjoy a sweeping panorama over the Eternal City, complemented by exquisite cuisine from their Michelin-starred chef.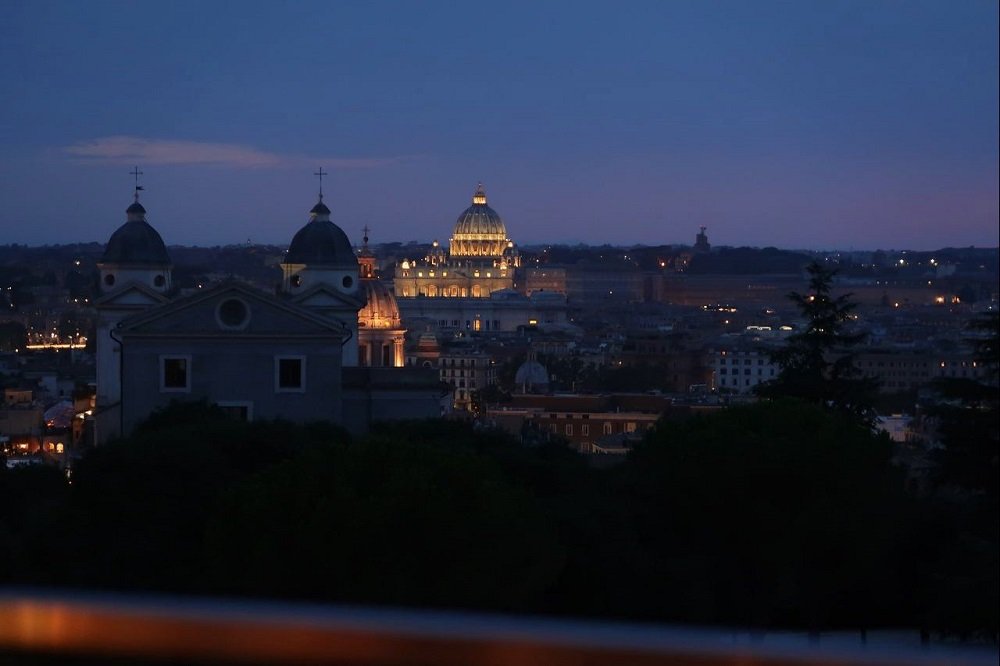 At €80 per head, this isn't the cheapest Thanksgiving dinner in Rome. But with its unique Italian twist on the traditional Thanksgiving lunch, it promises to be the best way of combining home comforts with "doing as the Romans do."
What to do for Thanksgiving in Rome
Late November is one of the best times to visit Rome. Winter in Rome promises fewer crowds, seasonal specialties, and unique opportunities to focus on the finer foodie things in life.
Visiting one of Rome's main attractions is particularly rewarding around the end of November and the beginning of December. It's also a great time to get out and about in the surrounding countryside, like at the papal summer residence of Castel Gandolfo, though make sure to check the weather forecast as November is notoriously wet.
Another way to spend this Thanksgiving in Rome could be to organize a full-course cooking class. Replicate a three-course Italian dinner and indulge in what you make over a selection of wines, beers, and soft drinks in a 17th-century palazzo.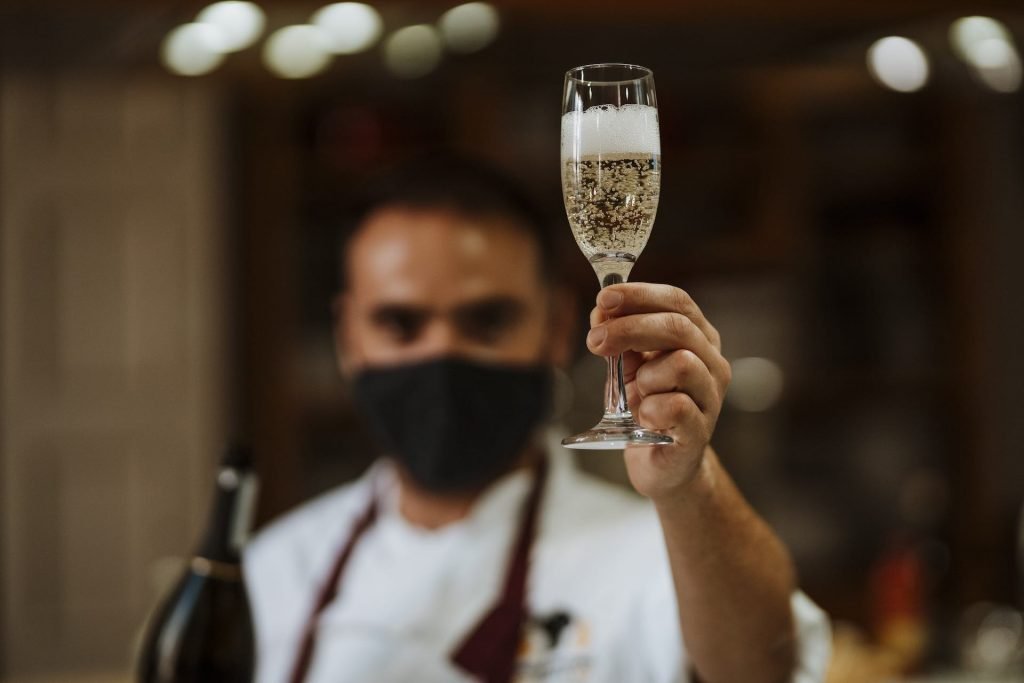 Source ingredients for your own Thanksgiving dinner
Your best bet for finding all your Thanksgiving essentials is Drogheria Innocenzi in Trastevere. This place stocks practically everything, including cranberry sauce and pumpkin pie filling, which you'll find fiendishly difficult to source elsewhere in Rome.
For your turkey and the accompanying veg, few places are better than Testaccio Market. Rome's most authentic food market is bustling with butchers, fruit and veg vendors, and street-food specialists.