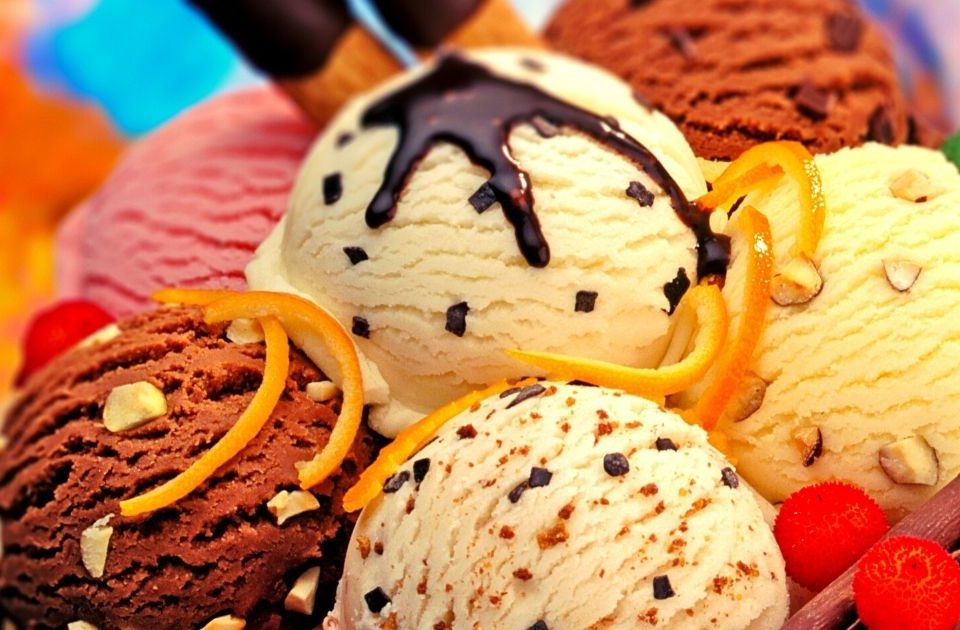 Experience the Eternal City through its cooking classes
Spring is considered the best season to visit a country like Italy and especially Rome, which offers many sunny days and pleasantly warm temperatures. But what's better than walking through the alleys of the Eternal City or the Roman Forum while enjoying a good Italian artisanal ice cream? Would you like to learn how to do it yourself? Walks Inside Rome offers you a complete gelato class to become a master of the real Italian ice cream.
Gelato classes for visitors all over the world
Visiting Rome is not only about immersing yourself in its history, exploring its ancient architecture or admiring its collection of immortal art. It is also a matter of experiencing it like a local and getting to know the city's traditions and customs up close. Nothing like the art of eating brings you closer to a city and its people. When you are on vacation in the Eternal City you should also make time to sample its most famous food. A refreshingly sweet gelato is always a must. So in Rome, do as the Romans do and take the opportunity to learn how to prepare this symbolic Italian dish. Learn cookery skills to take back with you, make the perfect Italian gelato from scratch with us!
The art of Italian gelato differs a lot from the ice cream known in the rest of the world. Our master chefs of ice cream will be able to guide you in the preparation of a good and genuine product made exclusively with a variety of fresh and seasonal ingredients, expertly balanced without the use of hydrogenated fats, preservatives, dyes and chemical flavors.
A fantastic experience for the whole family
Discover the secrets of Italian gelato, a delicious delicacy appreciated all over the world. The courses are held by a master ice cream maker and are a fantastic experience for young and old. If you are traveling with your family, do not miss this fun opportunity, your children will thank you!
Our classes, held by professional English-speaking chefs, are held in two scools situated in the heart of the city center:
one is located in a 17th-century palazzo around the corner from Piazza Navona
the other is a stone's throw from the Pantheon
After a brief introduction to the characteristics of Italian gelato you will move on to the practice during which you will be involved in the production of different flavors of ice cream. The ingredients used for the flavors come from all over Italy: pistachios from Sicily and dark chocolate from Perugia, but also fresh milk, yogurt, vanilla, coffee, licorice, dried fruit – hazelnuts, almonds, walnuts, pine nuts, peanuts – and all the variety of fresh fruit such as strawberries, cherries, peaches, apricots, banana or coconut.
The mixture of various natural ingredients will then be transformed into exquisite ice cream thanks to the professional machines of the laboratory. At the end of the course you will be able to taste your homemade ice cream.
Gelato making classes with Walks Inside Rome
Walks Inside Rome is an agency of travel services and guided tours which has been operating in Rome since 1999. Our goal is to provide our guests with the highest quality tours and experiences in art, history, archaeology, food and wine, and fun across the Eternal City and Italy's most spectacular destinations.
We are open 7 days a week to answer all of your queries and any further information about our services. Feel free to contact us any time with any questions or comments. You can call us, fill out the form on our website, send us an email, or chat with us on WhatsApp.
Are you planning a stay in Rome? Learn the art of ice cream by absorbing delicious flavors and come up with creative and original recipes to make at home. Book a gelato class with us now. We look forward to meeting you soon so we can start exploring Italy together!