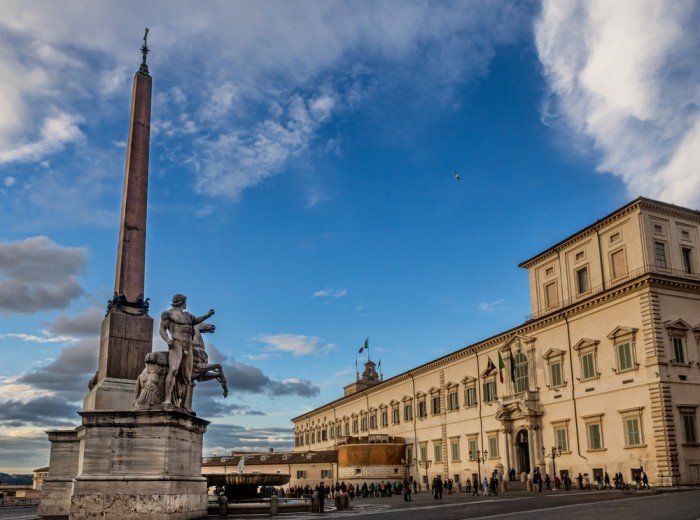 During fall, the museums of Rome come alive, hosting many exhibitions. Larger museums tell the story not only of Rome, but also the art of national and international artists who have made an important contribution to the art world.
Capitoline Museums
It is a historical museum started in 1471 by Pope Sixtus IV to the Roman people gave some bronze sculptures. And 'the symbol of the city museum that contains works related to the artistic tradition of ancient Rome.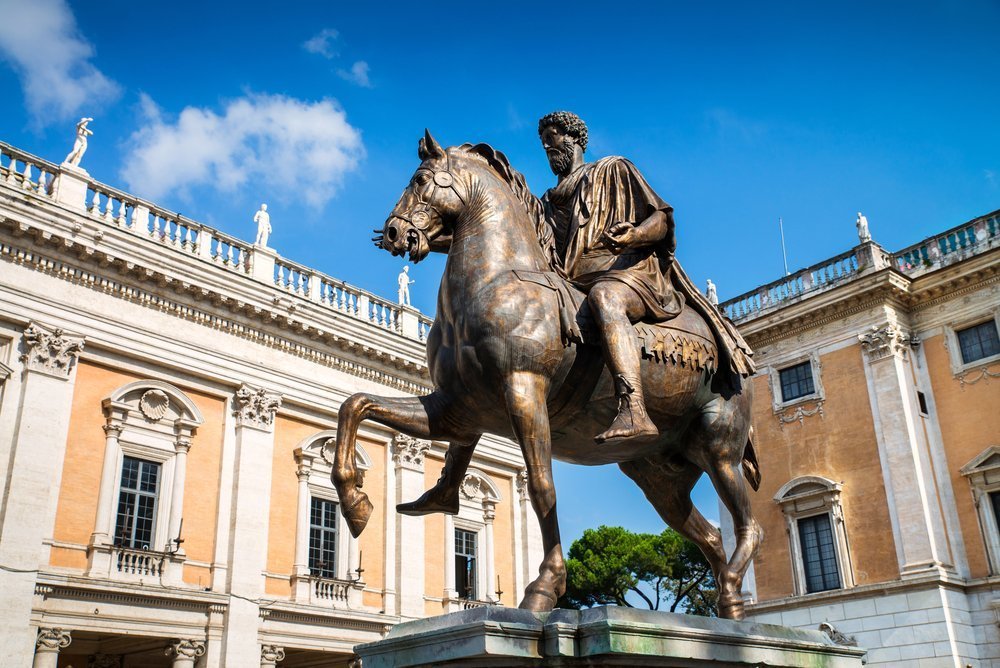 The Vittoriano
The museum is located in the back of the Altar of the Fatherland, chosen mainly for special exhibits. Right now it hosts, until February, an exhibition of French impressionists century.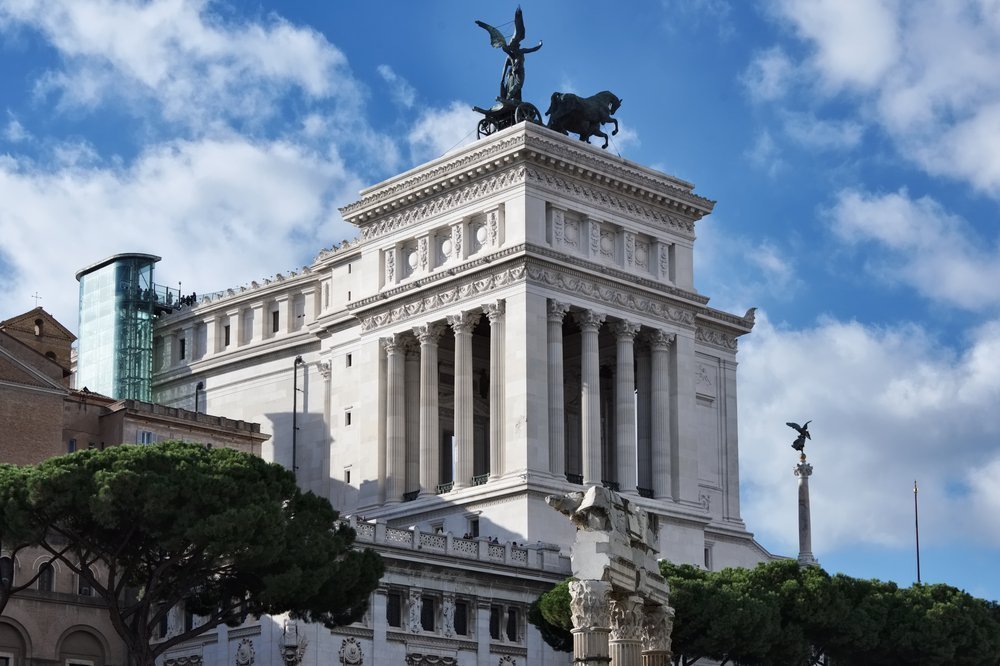 Scuderie del Quirinale
The stables of the Quirinal Palace is a building of 1700 of about 3000 square meters, a floor is devoted to exhibitions, while the ground floor has a library and hosts cultural activities related to the exhibitions.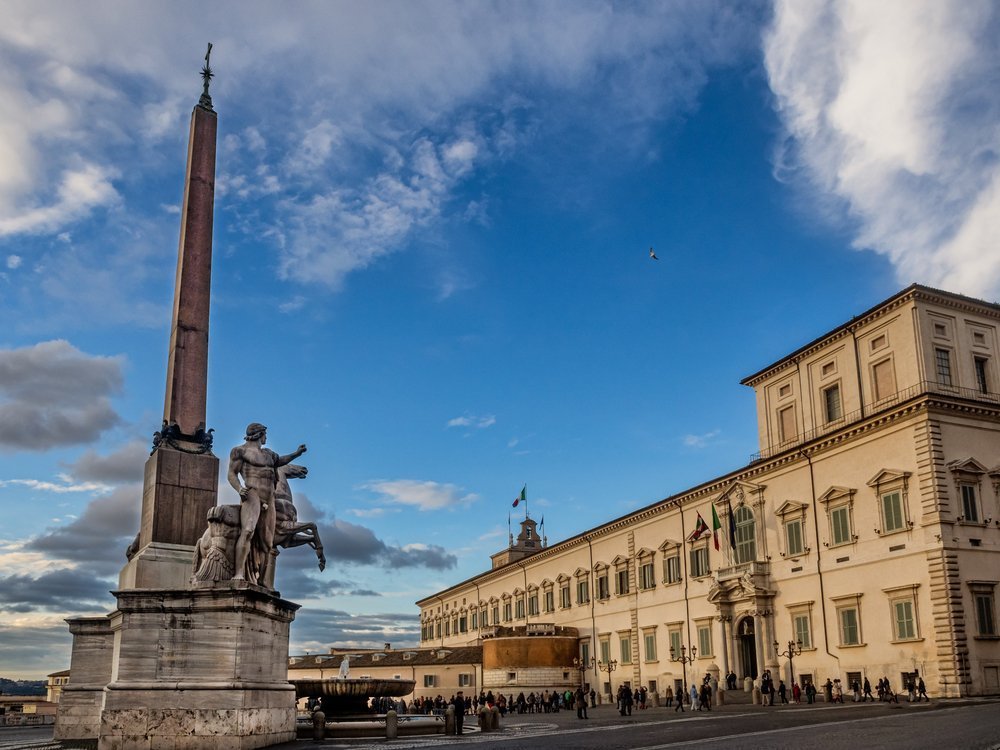 Cloister of Bramante
Wanted by Bramante it is a beautiful example of Renaissance art where you can admire, as well as fine temporary exhibitions, a fresco by Raphael in 1515, visible in the hall of Sibille.