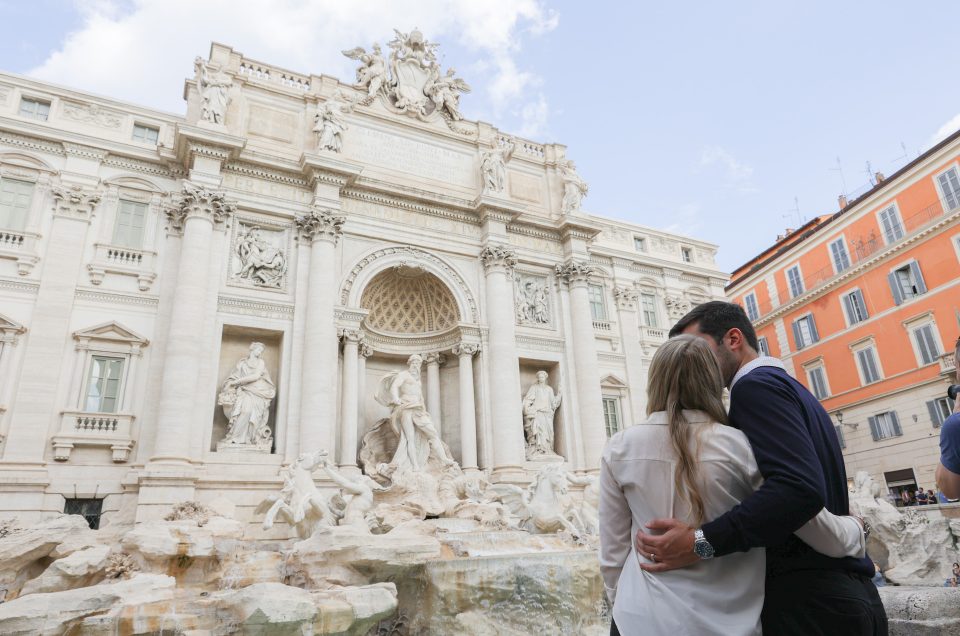 It's often said that you could spend a lifetime in Rome and not see everything, but with our Best Rome tours you can discover the crème de la crème of what the city has to offer! Around every corner of the Italian capital you can find remnants of its imperial past and papal grandeur, its decadent past, and buzzing present. While the Caesars competed with each other to build temples and forums, so too did the Popes in adorning Rome with basilicas and piazzas. The result is a city centre like no other – jam-packed with historical curiosities, architectural marvels, and some pretty decent restaurants, just for good measure! This article takes you through our Best Rome tours, so you can combine culture with cuisine for a true taste of the Eternal City. 
Why Choose Walks Inside Rome
With so much information at our fingertips, on our phones, and in our guidebooks, you might ask why it's worth taking a tour to explore a city. For over 20 years, we have specialised in showing our guests around our beloved cities, pairing them with expert guides in their area – from art historians and archaeologists to food experts and seasoned sommeliers. Joining one of our Best Rome tours means delving deeper into the stories that interest you most, and getting to interact 1-1 with your expert private guide. 
So which are our favourite tours in Rome? Read on to find out!
Our 'Best of Rome' tour
The clue is in the name that this is our favourite Rome tour! In the company of your private guide, you'll be taken on an immersive tour of the Vatican Museums, Sistine Chapel and Saint Peter's Basilica before being transported the short distance to the Colosseum and Roman Forum. Lasting five hours, this tour is the perfect introduction to Rome's main attractions. 
→ Check out our Best of Rome tour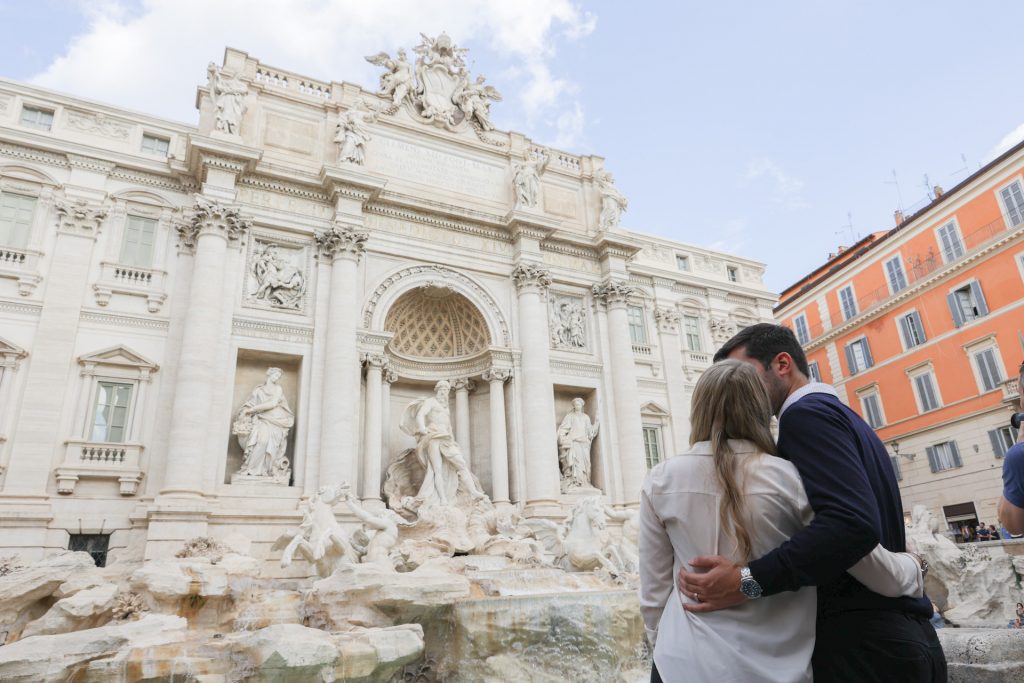 Descend into the depths of the Colosseum Underground
Around six million tourists visit the Colosseum every year (or at least they did until 2020!). Few, however, venture beneath the imperial amphitheatre to explore its labyrinthine passageways. Our Colosseum tour grants you exclusive, skip-the-line access to both the Colosseum and its underground, giving you the most immersive experience possible of ancient Rome's greatest landmark. Your guide will also walk you along the ancient Via Sacra (Sacred Road) into the Roman Forum to explore its abundance of ancient monuments. 
→ Check out our VIP Colosseum Underground tour
Sample Rome's world-famous street food in Trastevere or Testaccio
Indulge all five senses on this carefully crafted tour. Sample sumptuous local delicacies including steaming supplì (fried rice balls oozing with creamy mozzarella), bite into Roman baccalà (fried cod – think English fish and chips but so much better) and tuck into some beloved taglio al forno, topped with seasonal hams, vegetables, or cheeses.
All that culinary indulgence can be hard work. So you'll have time between stops to build up your appetite exploring Rome's stunning center with your local guide. The tour's highlight is the neighbourhood of Trastevere (Rome's most romantic neighborhood) or Testaccio (Rome's most authentic). Characterized by its worn cobblestone streets and ivy-coated pastel-colored buildings, it is the most authentic place to try cucina romana – typical Roman food – which involves so much more than the usual Italian fare of pizza and pasta.
→ Check out our Trastevere Food tour
Looking for something a little off the beaten path?
Some of our best Rome tours are not in the ancient city itself but around its outskirts. From the perfectly preserved port city of Ostia (Rome's answer to Pompeii) to the emperor Hadrian's imperial villa at Tivoli, Walks Inside Rome offers something for everyone.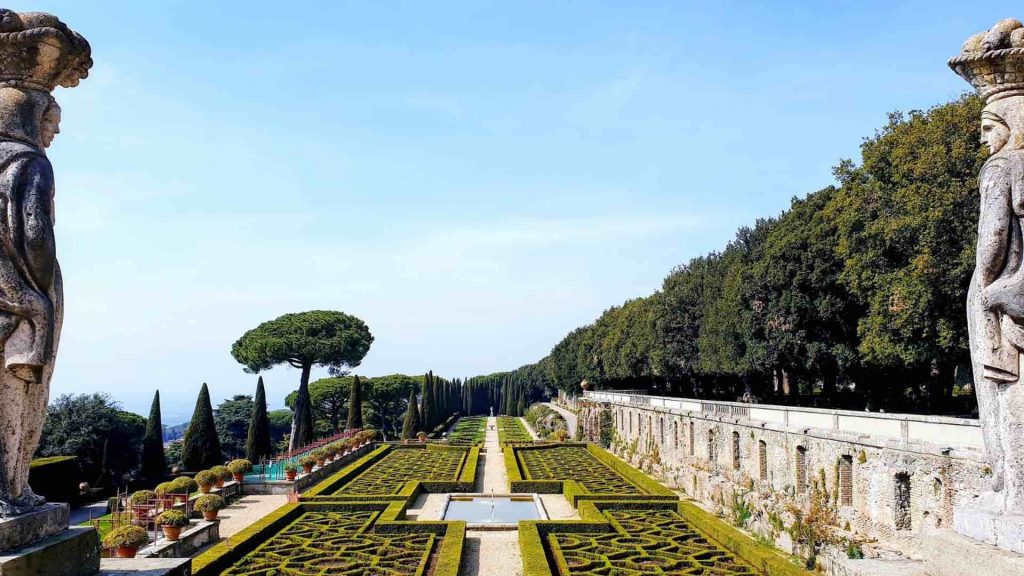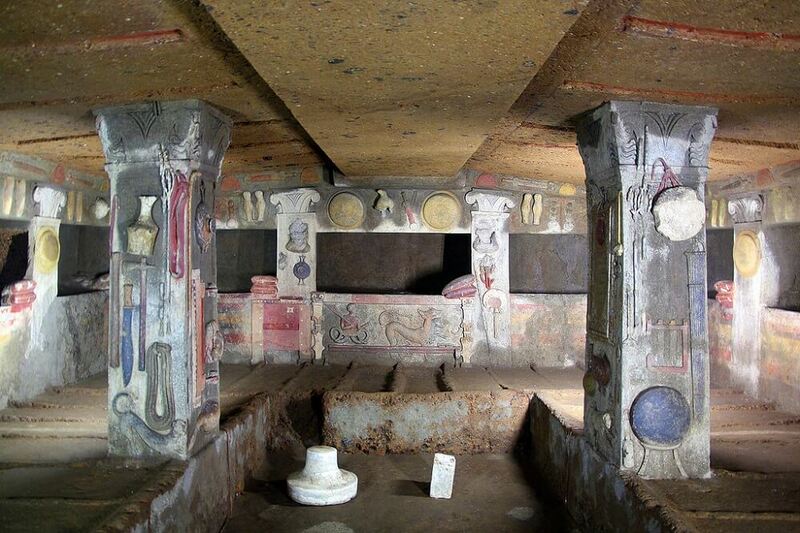 Book our best Rome tours today and enjoy complete peace of mind
We offer a refund for cancellations made up to 48 hours before the commencement of the tour or activity. (Pre-booked museum, gallery, and attraction tickets are, however, not refundable).  So book today and enjoy peace of mind knowing you have nothing to lose if your trip is cancelled. Contact us today to book your own Roman experience!