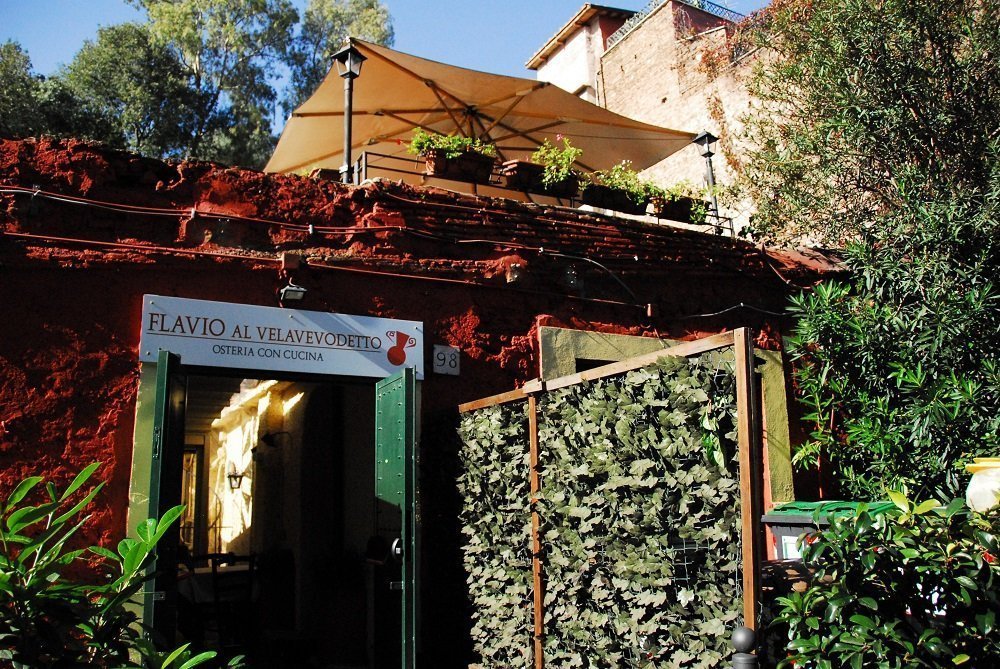 Testaccio has a rich history of classic Roman cuisine. This district has been at the center of Rome's food trade since the dawn of the ancient Roman Empire when large jars, or  "amphorae", brimming with wine or olive oil made their way up the River Tiber, sourced from across the Mediterranean to be offloaded onto Testaccio's banks.
Cuisine takes center stage throughout this traditional Roman district. Testaccio's eclectic food market that transforms the neighborhood into one of the most interesting and lively of Rome, forming a unique combination of the ancient traditions and modern twists.
A walking Testaccio Food Tour will give you the chance to feel like a local, as you taste classical Roman food and witness the avant-garde food trends developing in the city. But as well as world-class cuisine, this neighborhood also serves up some incredible culture.
Click on the History below and let's explore Testaccio together.

That Testaccio lies off the beaten path is surprising given its history. In antiquity, the district was home to Rome's main port, the Emporium, where the bulk of Rome's food supply was funnelled into the city.
Ancient History
Walk along the river and you can still see traces of the ancient Emporium. The Emporium (port) dates originally to 193 BC and was built to accommodate the vast influx of goods and commerce that flooded the Rome following her defeat of Hannibal and subsequent victory in the Second Punic War.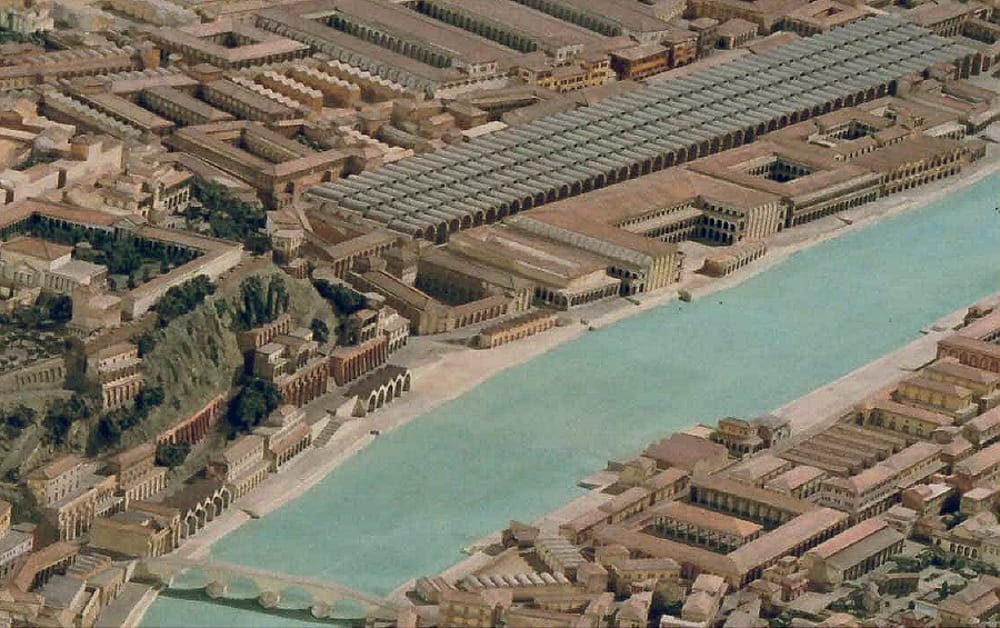 Arriving in Ostia Antica, goods from all over the Mediterranean would be transported up the River Tiber on oxen-pulled barges. These goods - wine, olives, and all other kinds of foodstuffs sourced from Greece, Northern Africa, Spain and the Italian islands - would then be offloaded here on the banks of Testaccio.
The first Emporium was made of wood; the brick structure you see date roughly to the age of Trajan (97 - 117 AD), so is about as old as the Pantheon. Unearthed in 1952, the Emporium only recently opened to the public through special guided visits. Other traces of Rome's ancient mercantile history pop up all over the area, though, with the most fascinating being visible right underneath Testaccio Market.

Monte Testaccio (the eighth hill of Rome)
With so man amphorae flooding into the ancient capital, the Romans needed somewhere to dispose of them. The solution, they found, was to create an outdoor dumpsite. Once these amphorae were deemed unfit for use, they would be removed from the warehouses, smashed, and thrown onto landfill.
Over time this landfill site got higher and higher, until it created Monte dei Cocci, or Monte Testaccio hill.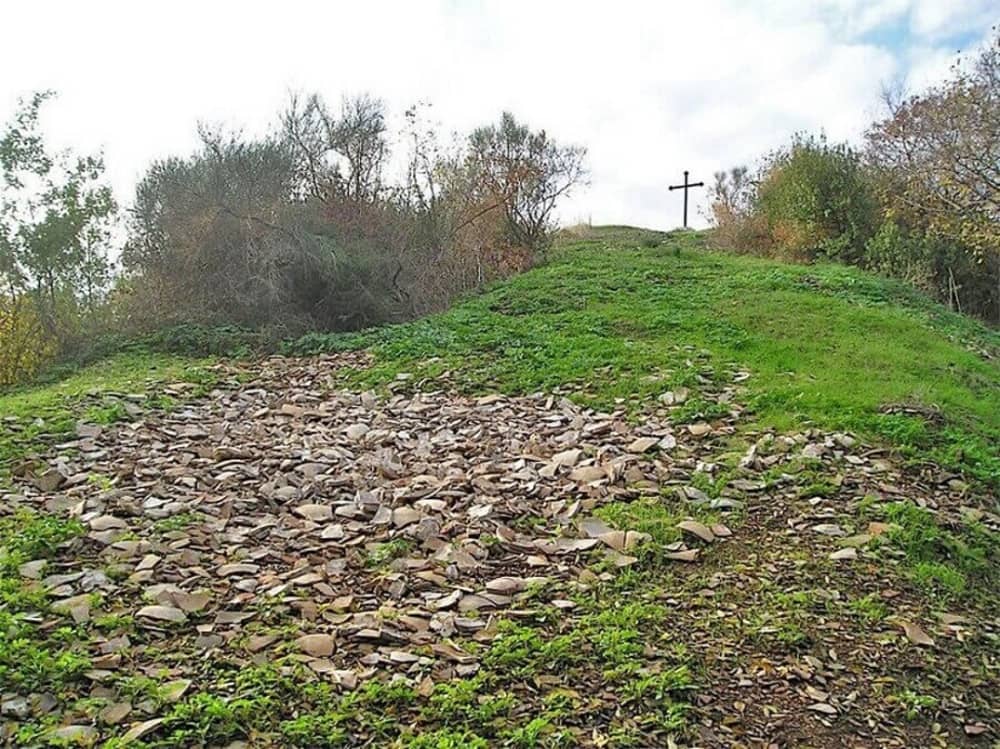 Inside and underneath this mountain of pots are 53 million broken amphorae. Today, aside from the famous night area of Testaccio, are many tightly clustered clubs and famous restaurants whose designers and builders literally excavated inside the hill to host and stage the famous Movida Romana (Roman nightlife).
Because of this enormous manmade mountain, the amphora has become Testaccio's symbol. To reinforce this, standing in the center of Testaccio's main square is The Fontana of the Amphora. The motive of the fountain built out of ancient pots refers to the Monte Cocci and to the symbol of the whole quarter.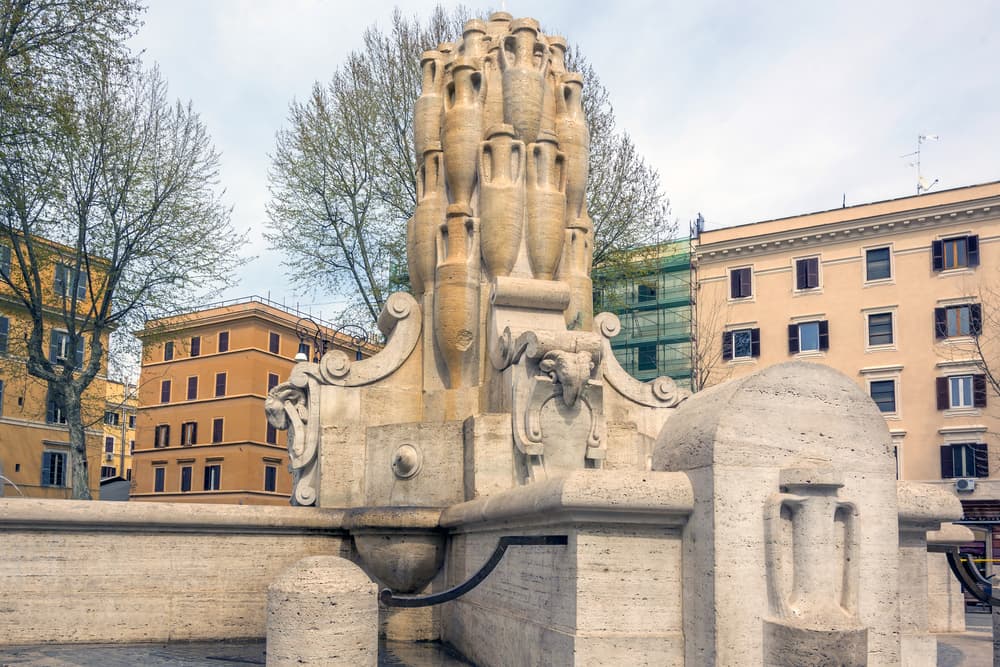 Testaccio's Romantic poets
Buried in Testaccio's English Cemetary are such names as John Keats, Percy Shelley, and the Italian intellectual and revolutionary Antonio Gramsci. Visiting Testaccio shortly before his death, Shelley wrote that: "It might make one in love with death, to think that one should be buried in so sweet a place." With the cemetery's towering cypress trees, abundant flowers, and rampant greenery running wild into this shaded stretch of the ancient Aurelian Walls, you can understand exactly what he meant.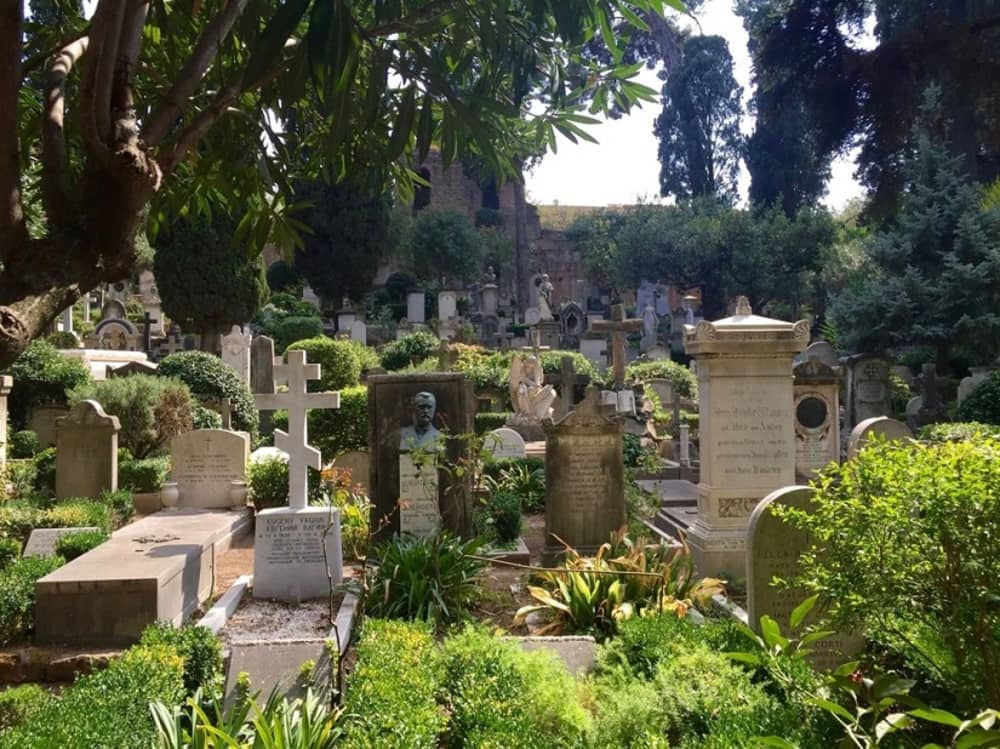 Europe's Largest Slaughterhouse
Few people know this, but until 1975, Testaccio housed Europe's biggest abattoir. Many of its residents were employed at the slaughterhouse, following in the tradition of their Roman ancestors who too had worked in food some 2,000 years ago.
Of course pay was rather poor for employees at the abattoir. So instead of taking home the finest cuts of meat they worked away on during the day, they took home the off cuts - the tripe to feed themselves and their family. Such dishes have since morphed into Roman specialities like trippa alla romana and oxtail stew. Don't knock them til you've tried them: they're actually quite delicious.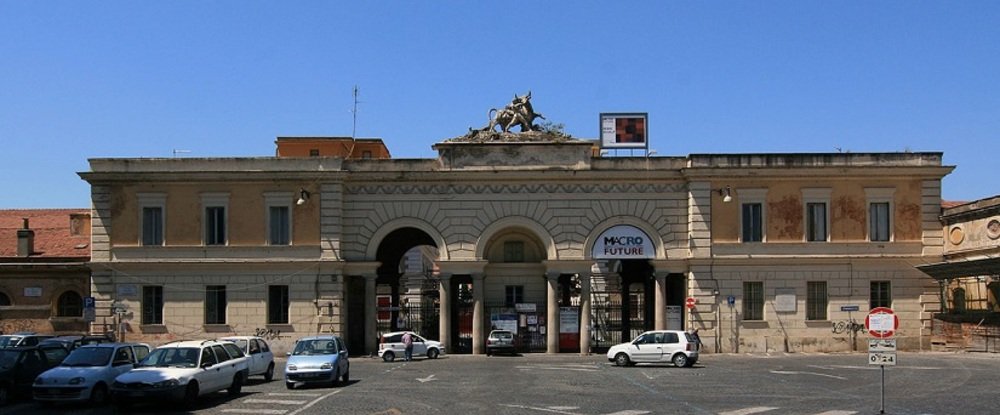 Nowadays, the whole area has been revitalized to offer useful and engaging services to the community. This centers around the Macro Contemporary Art of Rome, a conference center, an organic market, and a theater (run by an NGO of immigrants) that offers a spacious outdoor venue for gigs, flea markets, and social events for youth and families.
The Birthplace of Roman Football
It was in Testaccio, in the shadow of the amphorae mountain, that the city's beloved team AS Roma had their first football field. The neighborhood is still a bastion of football fanaticism - parents can be seen kicking footballs around with their kids on Testaccio Square any time of year, graffiti promoting AS Roma lines many of the areas's walls - back in 2017 fans even renamed one of the square of the district after Francesco Totti, the Captain of the last 20 years and the so-called 8th King of Rome.
Nevertheless, Testaccio is mostly hailed as a bastion of Roman culinary excellence, home to some of the Capital's best eateries, many of which happen to be just around and inside the new Testaccio market officially opened in 2012.
Testaccio Market
While well-known osterias like Felice and new hot spots like Trapizzino receive the most attention, recent times have seen a lot of foodie interest redirected to the many stalls of Testaccio Market. No longer only selling but also cooking fresh produce, Testaccio Market specialises in typical boiled meat and roman sandwiches with tripe, scottona, and picchiapò.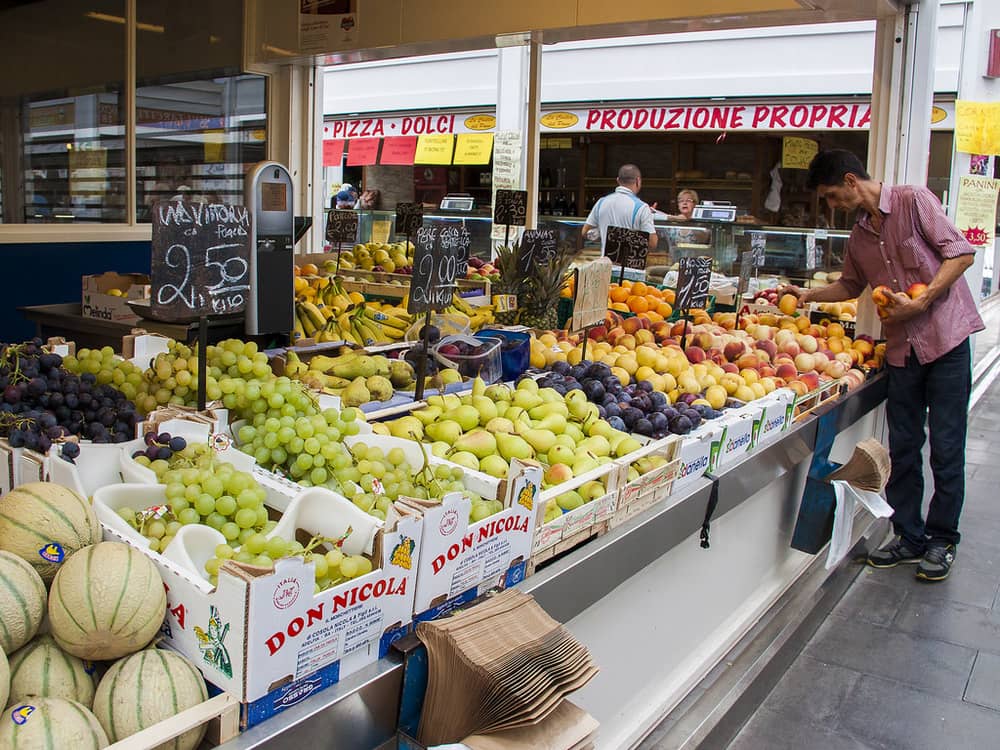 The variety of the food is high and so inside the market of Testaccio you can find Roman-style pizza with low fermentation, fresh pasta and fried delicatessens like supplì and olive ascolane. The market is even home to a Michelin-starred chef, Cristina Bowerman, who serves meat and soups into paper cups - following a long-deep-rooted philosophy in Testaccio that demands things are delicious, new, and easy.
Nor is Bowerman the only culinary celebrity in Testaccio Market. Close by is renowned Chef Marco Morello's Italian and international street food venture Foodbox. The heart and soul of the market, however, lies in its old school stands: the cult following of Sergio Esposito's Mordi e Vai (Box 15), sisters Paola and Francesca's fruit and produce stand (Box 33), and married couple Lina and Enzo's deli (Box 89) give a glimpse into the pure simplicity of Italy's food culture.
Testaccio's Graffiti
The most eye-catching street art is an enormous wolf, the symbol of Rome, painted by the world-famous street artist Roa. All of Roa's works superimpose larger-than-life animals on urban walls (seriously, if you're not yet following her on Instagram, we'd highly recommend you do). But her Testaccio Wolf is surely the most impressive, capturing Rome's wildness and identity, and exhibiting it on a block of flats towering over the most authentic Roman neighborhood of Testaccio.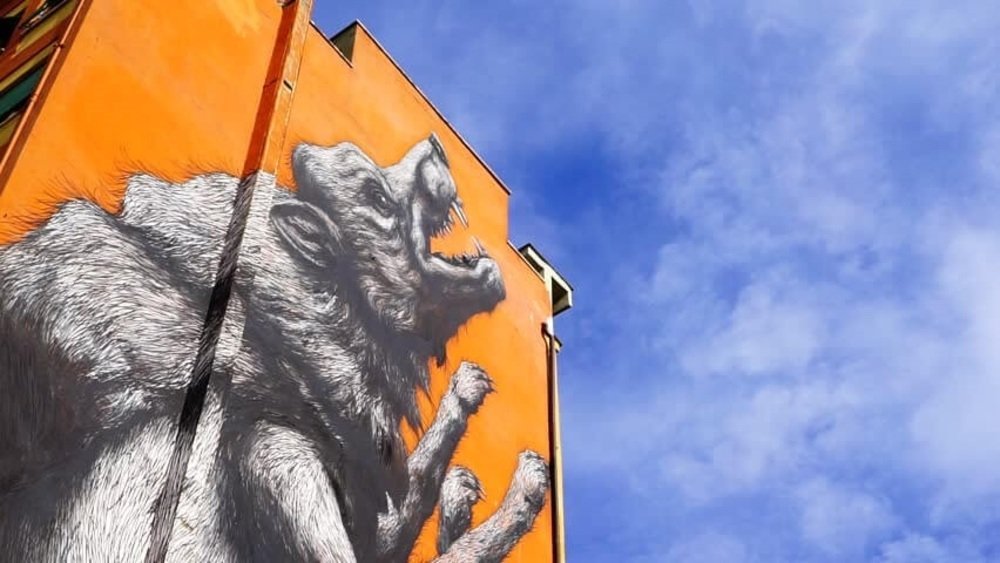 The Italian artist Blu has also left his mark on Testaccio. Boasting works all over the world from São Paulo to Gaza's West Bank, the eminent artist can now also put his name on perhaps the most colorful building in Rome. Stradling the border between neighboring Ostiense and Testaccio, his piece decorates both sides of a boarded-up warehouse and attracts the attention of everyone passing by with its colorful collage of surrealist faces.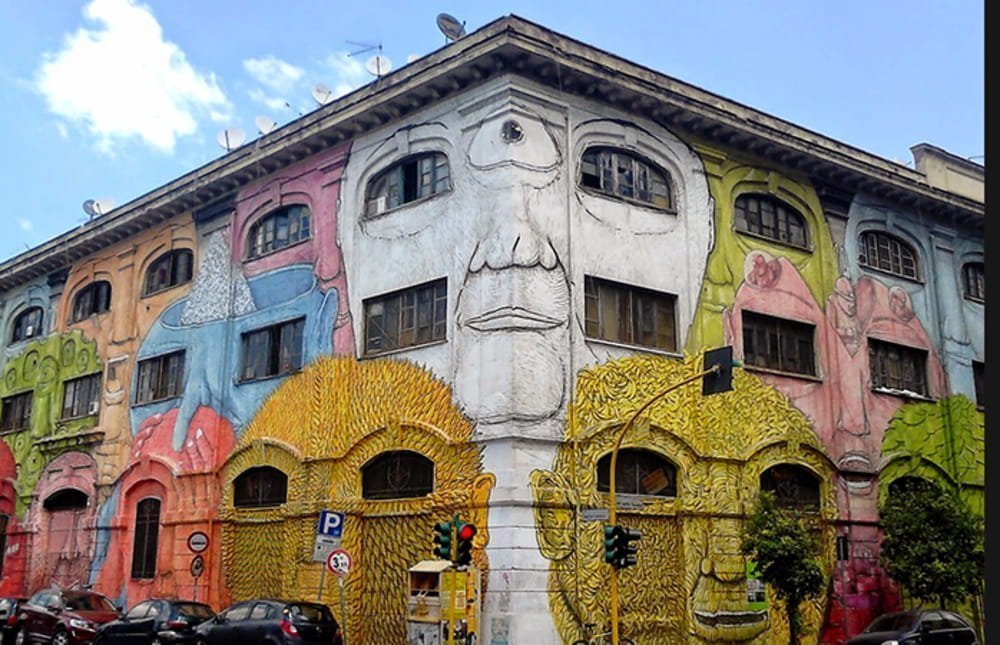 Famous Italian journalist and former director of Il Foglio, Giuliano Ferrara said of Testaccio: "Testaccio? It's like staying in New York, here is perfect." 
Visit Testaccio today and see what he meant for yourself.
OPENING HOURS
Testaccio Food Market
Monday -Saturday 6:00 am – 2:00 pm
Once a month the market keeps open until midnight, it's called
Open Day
: music, dance (the central bar turns into a milonga), the stalls become spots for an aperitivo or a dinner and it ends up with a deejay set.
Restaurants generally close at 2:30 pm and 11:00 pm for dinner, but many clubs stay open until 2 am and 4 am.
What is there to do in Testaccio?
Testaccio is at the beating heart of Rome's buzzing nightlife. All-year round, Rome's young and beautiful make their way from across the city to the Via di Monte Testaccio - the road encircling the Monte dei Cocci. Dug into this manmade mountain are almost a dozen bars and clubs where Italians and tourists alike go to party until the early hours.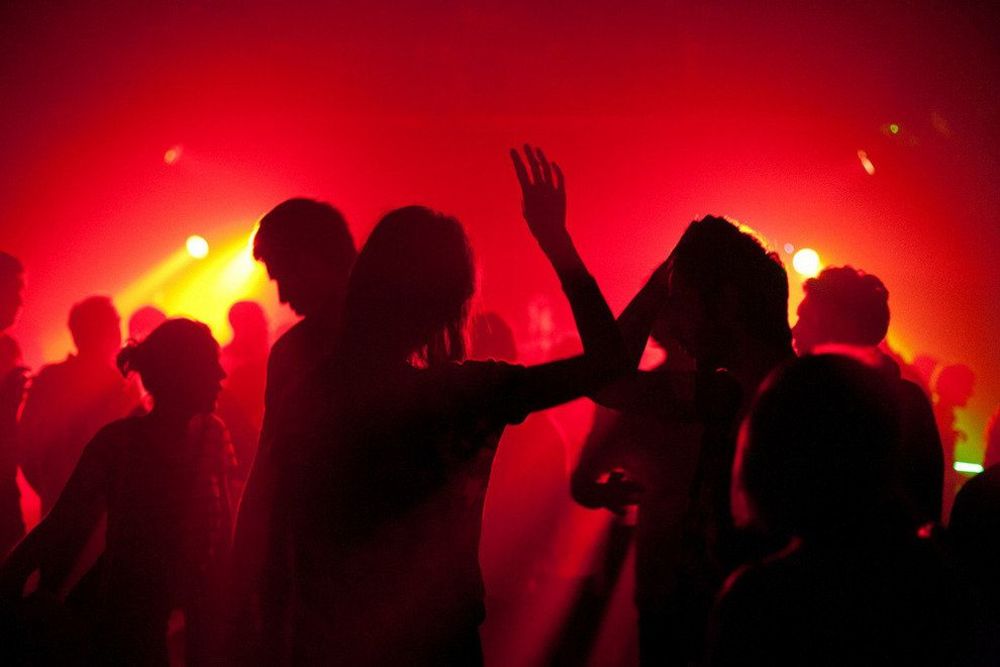 The music is pretty varied. R&B, hip=hop and electronic music nights are the order of the day (or night, rather) as Akab and Villaggio Globale, both of which you find on the Via di Monte Testaccio. Caffe Latino has more of a Latino vibe (no prizes there) and Caruso Caffe spins salsa into the early hours.
Where to eat in Testaccio
Da Flavio al Velavevodetto
Located literally inside Monte Testaccio, Da Flavio al Velavevodetto has become a favorite on our Testaccio Food Tour. Known not only for its historic location but also its highly reviewed pasta dishes and wine selections from both locals and tourists.
Felice a Testaccio
Felice a Testaccio, although not as well known by visitors to Rome, is another highly rated restaurant in the Testaccio area. Visitors here often describe the reasonable prices without losing the authentic Italian food they were looking for.
Antico Forno
Sometimes seen as a hidden gem for tourists, Antico Forno is often praised for their homemade mozzarella and their freshly sliced prosciutto. Others speak highly of the service at Antico Forno, and are very happy to return there whenever they are in Rome.
Pizzeria da Remo
If you want a traditional taste of Roman pizza, it doesn't get much more authentic than Da Remo. Constantly buzzing, this place serves up cheap, honest Roman street food: pizza, fried baccalà, carciofi alla giudia (fried artichokes). Pretty much anything fried. The place is always heaving and be prepared to share a table. But if it's some authentic Roman cheap eats you want then you can't go wrong with Remo.
Trapizzino
Offering up the little-known street food treat of Trapizzino (essentially a hollowed-out loaf of bread stuffed with anything from ragù and metaballs to fresh red tomatoes and oozing mozzarella), this recent addition to Testaccio's food scene is gaining attention among locals and visitors alike. It won't do you for a meal, but Trapizzino is well worth passing by for a quick snack en route to one of Testaccio's many attractions.
Where to drink in Testaccio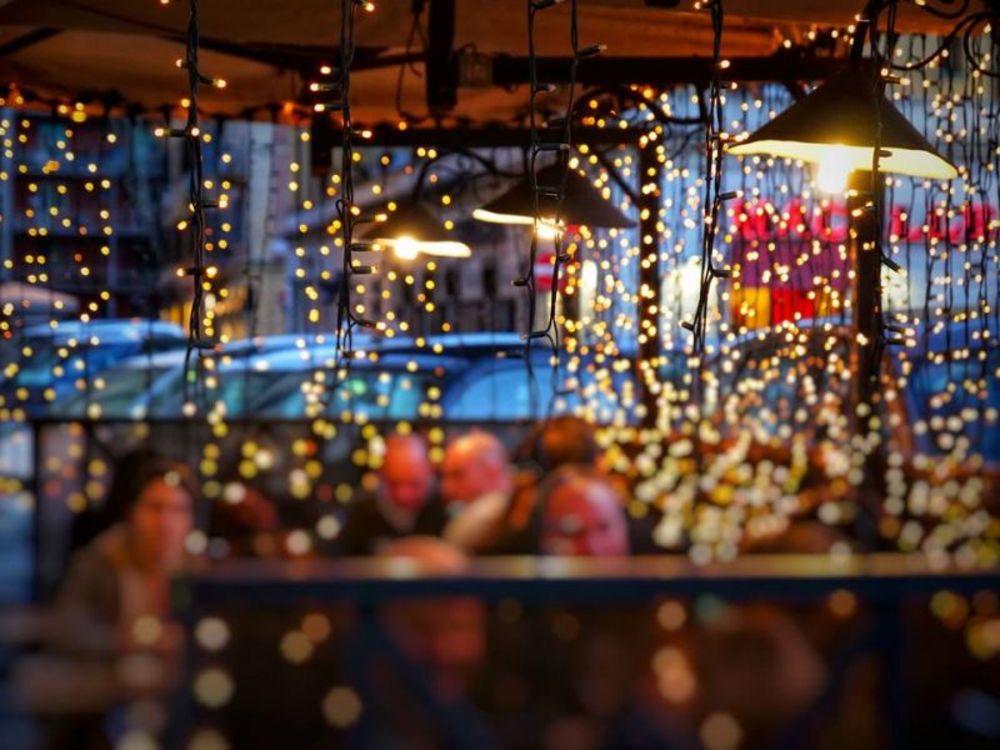 Oasi della Birra
Situated just off Testaccio's bustling main piazza, the 'Oasis of Beer' offers a literal refuge for anyone wanting to wind away a relaxed evening over something other than wine. Offering an unparalleled selection of tapped beers along with generous platters of cured meats, cheeses, and pasta dishes, Oasi della Birra is a popular haunt for Testaccio's locals and so promises an authentic experience.
Written by Alexander Meddings