Request Your Tour

About Rome

For More Information

(0039) 338 7791615
Mon - Sat / 08:30 AM - 8:30 PM
Why Choose It?
Discover Rome at night - when a second side to the city comes to life.
Enjoy some complimentary chocolate and prosecco as you take in the views
Marvel at the glow of the Eternal City's flickering nocturnal glow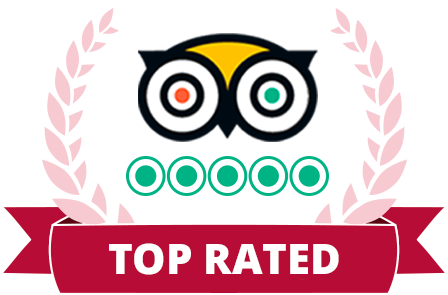 Tour Description
Picture the scene. Dusk has reached Rome like a cloak descending from a Summer sky, slowly pushing down the final rays of fading sunlight. Yet, as the darkness settles, the inhabitants of this beautiful city spark to life. A warm glow from restaurants, bars, and streetlights matches the bubbling atmosphere of chatter and laughter across the Eternal City.
Your Rome by Night in a Vintage Car tour will see you cruise through the city as it transitions from beautiful blue skies to casting a shadow of wonder along its winding streets and enticing piazzas. As you smoothly sail through the city in your vintage car your private driver guide will recall tales of the city's illustrious past and present, hitting home how ancient and modern Rome have combined to create the cocktail of unique layers that inspires such awe from its onlookers.
A series of panoramic views precede the culmination of a truly classy evening: ascending Janiculum Hill in style before enjoying a glass of champagne as you gaze below at the evening activity below. The connection to Rome's other side will last for a moment, but its memory will stick with you for eternity.
Itinerary:

Villa Borghese's Pincian Terrace

Included:

English-speaking driver/guide

Driver at disposal

Luxury vintage car

Prosecco and chocolate

Wheelchair accessible:

Yes. Wheelchair to be left in the hotel lobby upon pickup.

Meeting Point:

Hotel lobby
excellent guides
Our guides are fluent in English and have a contagious passion for the inspiring cultural heritage of our Italian cities. Experts in their fields, they will immerse you in the hidden histories and intriguing lives of history's great protagonists. So much to see, so easy to miss out: with the help of our guides, visit the most absorbing sites and uncover the stories that have changed the world. Don't miss this fascinating journey!