Request Your Tour

About Rome

For More Information

(0039) 338 7791615
Mon - Sat / 08:30 AM - 8:30 PM
Why Choose It?
See the layers of history under Case Romane del Celio and Basilica of San Clemente.
Walk meters under the surface of Rome.
Uncover these mysteries with our licensed tour guide.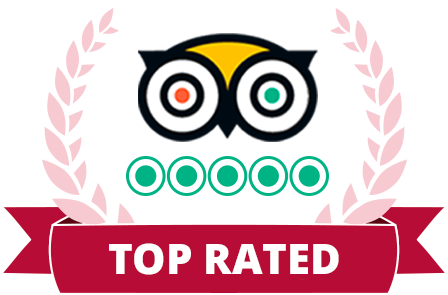 Tour Description
Digging deep into the invisible layers of Rome's history under your feet. A walking tour to discover the hidden and mysterious side of Rome not usually revealed to the passing tourist.
Most of your ideas about the Eternal City will come from its surface. But everywhere you walk in historical Rome is a hidden side- the underside lying underneath the surface.
The Romans very rarely managed to raze wrecked buildings, but kept on building over and over, onto the same site, meters atop the abandoned yards.
Almost one hundred years ago, archaeological investigation has started. To reveal this world of wonder we will walk meters under the surface of the city!
Featuring the Case Romane del Celio (Roman Villas on the Celian Hill) Basilica of San Clemente and the new trendy district of Monti near the Roman Forum, this tour will give you a true taste of Rome's hidden side. Other sites might be added upon request and depending on the day.
On Tuesday and Wednesday, the tour will not be able to enter the Case del Celio district, and will show other areas belonging to the same age and context.
Itinerary:

Included:

Wheelchair accessible:

No

Meeting Point:

Hotel or Basilica of St Clemente
excellent guides
Our guides are fluent in English and have a contagious passion for the inspiring cultural heritage of our Italian cities. Experts in their fields, they will immerse you in the hidden histories and intriguing lives of history's great protagonists. So much to see, so easy to miss out: with the help of our guides, visit the most absorbing sites and uncover the stories that have changed the world. Don't miss this fascinating journey!